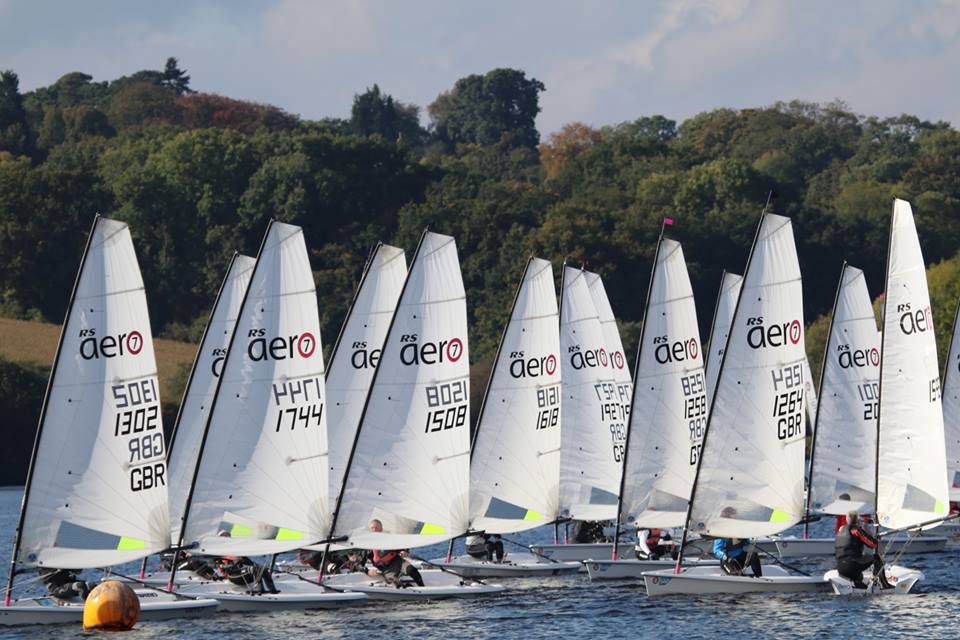 Magic Marine RS Aero UK Southern & Northern Circuits 2016
17/11/2016 01:35:09
Magic Marine RS Aero UK Southern & Northern Circuits 2016
What a year!

132 entries took part in the UK Southern Circuit which like 2015, was raced and scored as 3 separate fleets. Together with 82 sailors taking part in the Northern Circuit, and many taking part in both, this gave 149 sailors in total competing in the UK Circuit events nationally.
Many sailors competed in both series with the final two events situated in the Midlands included on both Circuits bringing the National fleet together at the end of the season. Additionally, other major UK RS Aero events outside these series, like the Winter Champs, Spring Champs, River Champs and Chew open, each had over 20 RS Aeros.
The first season of the RS Aero UK Northern Circuit fulfilled expectations with double figures at all but one event and the final two biggies having a whopping 41 and 39 entries! Scoring was 'All Aeros' together on PY, allowing the option to pick your rig at each event. This provided flexibility to promote participation, maximum enjoyment and ultimately increased safety too. The key to a good series turned out to be to get your counters in early before the big turnouts late in the season!
Many thanks to
Magic Marine
for sponsoring the series with some great prizes and to
RS Sailing
for their excellent support.
Full Results, Reports and links to Photos here;