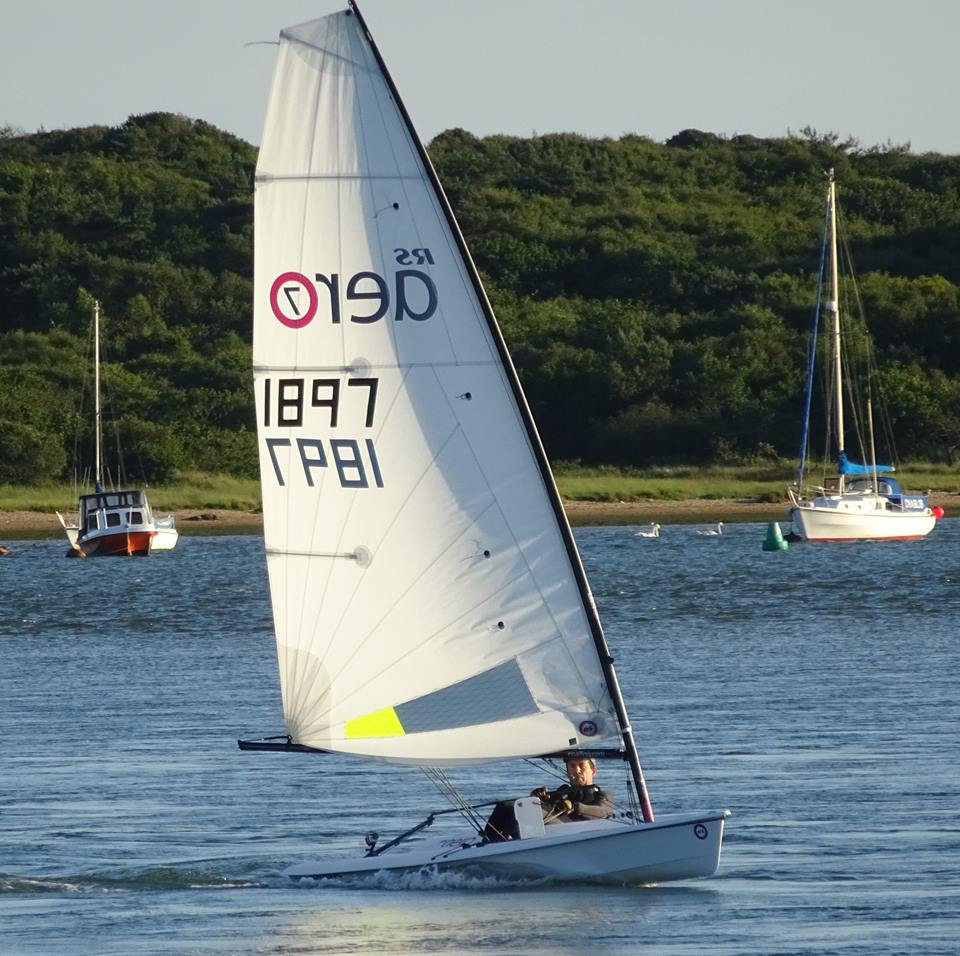 Race To Scotland - An Epic Sailing Challenge
12/10/2016 17:48:17
'One day you have this crazy idea to sail a dinghy about the size of two bath tubs from one end of the UK to the other. You then wonder is it possible? A bit of research and you find that only one person has ever successfully achieved it in the past - but it took them 64 days! So now we have a challenge - make this epic solo journey in a smaller boat and do it faster (because you can't have that amount of time off work!).
If you wanted to summarise this challenge in one sentence try:
"20-30 days of solo sailing, 8-10 hours a day, for 900 plus miles with big seas, wild coastline, remote landing sites, whirlpools and ripping tides - all in a small bit of carbon and epoxy with a sail attached." '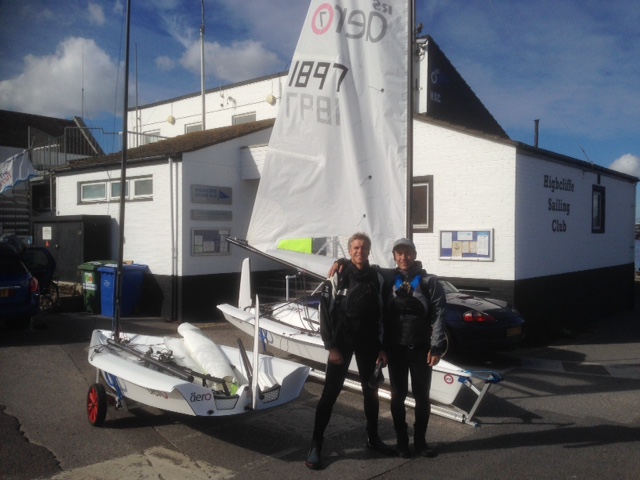 Ken Fowler has been dealt a tough hand from cancer having lost several close family members to the disease. His epic voyage is to raise funds and awareness for two charities, Cancer Research and the Oakhaven Hospice Trust.
Hooking up with Ken Fowler at Highcliffe SC at Christchurch, to help him prepare for his epic journey, was a fantastic way to spend a sunny morning and his energy for the project was truly inspirational. Next May/June Ken will sail from Lands End to John O' Groats, one corner of the UK to the other, in an RS Aero in aid of those two causes very close to him.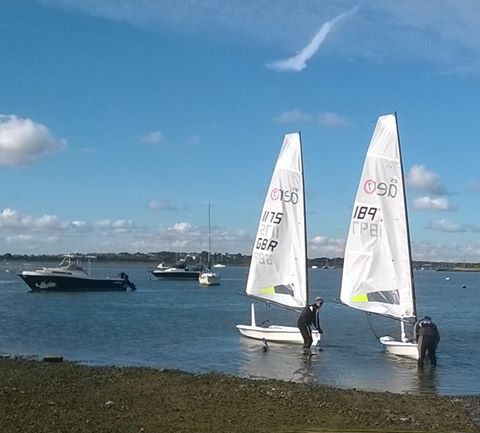 There is so much to think about - Planning, safety, support, navigation, reliability and also important...speed! Ken is a professional in life and is meticulously covering all the bases. With 7 more months to prepare I look forward to more sessions assisting where I can to help Ken train and plan for his wonderful adventure and nobel cause.
Check out Ken's 'Race To Scotland' Facebook page for an insight into this project and his recent history of part marathons and Isle of Wight navigations. Remember to give him a big warm Like while your there and keep an eye out for his regular updates.
Race to Scotland - Facebook Page