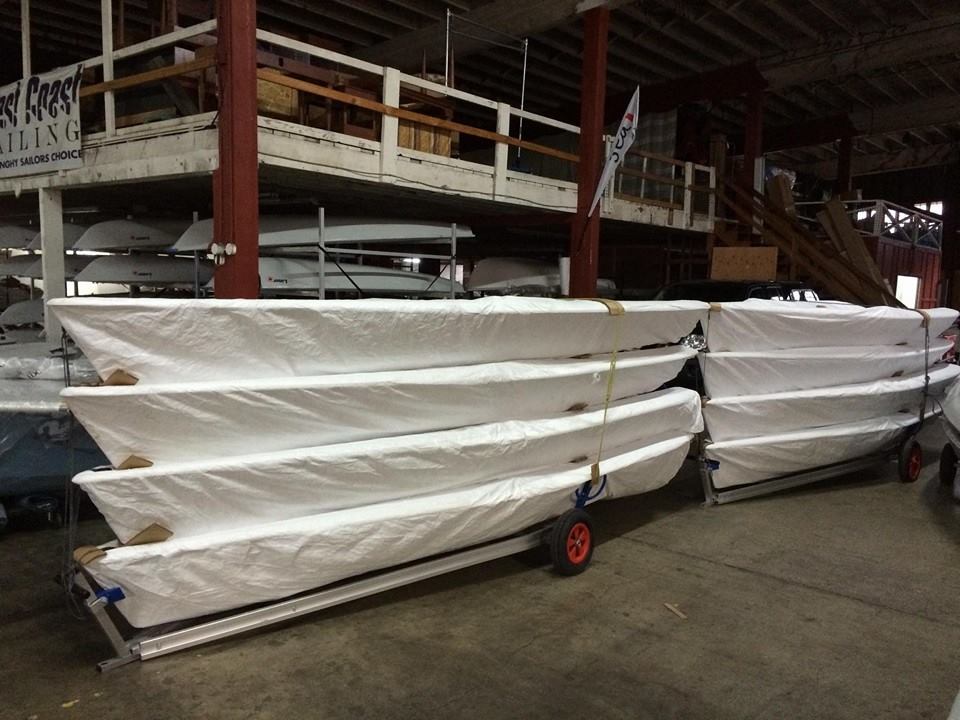 RS AERO USA MEGA DEMO TOUR
06/05/2016 10:13:31
RS AERO USA MEGA DEMO TOUR
As of June a mega trailer with an octet of EIGHT RS AEROS shall tour race and demo events in the USA. Those watching the class' spread and growth throughout the States can now try out the RS Aero for themselves by chartering an RS Aero to race in one (or more) of three initially confirmed key regattas in the north-east USA. The octet of RS Sailing's charter RS Aeros are available at all 3 of these regattas at amazingly low rates. Go for it!
Wickford Regatta
June 11/12 - Wickford, Rhode Island
Charter fee $100
Massapoag (Boston) Regatta
June 18 - Sharon, Boston, MA
Charter Fee $50
RS Aero Atlantic Coast Championships
Sail Newport Regatta
July 8/10 - Newport, Rhode Island
Announcements about similar plans for other regions of US will follow...
If you're interested in chartering please contact Todd Riccardi (
[email protected]
) or Marc Jacobi (
[email protected]
)
Full event details are available via the North America Events page;
http://www.rsaerosailing.org/index.asp?p=events&rg=North%20America