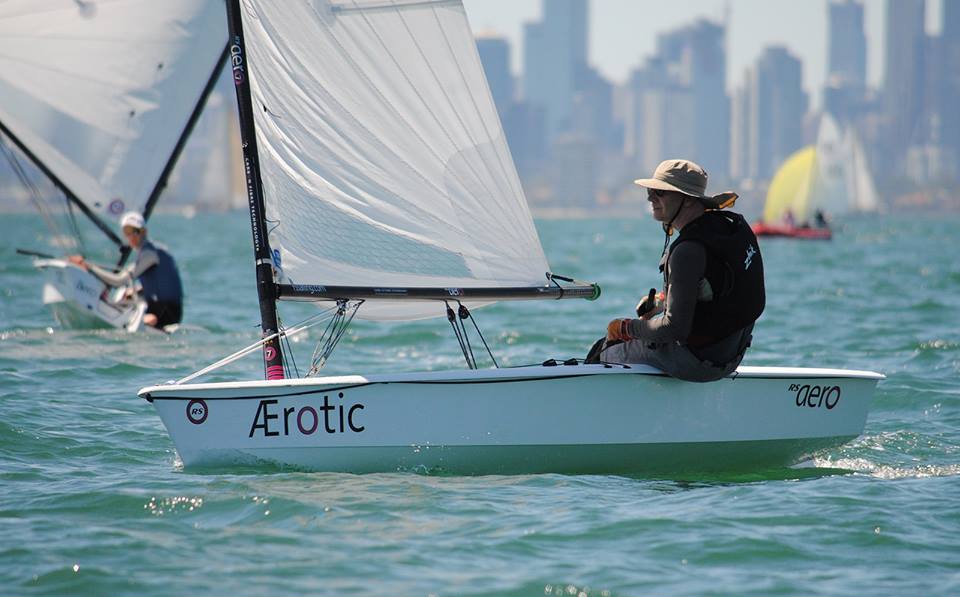 RS Aero Cherished Names
21/04/2016 14:57:23
The latest update to our RS Aeros names reg list is
HERE
.
As of April 2016 we have a whopping 122 RS Aero's names recorded Worldwide! For interest I have now included nationalities too and we have a great spread from across the world.
Post the names of your RS Aeros as a reply to the Forum thread
HERE
.
[Register to the website in the pink box on the left in order to write on the Forum]
Minimum info is sail number and boat name (but feel free to tell the story if there is one!). You can also post a pic if you have a nice graphic. Periodically I shall update this concise list from the Forum and save it to our website Documents page.
Boat Registrations are coming in thick and fast now with 20th Century sail numbers well into the 1900s, so there should be some great historically themed boat names to choose!
Let your imagination go and post up those names - don't leave your beloved nameless!
Happy Sailing!