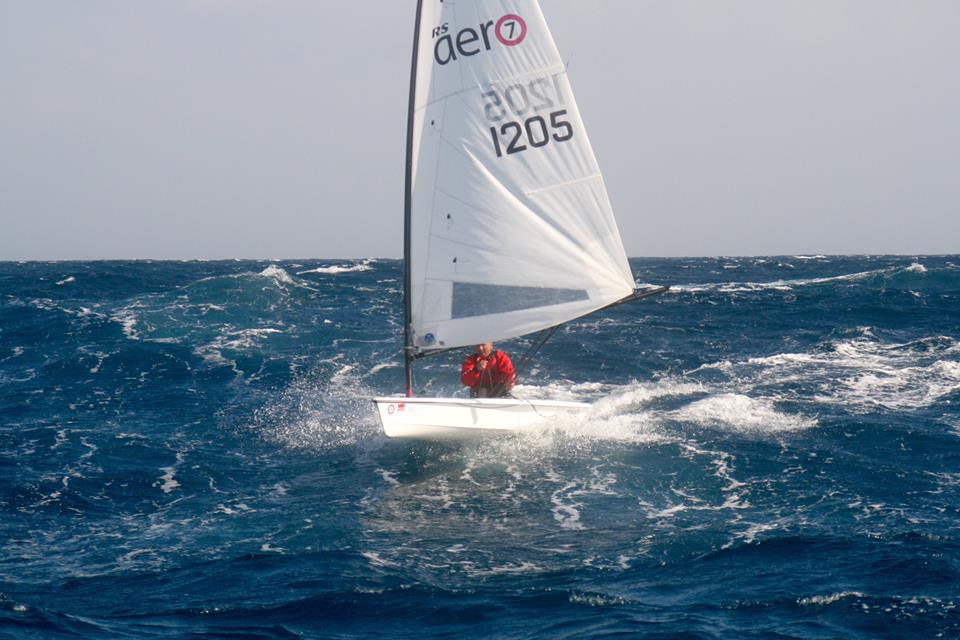 Big Bad Barcelona!
14/03/2016 18:03:36
A day shalt come that will be like no other...
Here, in the video linked below, are some RS Aero antics to get you excited for the new sailing season!
This movie was taken from the Barcelona RS Aerocup last year; racing was cancelled due to the waves in the narrow marina entrance and steadily worsening conditions. A few boats made it out for a play and the movie tells the tail....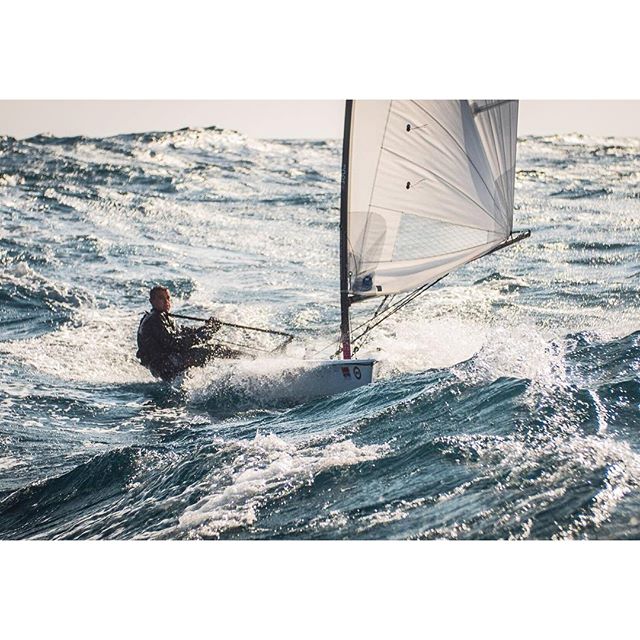 This was so much fun, watching it now I can't wait for my next big sail!!!
Starring;
David Lynall GBR 1009
Hilde van Susante-Geerling NED 1175 (5)
Per Christian Bordal NOR 1205
TeamRolfeJnr, Ben Rolfe GBR 1581
Peter Barton GBR 1175 (7)
Antony Lynall GBR 1007
Turn up the volume, hang onto your seats and check out the movie
HERE