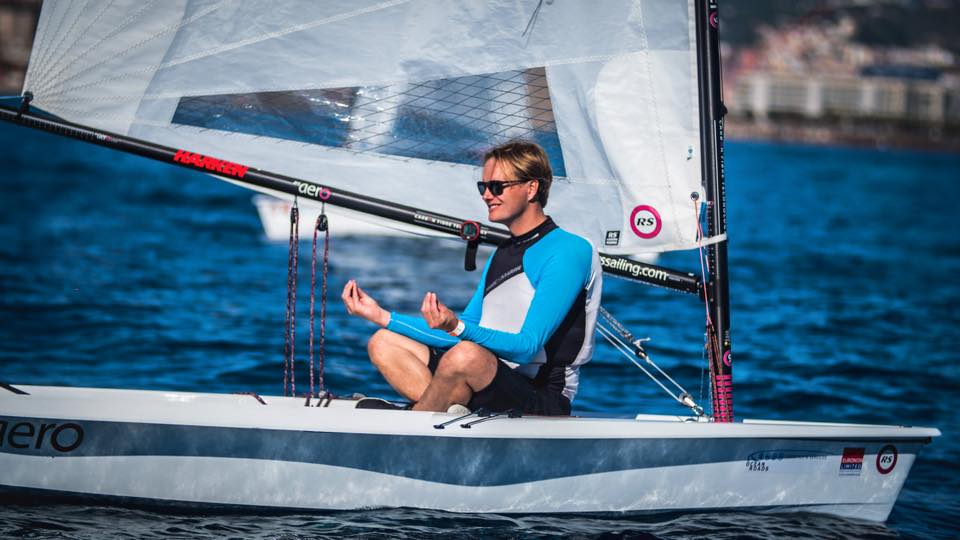 SPONSORS and SUPPORTERS in 2015
17/12/2015 10:31:37
The RS Aero Class have enjoyed many fabulous events, great racing, camaraderie and fun both locally and internationally throughout 2015,
our first full season.
The momentum behind the class is a joy and continues to roll on into 2016, building on the successes of 2015 with several new events and initiatives planned.
As a Class we owe a gigantic THANK YOU to our great sponsors and supporters far and wide to whom we are very grateful. Those contributions helped our incredible season become a reality.
THANK YOU
for your involvement in support or sponsorship!
Here's to 2016 being even bigger and better…
Thank you to
Magic Marine
who provided a fantastic array of prizes at many UK Events and Series.
http://magicmarineshop.co.uk/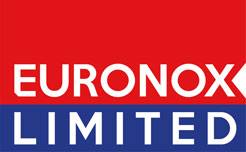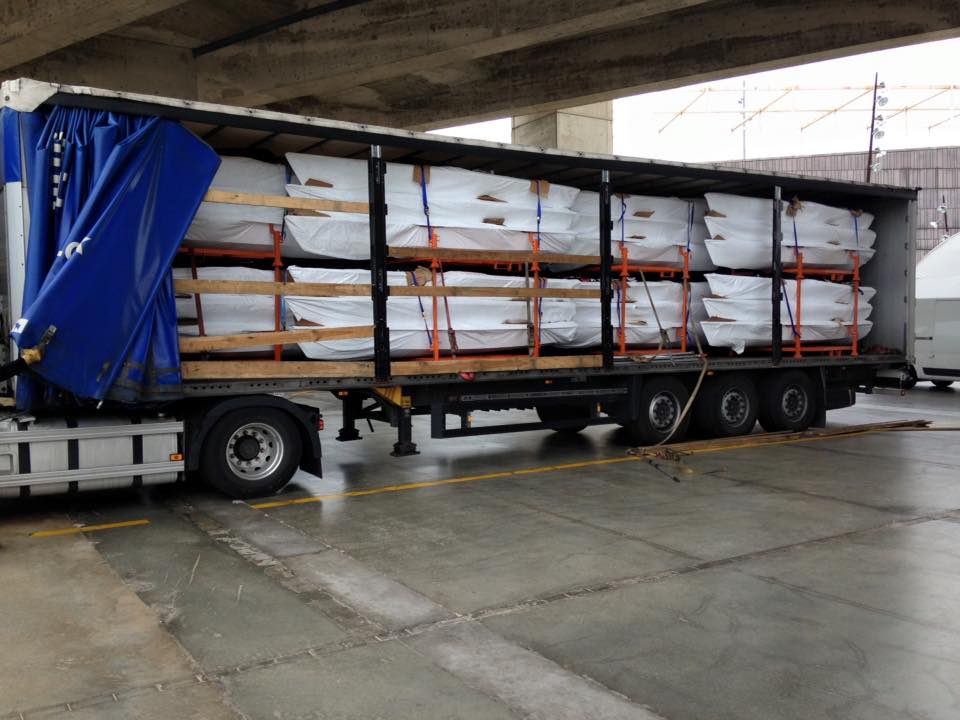 We were delighted to announce transport sponsors for the RS Aerocup Barcelona,
EURONOX LIMITED
and
OCEAN ROADS
, independent freight forwarders, specialising in one stop transport logistics solutions.
Their assistance with the efficient transportation of 28 RS Aeros from the UK enabled transport and entry fee costs to be kept to a minimum for the sailors...and a few goodies thrown in too!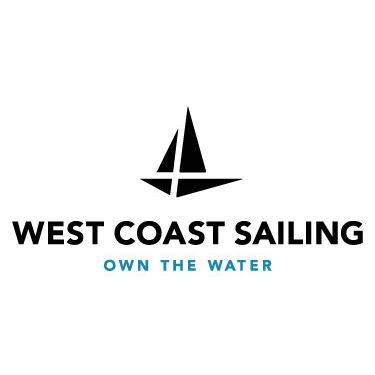 USA - West Coast Sailing
in Portland Oregon USA were instrumental in the success of the first North American Championships with an incredible 21 competitors in 2015. Sailors came from 8 States in North America plus the UK thanks to West Coast's commitment to providing a charter fleet.
http://www.westcoastsailing.net/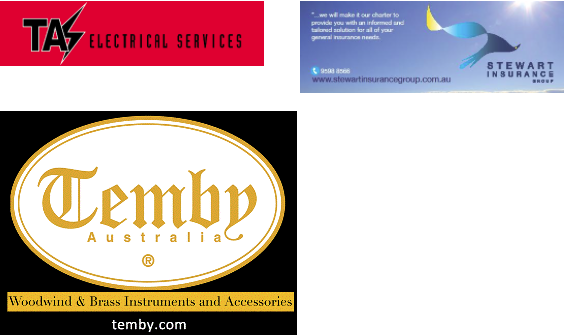 AUSTRALIA - Sailing Raceboats Youth Promotion
Already there are three young sailors on board and sailing the RS Aero 5s. Thanks to sponsors youth sailors in AUS can save $2000 of the rrp of the RS Aero 5. This is made possible by the generosity of
Stewart Insurance
,
Temby Australia
(Musical Instruments) and
TAS Electrical Services
. All three principals of these companies are active sailors and are delighted to be encouraging the development of youth sailing in Australia.
Details of the offer are here;
http://www.sailingraceboats.com.au/junior-sailing-sponsorship.html
So next time you are blowing your saxophone, thinking about rewiring the house and worrying what it will do to your insurance premiums you will know just who to call....

Thank you to
RS Veleros
in Spain for their help in putting together an awesome RS Aerocup in Barcelona this year with 40 entries from 9 countries!
http://www.rsveleros.com/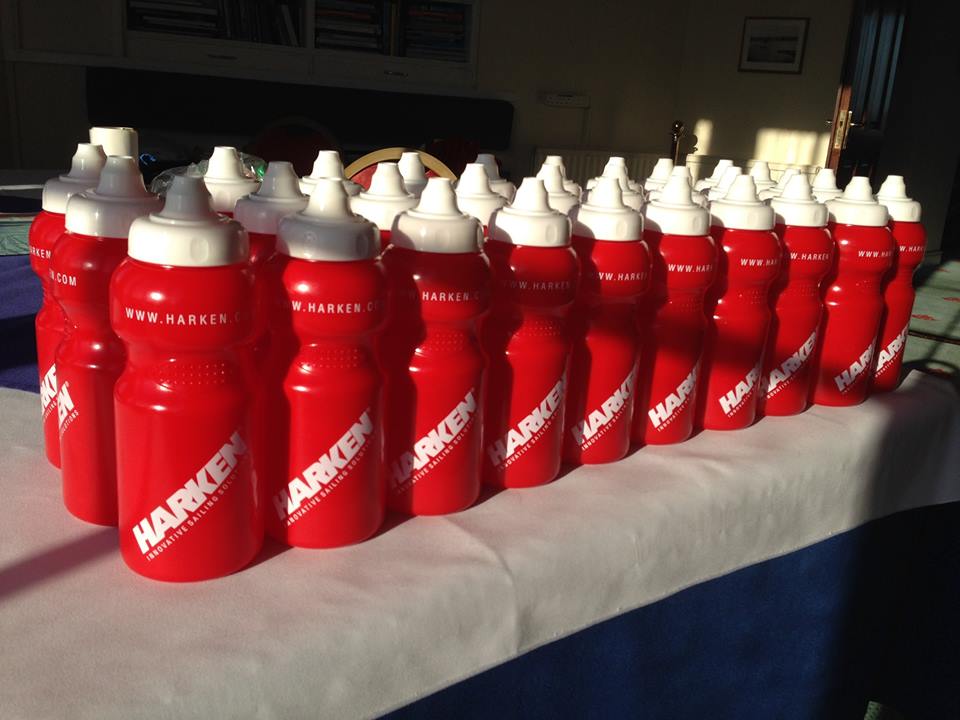 Harken
provided an awesome collection of prizes for the UK Series event at Lymington. You can not buy those bobble hats and hoodies, you can only win them! Additionally, thirty environmentally friendly, performance enhancing and RS Aero compatitable drinks bottles were provided to the early entrants.
http://www.harken.co.uk/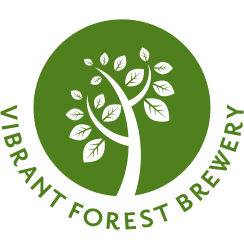 Fine liquid refresment was provided by the
Vibrant Forest Brewery
for the UK Series event at Lymington. Thank you!
http://www.vibrantforest.co.uk/

RS Sailing
were supportive throughout the year and provided a fantastic array of prizes at many UK Events and Series. Thank you!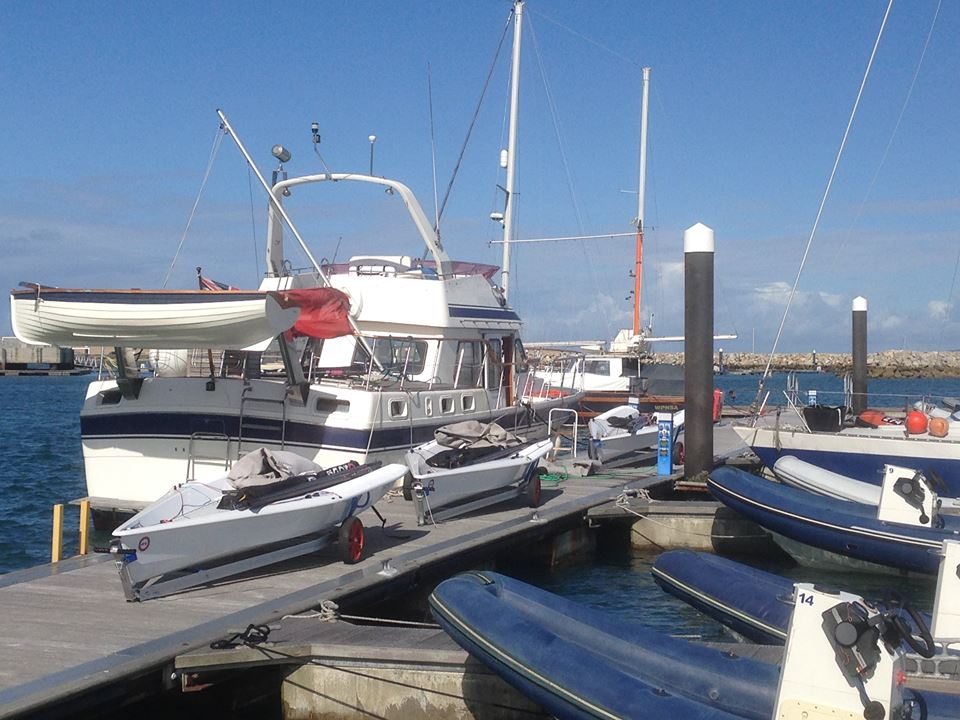 Thanks to RS Aero designer
Jo Richards
for supplying a fine committee boat at the UK National Championships. Not only that but he also delivered 3 of the fleet over from Gurnard on the south island!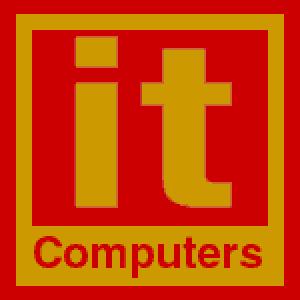 Thanks to
IT Computers
who assisted with the BBQ at the UK Series event at Lymington.
http://www.itcomputers.co.uk/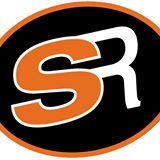 Thank you to
SailRacer
who provided valuable assistance with the production of our Winter Series results together with sourcing and crunching vital race data to help produce our PYs. Through the SailJuice series SailRacer also help create and manage a large proportion of our RS Aero Winter Series events.
http://gjw.sailracer.org/eventsites/new.asp?eventid=203845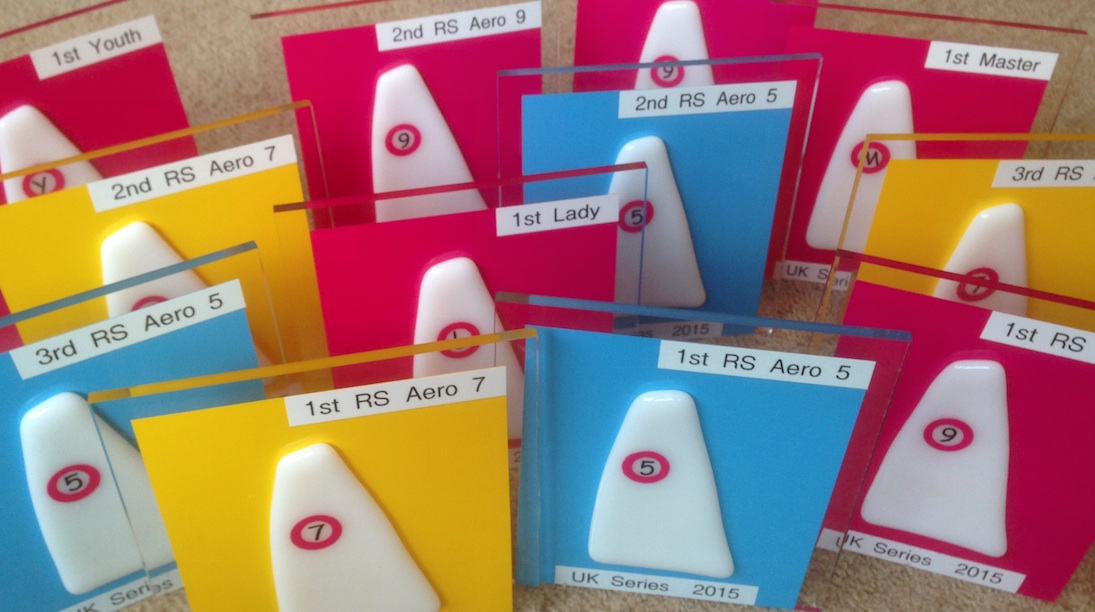 Thanks to Jane Pitt-Pitts'
Sail Trophies
of Lymington for creating these fun replica trophies for our main UK Events and Series in 2015
http://sailtrophies.co.uk/index.html