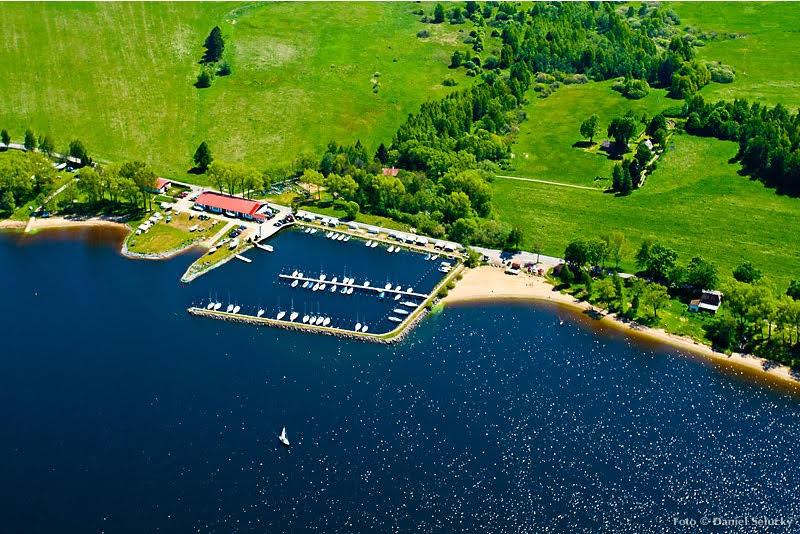 CZECH OPEN - Lipno Lake, Czech Republic
23/11/2015 21:58:46
13-16th May 2016
at Yacht Club Cerna v Posumavi
This exciting new event on the beautiful Lake Lipno in the Czech Republic is very close to the borders of Austria and Germany and is being held alongside the 2016 RS Feva European Championships.
*UPDATE;
Online Entry now open via link below
INVITE from Vaclav Brabec - RS Classes President, Czech Republic;
'YC Cerna v Posumavi is located at the widest part of the largest Czech lake - Lipno and has been the scene of many top events. Fireball Europeans and Tornado Europeans, numerous national championships, RS Feva Eurocup and RS700 Czech nationals have all been being held here. Lipno Lake is the best place in the Czech Republic for sailing, being in the middle of beautiful nature and with steady winds - two valuable elements that we all appreciate as sailors.
RS Aeros at Lake Lipno
May is one of the windiest months during the season. The surrounding mountains and large fluctuations in day and night temperatures help produce stable wind in both strength and direction.
On Friday there will be coaching with Peter Barton and also test sails available. The event will be run alongside the RS Feva Europeans with the RS Aeros on another race course. We can expect participation of the Czech top sailors as Petr Fiala or Jan Myslik and many others - all sailors of Czech and Slovak RS Aero fleet will be there so will you join us? It should be nice opportunity to practice before the Europeans in Travemunde, support our young sailors and visit a beatiful new venue!
I think we can expect a fantastic event!'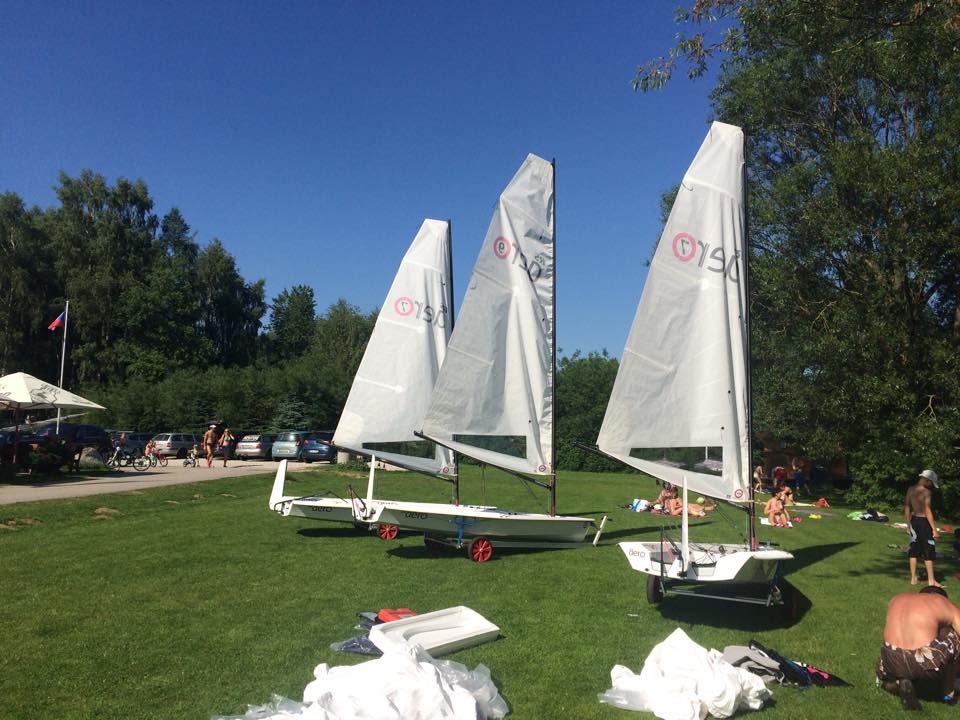 ADDRESS
YC Cerna v Posumavi 38223, Lipno Lake, Czech Republic
FULL DETAILS, ONLINE ENTRY
and links here;
TASTER VIDEO from the 2015 Crown Cup at Lake Lipno with RS Fevas & 700s;