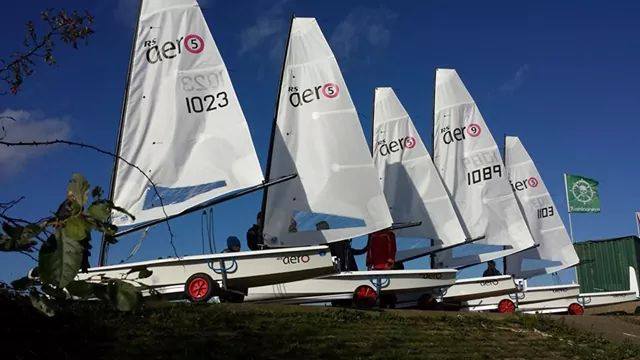 RS Aero UK Youth Squad Winter training
16/11/2015 09:22:19
RS Aero UK Youth Squad Winter training
It is that time of year again!
From an embryonic squad at QM in November 2014, with just 6 new RS Aeros, we grew through the winter to reach mid teens with the addition of new youngsters, parents and locals at the venues we visited.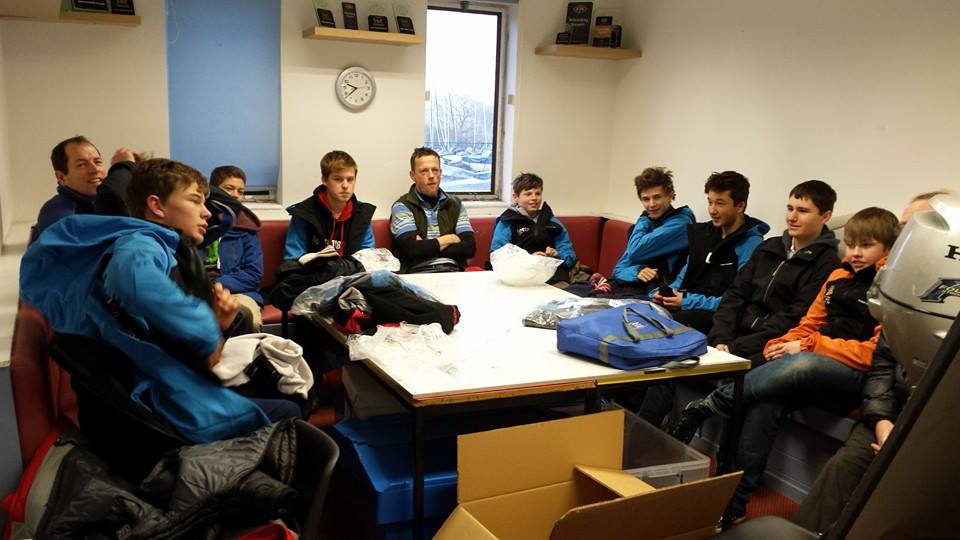 Three new venues are added to this winter's Tour; Reading, Lymington and Draycote. After New Year we look forward to once again joining the RS Teras on their Squad weekends, enjoying the camaraderie between the two squads and allowing the Tera parents to join us, rather than being left high and dry on the shore!
This winter's schedule is;
21/22 November Reading SC
5/6 December Lymington Town SC
23/24 January Draycote SC (with the RS Tera squad)
13/14 February Northampton SC (with the RS Tera squad)
12/13 March Hayling Island SC (with the RS Tera squad) - changed from Oxford
In addition to all under 19s, requests to join in the fun are invited from;
- local RS Aero sailors
- RS Tera & RS Aero squad sailor's parents
- all RS Aero 5 adults (as the squad will primarily but not exclusively be using RS Aero 5 rigs)
Please contact our
or 07825 799214 to join and for more info. We need to know in advance, please, to ensure we are adequately resourced.
Keep an eye on the Class Events page for specific detail on the individual weekends;
30kn gusts at last year's Oxford weekend with the RS Aero 5s coping admirably!