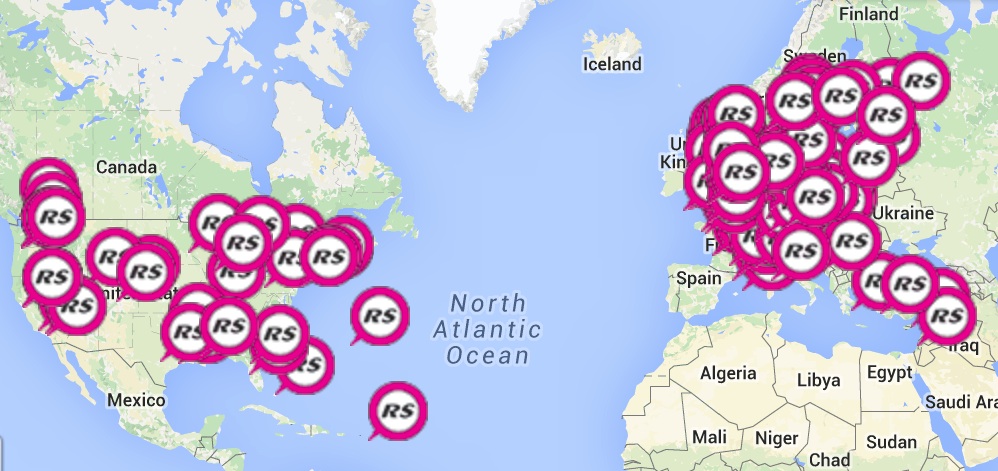 WORLD ROUNDUP
08/09/2015 13:16:37
WORLD ROUNDUP - activity 12-13th Sept
Lots of Worldwide RS Aero activity happening this weekend, here are 5 events that I know of, more details on each via the links;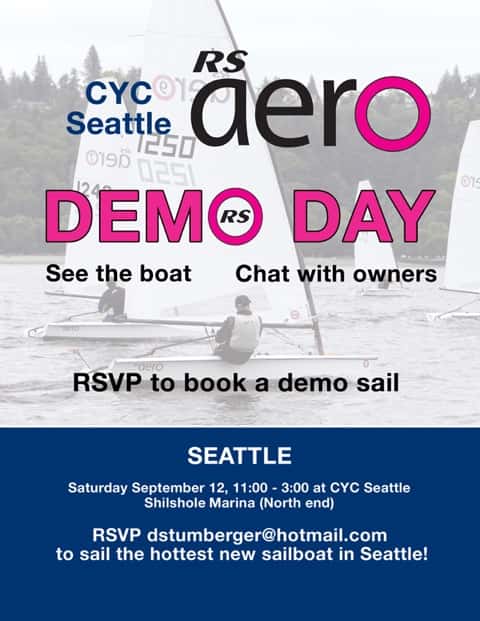 USA West Coast - Seattle Demo Day, CYC Shilshole Marina (12th, 11-3pm)
The Seattle Fleet is going from strength to strength with 15 boats there now and another 10 down the road in Portland.
After a very successful recent Demo Day they are having another!
Book in with Doug;
[email protected]
Info;
http://aeronautic.info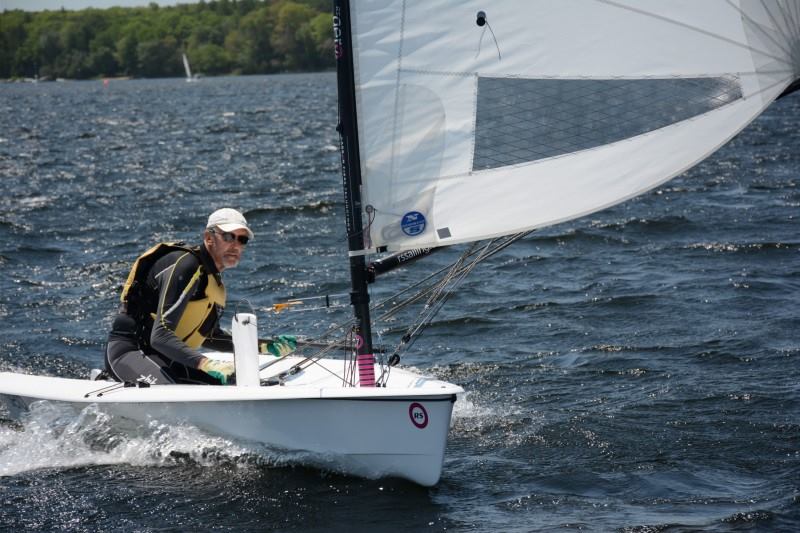 USA East Coast - Boston, Massapoag 66th Annual Regatta (12-13th)
home of the Boston RS Aero fleet at Lake Massapoag in Sharon, MA.
The regatta is also open to Lasers, Sunfish, Flying Scots and Day Sailers and is famous for its lobster feast and ice cream bar. With four local RS Aeros signed up already this looks set to be another showcase!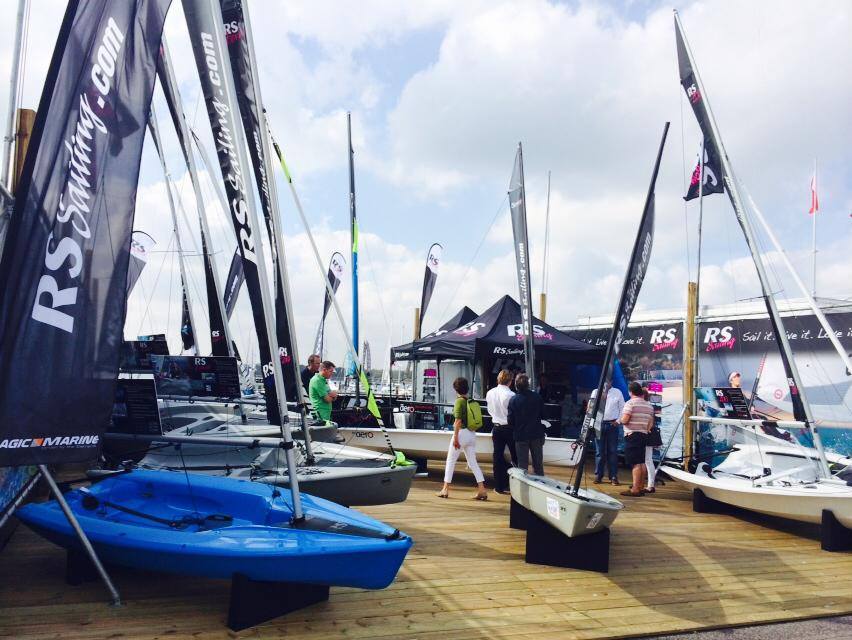 UK - Southampton Boat Show and Battle of the Classes (13th)
is a large multi class 100 minute Pursuit Race right in front of the Show and it would be great to see all three RS Aero Classes represented this year. I did it last year and it was a nice day out with two free tickets to the show for after the race.
GPS tracking, live commentary.
No entry fee!
Entries are limited to 2 entries per rig, the first two in each rig to enter online get them...
We already have Andrew Snell, our RS Aero 7 race winner from the Nationals, signed up in a RS Aero 7.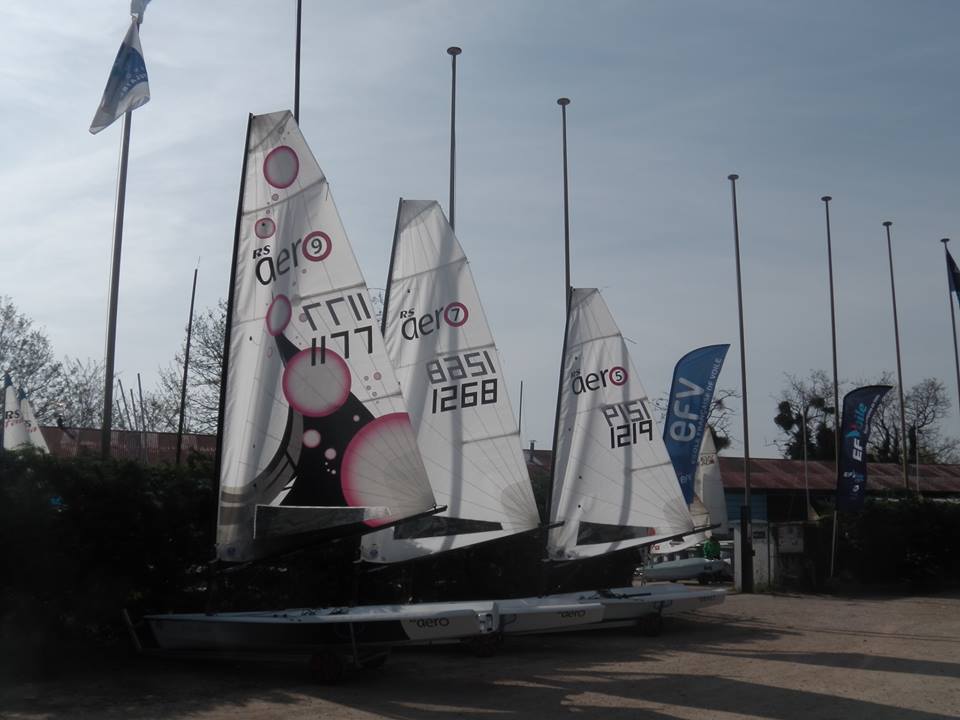 FRANCE - Hyeres, COYCH Regatta Breizskiff, Demos (12-13th)
Stage 14 of the RS AERO - TOUR de FRANCE!
After a summer at closer to home at Carnac, Quiberon and Lorient, plus Wimereux and Meaby Niewport the French MegaTour rolls down to HYERES in the South this weekend.
As part of the Regatta Breizskiff at COYCH, RS Aeros will be availavble for demo and racing.
Contact RS Sailing France via
www.rssailing.com/fr
for a Mediterranean Aero-blast!
Location;
www.coych.org/contact/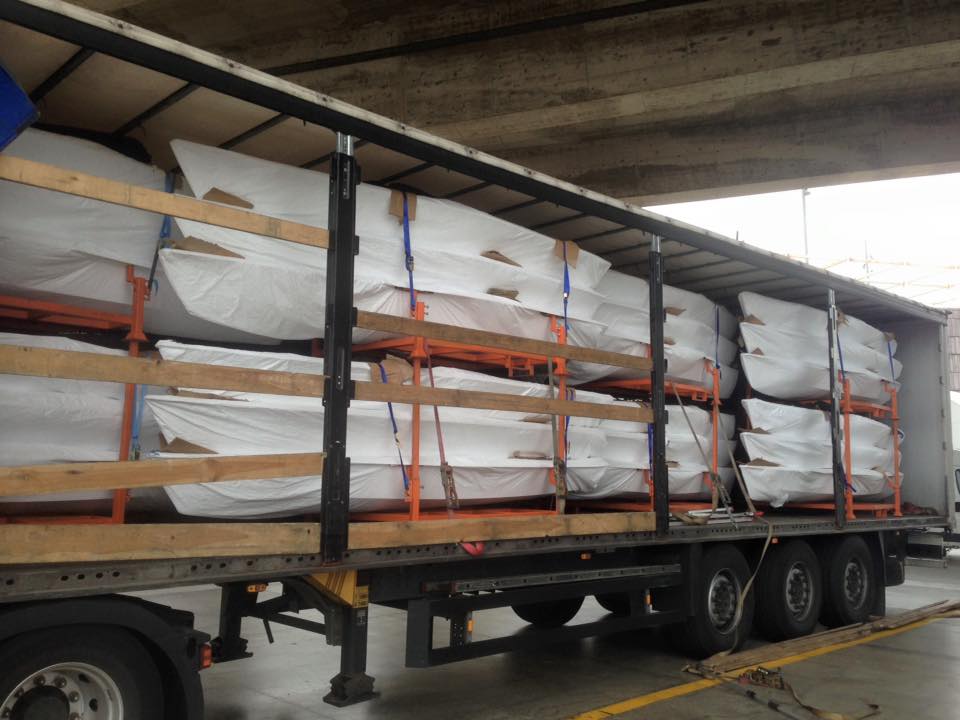 HOLLAND - Bruinisse, Open Dutch Skiff Trophy (12-13th & training Fri pm)
at Aquavitesse in Bruinisse, Holland and the RS Aeros are included! There is training scheduled on Friday afternoon followed by 2 days racing. The local demo fleet will be out in force boosting numbers, who will join them? Take the opportunity whilst the weather is still nice!
Contact Michiel
[email protected]
for more info to join in or if you know of someone who would like the opportunity to race a RS Aero demo boat.
any more?!