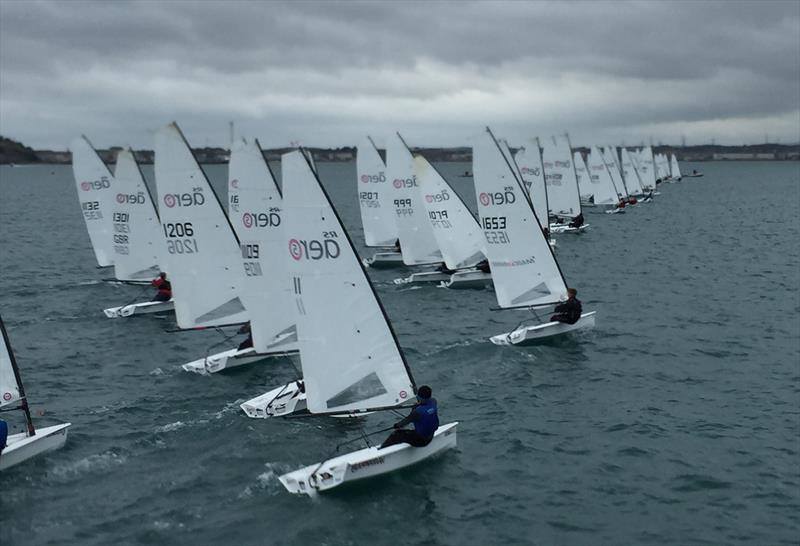 RS AERO MAGIC MARINE UK NATIONAL CHAMPIONSHIPS
02/09/2015 16:47:41
What an awesome event!
From 75 pre entries we finally ended up with 73 RS Aeros and a total of 77 entries by Monday!
Great to meet everyone from around the UK and beyond....
Ages ranged from 11 to 67, weights from 40kg to over 100kg and a variety of sea, estuary and lake sailors.
There was something for everyone over the 3 days of racing with one day in the Harbour and two days in Weymouth Bay. Winds varied from 4kn right up to 18kn.
Report, Results & Prize Winners
HERE
by Chris Appleton, Frances Peters and Alex Newton-Southon
Pictures from the pre UK Nationals Coaching Day
HERE
39 RS Aeros in one picture is a new record (Pic by; Simon Jones)