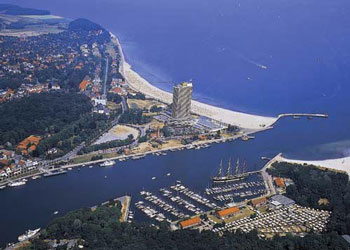 RS AERO EUROPEAN CHAMPIONSHIPS 2016
08/08/2015 15:49:52
RS AERO EUROPEAN CHAMPIONSHIPS 2016
Travemunde Woche, Travemunde, Germany, 25-29th July 2016
Every year Travemunde Woche on Germany's Baltic coast hosts World and European Championships as part of its prestigious
I
nternational R
egatta.
Highly professional race management afloat combined with a festival atmosphere ashore provides a memorable week's racing and relaxing.
Further to my consultation with German and other key European RS Aero Sailors our RS Classes International Secretary, Heather Chipperfield, was busy in Travemunde last month confirming basic details of our first European Championship in 2016. RS Classes last went to Travemunde on mass in 2008 and had a great time and the RS Fevas have just had a very successful World Champs there. This will be my 5th time in 5 different classes and I can confirm - Travemunde is a great week!
PB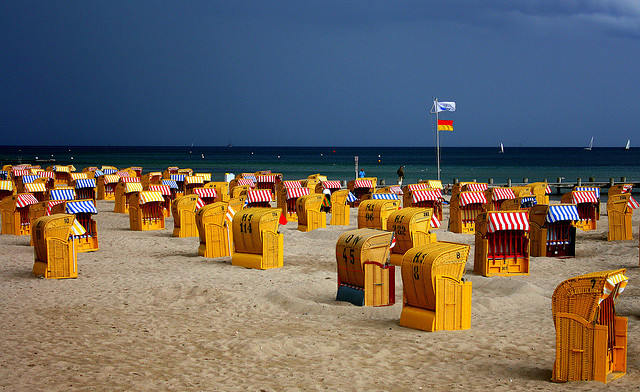 Here is a postcard from Heather, reporting from Travemunde Woche in 2015;
"I'm writing this, postcard style, from Travemunder Woche. The RS Fevas are just finishing a tremendous World Championship as part of this amazing Regatta and Festival on the Baltic.
I met with the organisers yesterday and they are absolutely delighted to be hosting the RS500 World, the RS Aero and RS100 Europeans, and the RS200 and RS400 Gold Cup in 2016. We will be the main event of the regatta and they are already treating us like VIPs - I was in the regional newspaper yesterday, shaking hands with the Regatta Director (so we have to attend now!)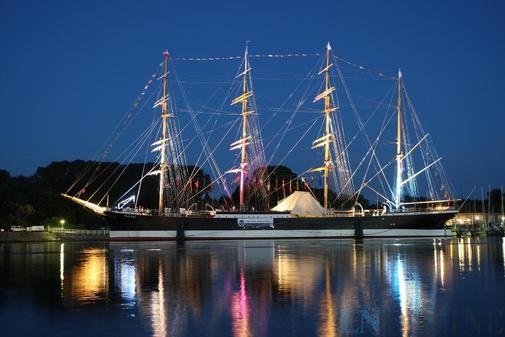 The agreed dates are 25-29 July and we will have 2 large courses and the
same set-up as the Fevas - our own boat & car parking and camping
area, simple beach launching, close-to race
area - all within 15 minute walk of the massive regatta village.
The atmosphere of Travemunder Woche is hard to describe, but one of the International Canoe sailors described it as a cross between Cowes Week and Ibiza. It is really lively but also a very professionally run regatta, of which the 300 volunteers are rightly proud.
I really can't recommend it enough.
Regards,
Heather"