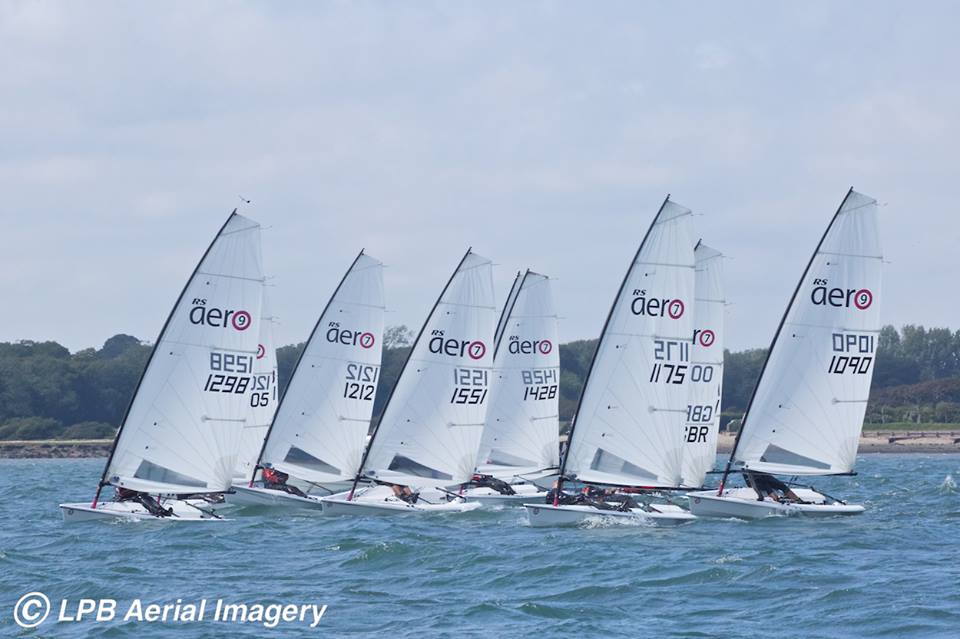 RS Aero UK SERIES 2015 - after Round 2
02/07/2015 00:56:38
The overall results are out after Round 2 at Lymington Town SC.
These interim results are scored as best 1 event out of the 2 so far, in line with the series being best 2 from 4. With only 2 events to count to overalls are bound to end up close with each fleet remaining wide open and still plenty of racing for late comers to the party to pull off a late surge.
After 2 Rounds there is a whopping total of 65 entries in the series. Taking out 4 double entries who have used different rigs there are still a total of 61 unique entries!
We have had it all so far; 25kn gusts against a strong ebb on day 1 at Lymington to a pleasant 12kn dropping to a drift on day 2. Chelmarsh was medium, but with a large differential of 10-20kn, challenging shifts and silky smooth flat water - a very different planing challenge to Lymington.
We are scoring this series as separate fleets but we have had some interesting inter fleet racing with PY results too.
Round 3 is the UK National Championship and International Open at Weymouth from 29-31August. On line entry is open......sign up
HERE
. With 2 months to go it is time to make sure you have that accomodation booked as it is the Bank holiday weekend.