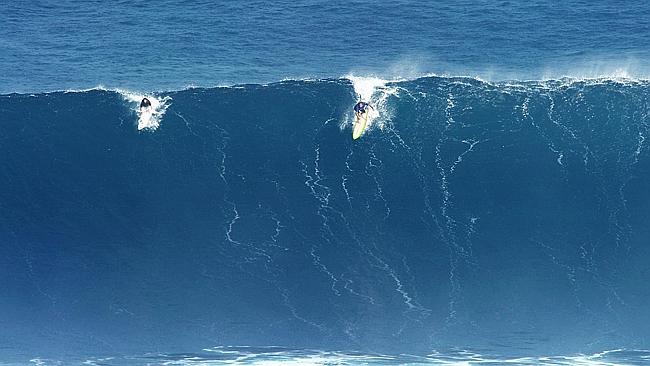 CODE AMBER!
29/05/2015 22:02:45
CODE AMBER!
Intrepid RS Aero adventurer MARK HARPER is set to set off on his 70 mile voyage northwards from Manly, Brisbane, Australia, dodging sandbanks, surf and sharks tomorrow, 20th May! This will be his second attempt, his first window of opportunity was a non starter with 30 knots ensuring a fast and fruity ride but a little too much for my safety crew! He is ideally looking for reach or running conditions in the 12 to 25 knot range. A few weeks back he went for a quick blast in 25 to 35 knots to test the boat;
"I was really amazed as to how well she performed and handled. Easy to depower, and not prone to nose-diving. I've had two outings in club racing conditions – I'm really impressed with the Aero 7, does very well against other classes.
I was out from Brisbane, trying the "break" the boat in 30 knots of breeze. My biggest fear is getting half way and incurring a critical failure. The Aero 7 came through with flying colours after the 30 knot trial – so my confidence now in the Aero staying in tact for the journey is very high.
The Aero creates attention everywhere I go – in ten years' time, we will see some very large fleets".
Below is a little write-up he got in the local newspaper (Wynnum Herald)…
***STOP PRESS***
31st May
CODE RED for this attempt unfortunately. No luck this time and the attempt was called off. Wind was very light, and mostly on the nose/ bow. Next window to mobilise the support crew is in 2 weeks. Keep fingers crossed for good breeze in the right direction!