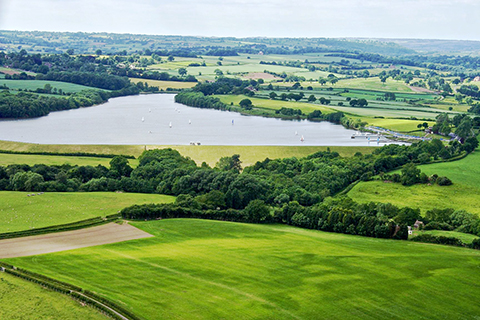 RS AERO UK SERIES ROUND 1 - Chelmarsh SC, Saturday 16th May
09/05/2015 00:17:18
RS AERO UK SERIES ROUND 1 - Chelmarsh SC, Saturday 16th May
One week to go to the kick off our 2015 UK series.
The series is 4 events with just your best 2 to count so easy to get involved and qualify for an overall result.
4 races are planned at Chelmarsh with an 11.00am first start and civilised lunch break after the first two.
Building on our large turnouts over the winter and with 12 boats now in the very enthusiastic Chelmarsh fleet we should be in for some great racing.
There is also a start for RS Teras, after the Aeros, so if you have them in your family you can bring them along!
Two things to remember to get organised;
- hose your boat down after your sail this weekend to adhere to their Quagga Mussel avoidance policy.
Full details of Round 1 at Chelmarsh
;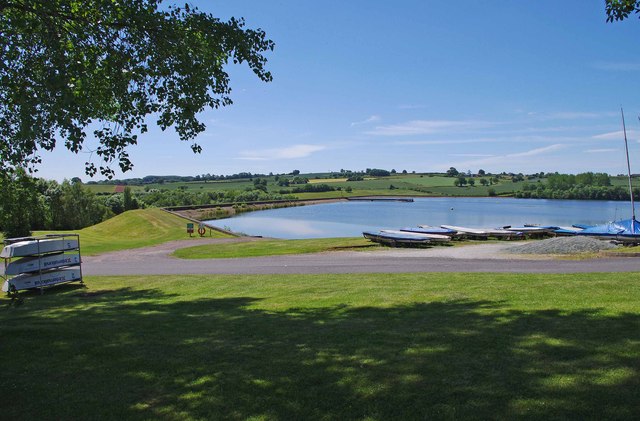 RS Aero UK Series 2015 - Notice of Series;