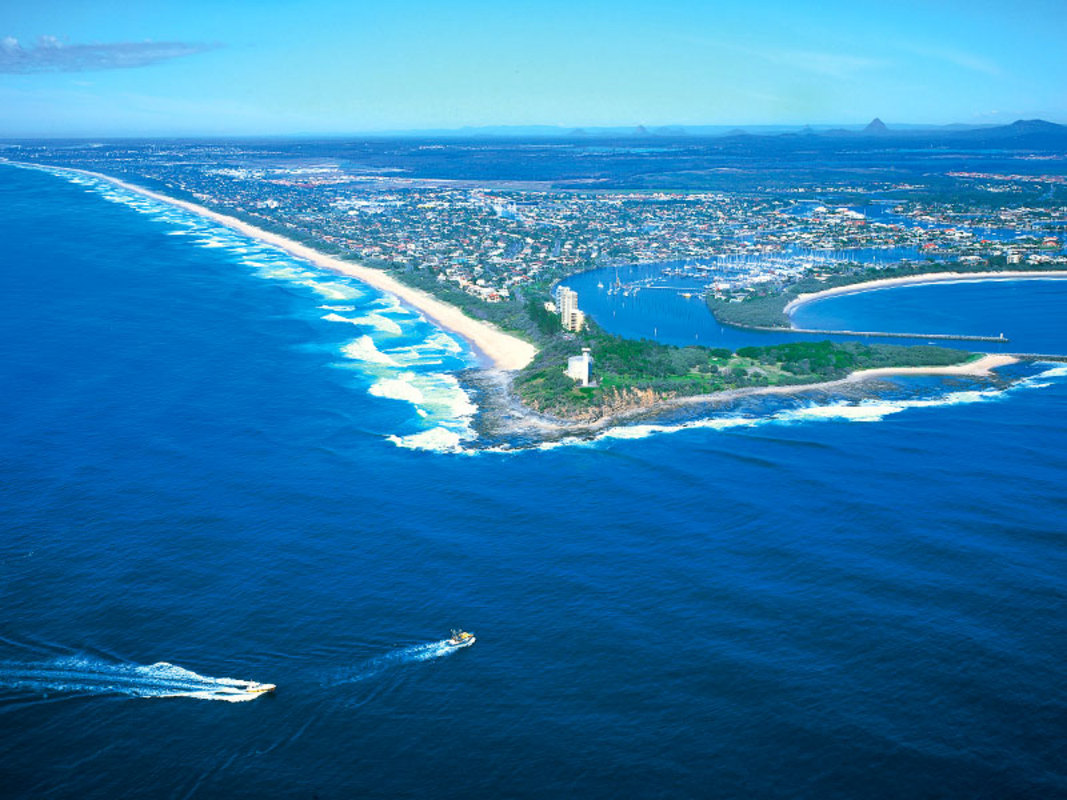 HARPERS CHALLENGE
27/04/2015 17:04:50
Mark Harper has set himself a very exciting challenge this year; To sail 70 miles north along the Australian coastline from Manly, Brisbane to beautiful Mooloolaba on
the Sunshine Coast - TWICE!
The first run will be in an RS Aero kindly loaned by Sailing Raceboats, in May or June, followed by a run on a windsurf later in the year. The route is far from simple with tides, sand bars, surf and Australia's varied marine life to contend with!
It is all for Charity, helping under privileged kids in Queensland, so pass on some Worldwide Aero love and pop across to
http://www.harperschallenge.com/
to give his quest some support.
Here is Mark's explanation;
---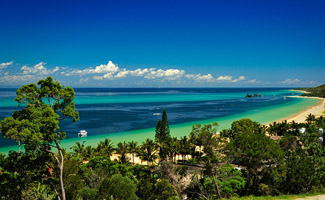 In my professional life, I have stumbled across a gritty little community organisation in Brisbane called
Student Care Welfare QLD Inc (SCWQ)
, staffed by a small number of extraordinary people, helping disadvantaged kids between 4 and 12 years of age, whom are experiencing severe hardship as a result of family breakdown, abuse, neglect, domestic violence, homelessness or all of the aforementioned. Government assistance to community organisations since the GFC has materially contracted with budget constraints, and the assistance that is available is hard to secure and subject to the vagaries of lobbying – in short, SCWQ needs businesses and people like you & I to help fund their services. SCWQ has a team of trained counsellors that help kids navigate through extraordinary circumstances - counsellors that don't get paid much and whom are chronically burdened with cases. We collectively can help fund extra counselling services and make a big difference.
In the coming months, I will embark upon 2 arduous sailing challenges that I'm hoping will stimulate your interest in supporting. I have personally pledged to donate to SCWQ, $2,500 ($1,250 for each sailing marathon/ challenge) upon successful completion. The first challenge will be attempted during the months of May or June 2015 (date is weather and tide dependent) – I will sail a small sailing dinghy (a 13' RS Aero 7 generously supplied by Tom Pearce from
Sailing Raceboats
in Melbourne) from Manly QLD to Mooloolaba QLD – about 70 nautical miles, half of which is open ocean. I will have an eager support crew following in a large motor cruiser and a crash boat, along with all the requisite safety gear including EPIRB, PLB, GPS, Compass, VHF Radio etc. And then in late 2015, I will increase the difficulty scale by doing the same voyage on a 3.77 metre long windsurfer – if you have windsurfed, you will appreciate the physical endurance required to windsurf for an hour or two in controlled conditions – a six, seven or eight hour voyage in challenging seas dodging container ships and sandbars, whilst traversing swells, wind and tide all the while keeping muscle cramping at bay will be a feat, even for a young bloke like me!
Challenge # 1 – sailing of an 13' RS Aero 7 from Manly to Mooloolaba (May/ June 2015)
Challenge # 2 – windsurf from Manly to Mooloolaba on a Starboard Phantom 377L (Oct/ Nov 2015)
How can you support?
1. For each leg of my sailing challenge, pledge a donation to SCWQ upon successful completion of each leg of the sailing challenge; and/ or
2. Conduct a morning tea, a BBQ, or other social event to raise funds for Student Welfare Care; and/ or
3. Support and/ or provide equipment or assets (e.g. EPIRB's, PLB, VHF radio etc.) as a part of the sailing challenge. We already have a large motor cruiser vessel and a well-equipped 18' crash boat that will trail me during the voyage up to Mooloolaba.
4. Advertise your organisation on my hull/ board, sails or on my clothing – gain exposure to a unique opportunity for your brand.
Please go to the website
www.harperschallenge.com
for more information and to pledge your support. If you use social media, please share the website and this good cause, where you can.
Regards,
Mark
---