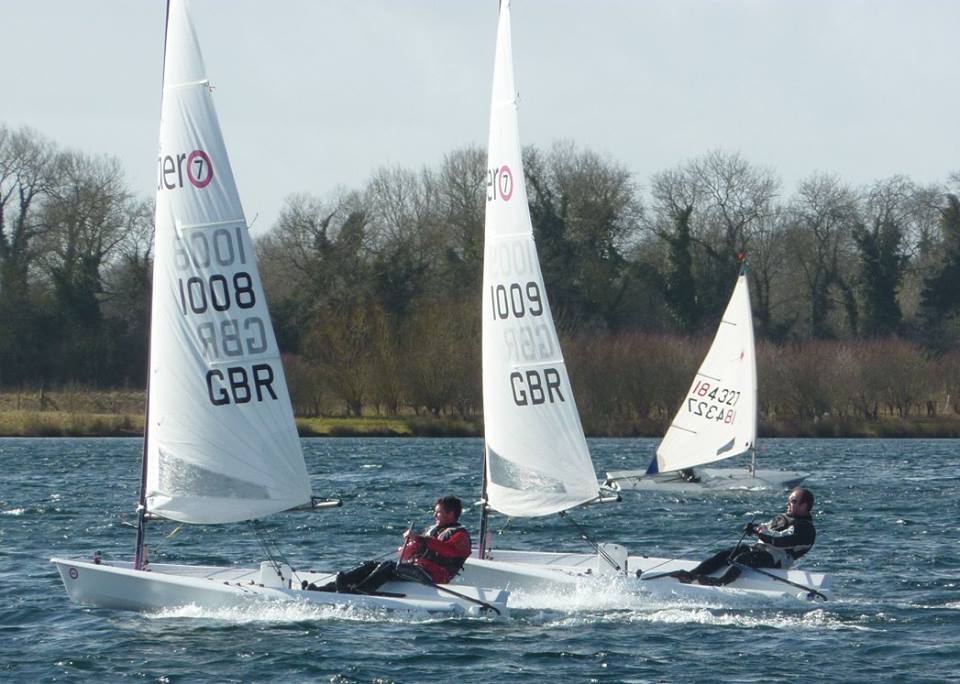 WINTER ROUND UP
19/03/2015 00:54:58
WINTER ROUND UP
Spring is now most definitely here and thus it is high time to launch our Winter Gallery. There has been such a gigantic amount of activity Worldwide that I have made a simple summary of activity during the Class' first winter.
The 'Lift-Off' events offered to new fleets was a great success providing inductions, coaching, racing and demoing at Bowmoor, Chelmarsh, Hayling, Chew and now Lymington. The 'Bowmoor Bubble' Lift-Off proved the largest with 23 sailors attending.
The RS Aero 5 squad was successfully launched in November, starting with 5 youthful sailors and more than doubling through the winter. The inclusion of adult Aero/Tera parents, club members and nearby locals was really complementary to the sessions, which peaked at Hayling with 18 RS Aero sailors involved. Delivering several brand new shrink-wrapped boats to each successive weekend became an exciting re-occurrence as new sailors joined the squad!
Our Winter Series format proved popular and the turnouts, six months into production, were staggering. 25 RS Aeros entered the Winter Champs early January and 22 visited Bowmoor mid February. In all 40 sailors completed at least one event. This is nothing short of incredible when at New Year there were only about 100 delivered in the UK, with so many being shipped Worldwide!
Demo Days maintained momentum throughout. RS kept up their regular demo centres of Hayling and Queen Mary, together with Club visits on request, right up to Christmas. They started again mid February including the RYA Conferences where the Aero was a big hit.
When RS finally shipped their last boat before Christmas (28 that week!) the Lymington fleet snuck in and took over 2 new demo boats. An impromptu Lymington demo day on a chilly but sunny New Years Eve was a sell out with 16 new sailors taking part. Keeping the boats through January allowed a few cheeky Wednesday afternoons and many tester's involvement in Lymington's popular Perishers series.
There is so much to cover and celebrate already. With RS ramping up production yet again it is mind boggling to think that by next winter there will be more than FIVE times as many boats – and FIVE times the activity. Yikes!
pic by Derrick Page