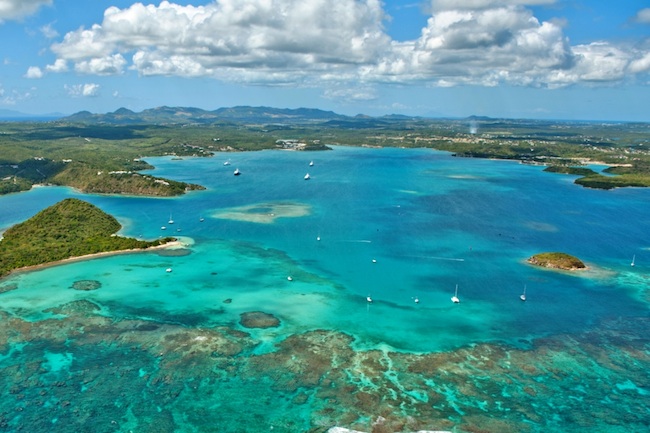 Nonsuch Bay, Antigua
17/03/2015 21:29:23
NONSUCH BAY RESORT, ANTIGUA
Cracking video here;
They have just had a month of 15 to 25knts everyday and they say the guests are loving the Aeros.
Here is the info, provided by the resort;
- There are two RS Aeros, both with 7 rigs.
- The resort is open year round, except for the month of September.
- The sun shines and the water is warm all year round in Antigua.
- Wind is also very reliable with high probability of force 4 or above in all months and not just the traditional trade wind period of December to April.
- Accommodation rates at the hotel vary month by month but rates are lower in the Caribbean low season of May to December.
There are racing and events throughout the year with regattas and events in their fleet of RS Elites. Nonsuch Bay has a fleet of 30 sailboats (a sailing and kitesurfing school). Use of the sailboats is included for all resort guests.
Full info here;
http://www.nonsuchbayresort.com/