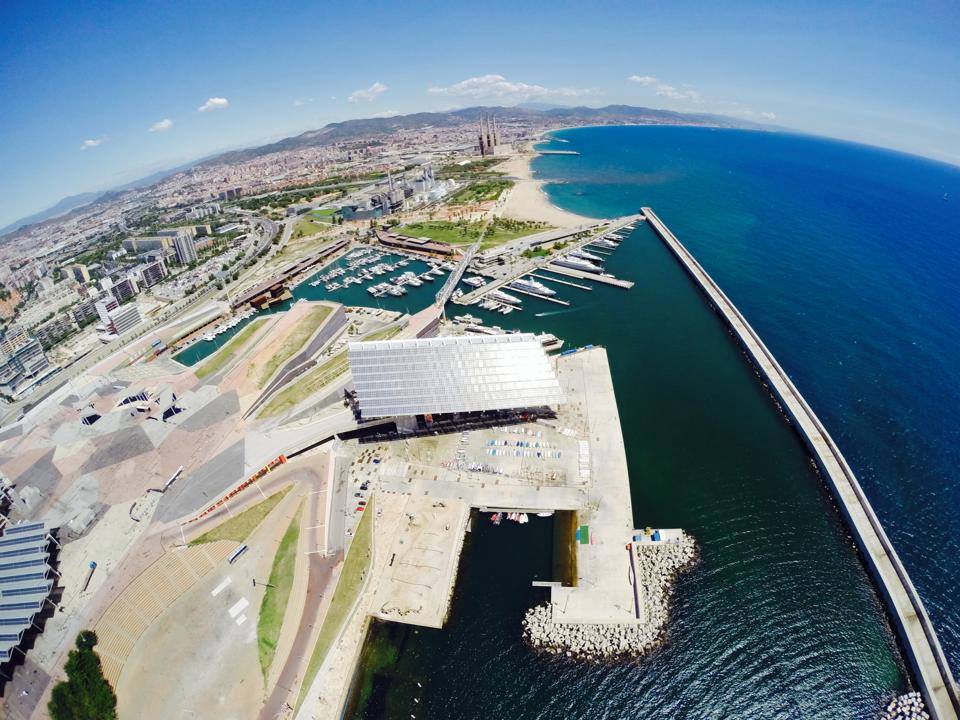 RS AEROCUP : BARCELONA EDITION announced
26/02/2015 13:39:30
RS AEROCUP : BARCELONA EDITION announced
30th October - 1st November 2015
We are delighted to announce the addition of a new gem to the RS Aero international calendar and the birth of the RS Aerocup series!
The first edition of the Aerocup will be held from October 30th to November 1st 2015 in the iconic city of Barcelona, home of the 1992 Olympic sailing event.
We are delighted to have secured the prestigious Barcelona International Sailing Center as our venue, hosts to many International regattas and training camps. The Center fronts on to an idyllic Mediterranean race area with World Class facilities ashore providing accommodation, comfort, and cuisine - including a sauna for the windy days and a gym for any light wind days!
We will be laying on a great social schedule, giving you the opportunity to soak up some Spanish atmosphere with friends. You can expect a prestigious race committee and top of the range facilities in a fantastic setting. There will even be a coaching day before the event for all who fancy a little longer in the sun or just some extra tips.
Sixteen charter boats will be made available to International entrants outside of the UK. More details of this opportunity and an efficient UK boat transport deal will be released along with entry details in the near future.
For those that like to get organised early, take a look;
Save the date and watch this space. We will be in touch soon with more details and updates as they happen.
---------------------------------------------------------------------------------------------------------
Press release linked here;
The 29th October is a coaching day.
Online Entry, Transport details and Charter boat bookings will open in due course - in the meantime...
To register an interest, please email;

[email protected]