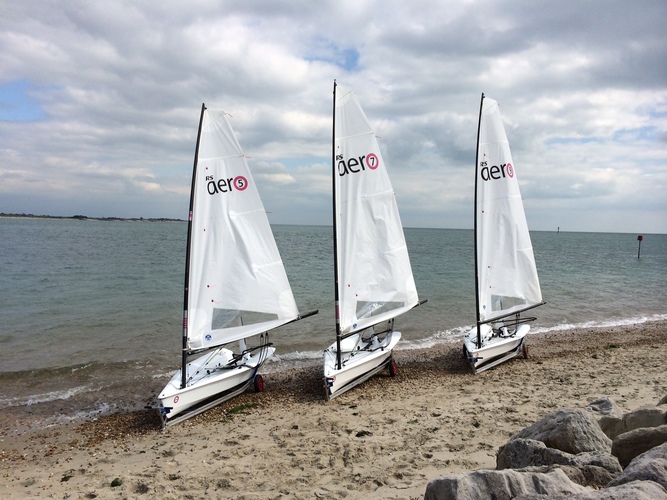 RS Aero European Demo Tour Begins
15/05/2014
The 2014 RYA Suzuki Dinghy Show saw the UK launch of RS Sailing's newest development, the RS Aero, the ultra-light and simple single hander that promises to reset the standard for exhilarating sailing.
Since then, the UK demo tour has been in full swing with excited sailors having their first taste at clubs across the country and in Ireland.
With the attractive launch offer of £4,870, pre orders have been placed faster than can be processed and the excitement is spreading. Today marks the announcement of the European demo tour, starting at Campione del Garda in Italy this Saturday and Sunday 17th and 18th May, followed by Bruinisse in the Netherlands the following weekend - Friday 30th and Saturday 31st May.
If you would like to book onto either of these tour dates please contact Aldo in Italy
[email protected]
and Marieke for the Netherlands
[email protected]
or Jon Partridge of RS Sailing for general info
[email protected]
Further European demo tour dates will be released shortly.