Welcome to the International Class Association website for the RS Aero. Here you will find all there is to know about the RS Aero including the latest news, how to register your boat, and links to relevant documents.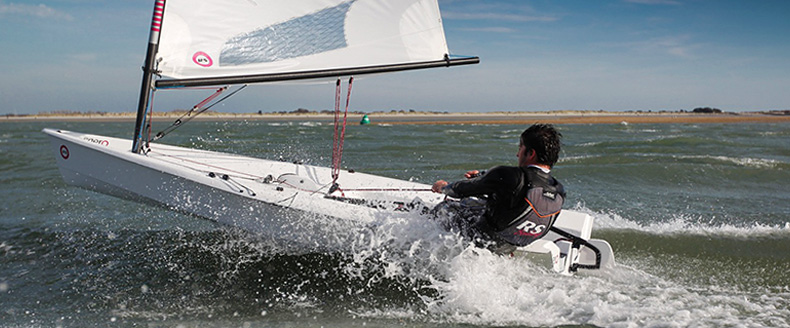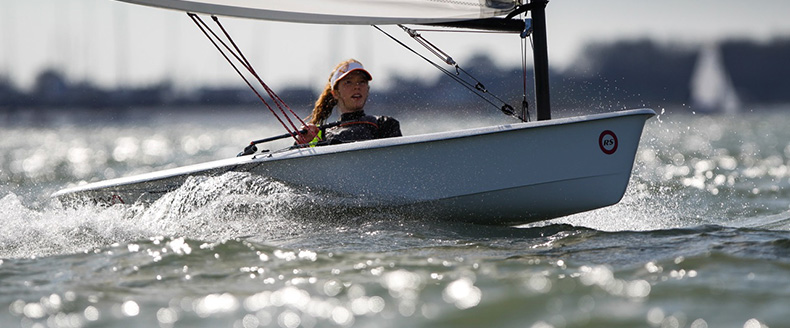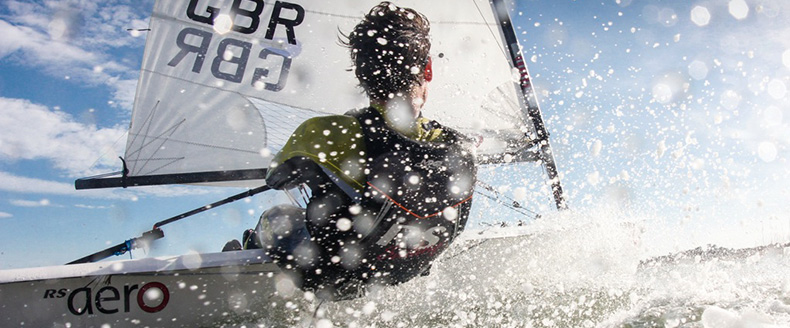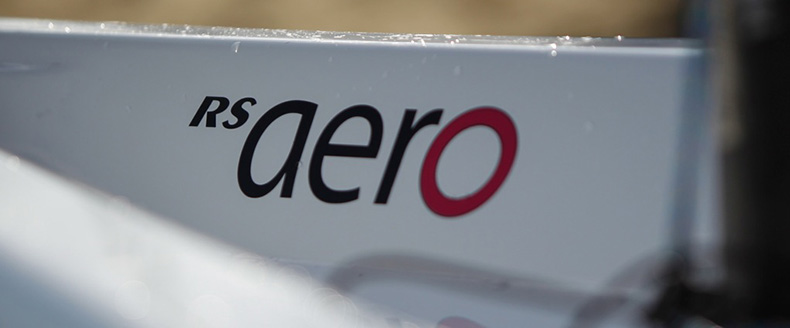 Movies
Top Tips

KICKER/VANG TAIL TIDY - with RS's George Purchon at the London Boat Show

RS Aero Mast - Simple de-rig & stowage. For speed and simplicity it is possible to drop the RS Aero mast and stow it for transport without undoing the outhaul and kicker (vang) ropes or shackle. Simply easing both will allow enough slack to drop the mast. Wrapping the spar bag around both the boom and lower mast will keep it padded and secure for travel with outhaul, kicker, kicker shackle and mainsheet all still in place. Sliding the top mast into the spar bag top first with the halyard in place means that half of the halyard is already stowed down the length of the bag, the remainder can then be quickly coiled and slid into the end of the bag.

RS Aero - Singlehanded onto Car Roof. One sailing kit bag and one picnic rug. Having several helpers is preferable but sometimes you are on your own. This method provides flexibility when car topping either at home or late at the sailing club when nobody is about. I actually find this method easier than a straight two man lift as you are only lifting half the boat at a time and the other end is fixed so you are not committed to lifting in sync. If you struggle with a two person lift then this 'one end at a time' method with two people together may be preferable. Tie boat to trolley at bow and amidships first. Then they lift as one and you only have to then tie the trolley to the roof bars / car.
Contact
RS Aero International Class Association
E. Email
RS Sailing
Premier Way
Abbey Park
Romsey
Hampshire
SO51 9DQ
T. 00 44 (0)1794 526 760
W.
www.rssailing.com
E.
Email
Developed & Supported by YorkSoft Ltd