La Baule (Breizhskiff) - CNBPP, France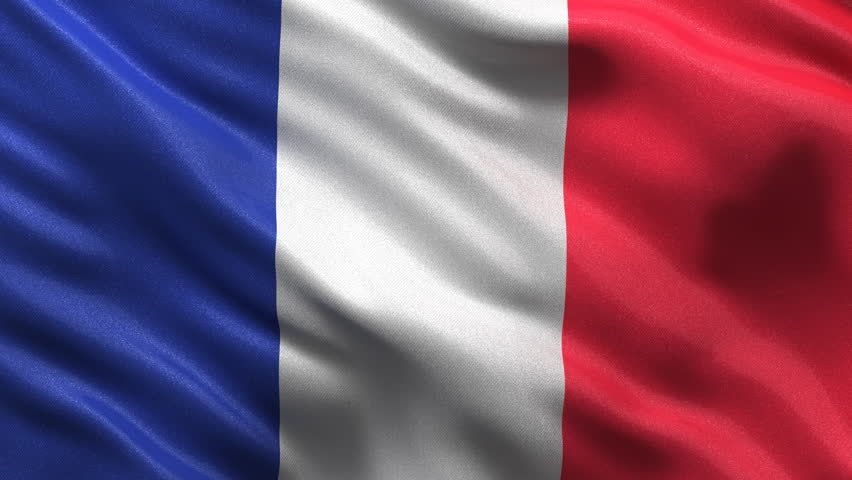 La Baule (Breizhskiff)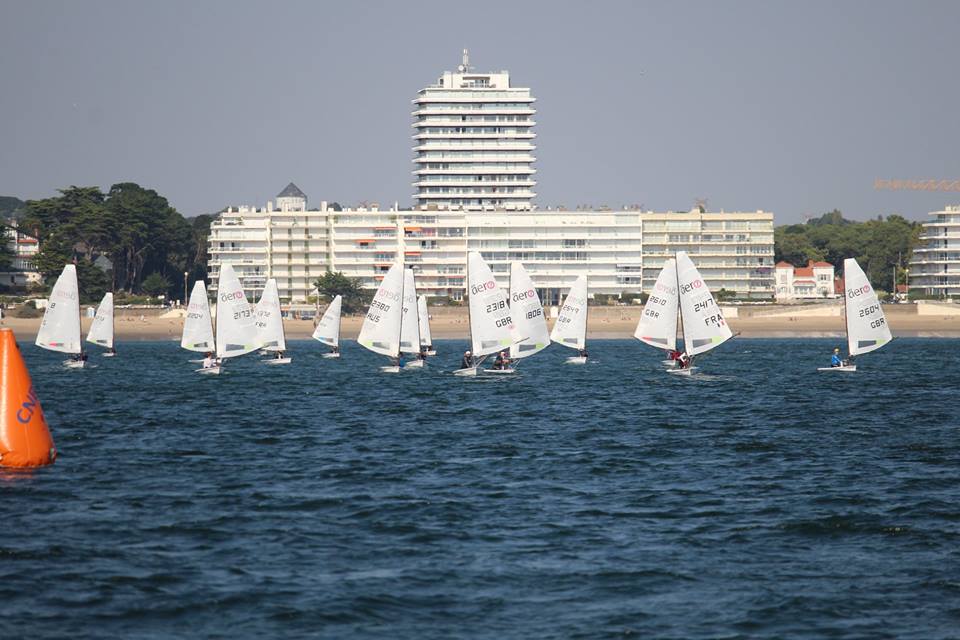 CNBPP, France
5/6 Oct


In 2024 the RS Aero Class revisits La Baule, the popular venue of the
2018 RS Aerocup
, to join the French
Breizhskiff
mixed class series again.

Online Entry & Full Info;
French RS Aero Class contact;
Luc
RS Aero France - Facebook Group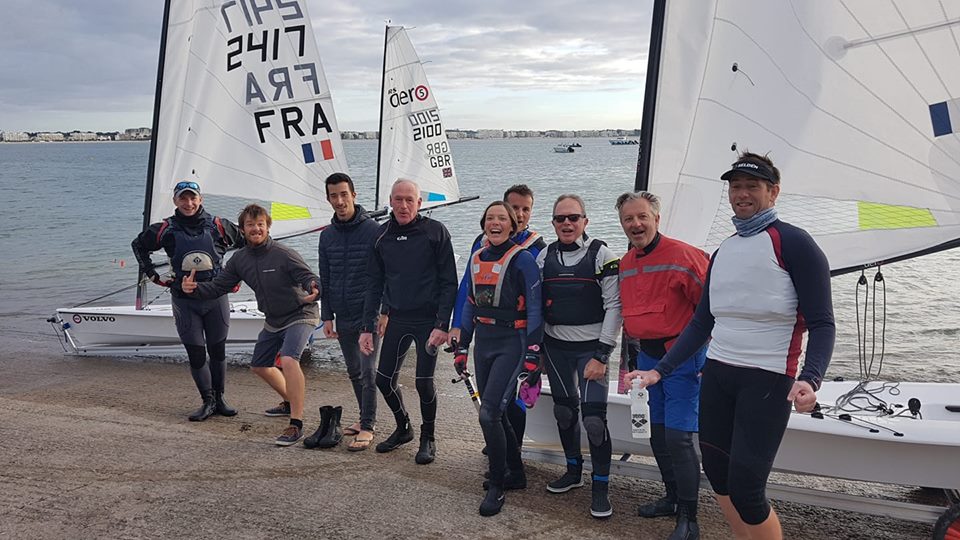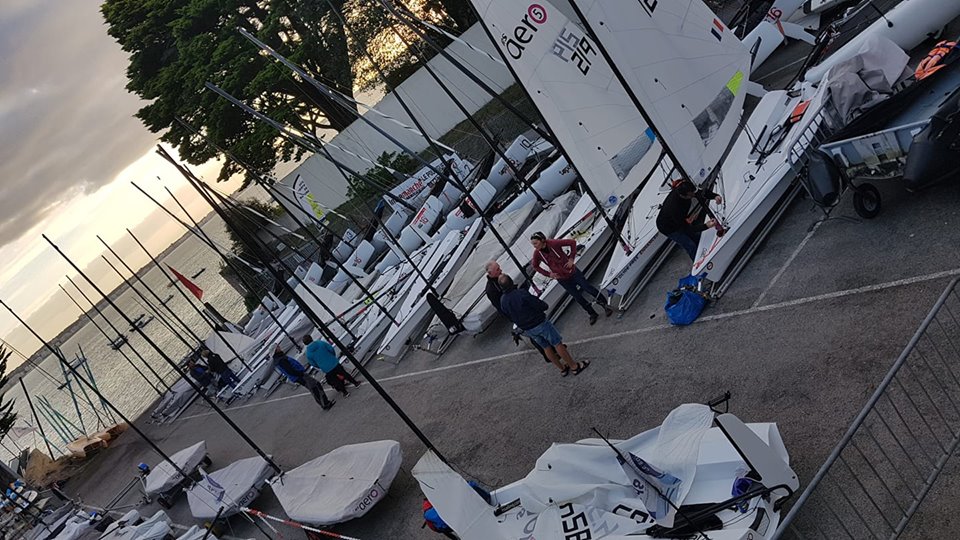 Cercle Nautique La Baule, Le Pouliguen, Pornichet (CNBPP)
77, rue François Bougouin, 44510 Le Pouliguen, La Baule, France
Contact:
Tel: +33 (0) 2 40 42 32 11
Email
Website:
http://www.cnbpp.fr
La Baule
A century-old seaside resort in southern Brittany with beautiful villas, luxury hotels and an original mix of old Breton and exclusive seaside culture with a 12 kilometer-long sand beach, La Baule has long been home to French high society's seaside residences. During July and August each year, the population of La Baule increases dramatically with Parisians and from Nantes day trippers. Despite this, La Baule is still virtually unknown outside France!
June is a wonderful time to visit, with the weather nice and avoiding the high summer crowds. Accommodation, travel, parking and those all important restaurant seats will all be that much easier to get and more affordable!
Travel
By Air
Paris (CDG or ORY) are the largest International Airports in the region and are 4-5 hours drive, served by Autoroute or good train connections.
Lorient (LRT), Nantes (NTE), Rennes (RNS) and Brest (BES) also all have International flights and are closer.
By Sea
For UK travellers the Brittany Ferry routes to chose to get to Brittany are;
Portsmouth – St Malo, Caen & Le Harve which are between 2.5 and 4 hours drive to La Baule. There is also Poole-Cherbourg.
For those in the west UK and from the M5, a Plymouth-Roscoff ferry is an option. Roscoff is 3 hours drive to La Baule.
Those in the east of the UK might travel on a Dover-Calais ferry or the Channel Tunnel. La Baule is still just a 7 hour drive.
Accommodation
La Baule is such a popular holiday destination, there is loads of accommodation of all types and prices.
Tourist Information
w:
http://www.tourisme-lepouliguen.fr/
e:
[email protected]
t: +33 (0)2 40 42 31 05
Camping Les Mouettes - 10 minutes walk away, Tents and Campervans
45 boulevard de l'Atlantique, 44510 LE POULIGUEN. Tél : 02 40 42 43 98