Carnac French Open (Breizhskiff) - Carnac, Bretagne, France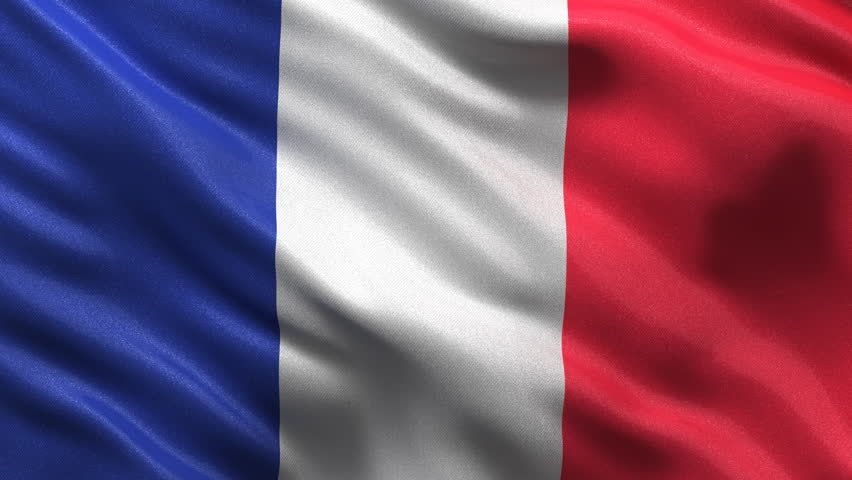 Carnac French Open (Breizhskiff)
Carnac, Bretagne, France
7/8th Sept
Dreaming of sun, white sand, Caribbean water?
Then get ready for the 2024 edition of the Breizhskiff trophy in Carnac on7/8th Sept. The welcome to the club is always excellent and the organisation is top notch.
For camping a
particular
recommendation is the Moulin de Kermaux in Carnac (mobile homes, locations).
Online Entry and Full Info;
French RS Aero Class contact;
Arnaud


RS Aero France - Facebook Group
Breizhskiff Info
- In 2024 the French RS Aero Class is again joining several key events on the popular French Breizhskiff mixed class series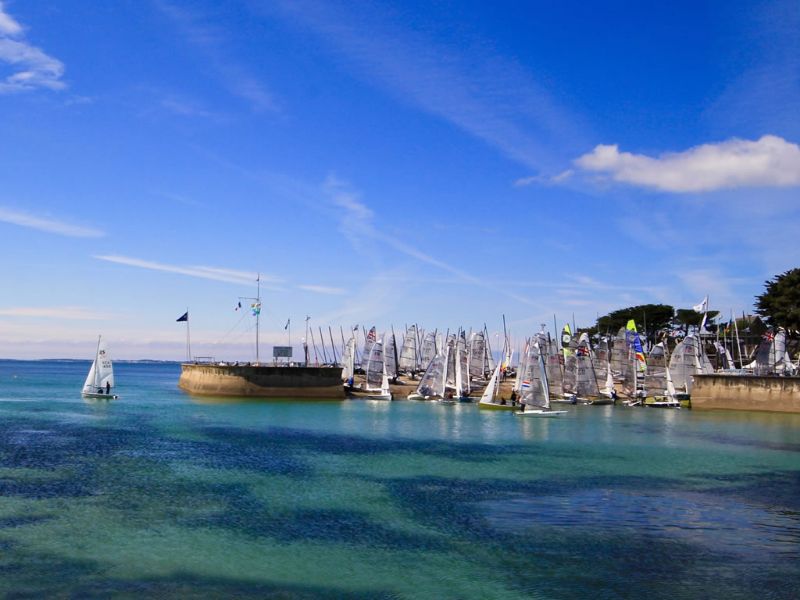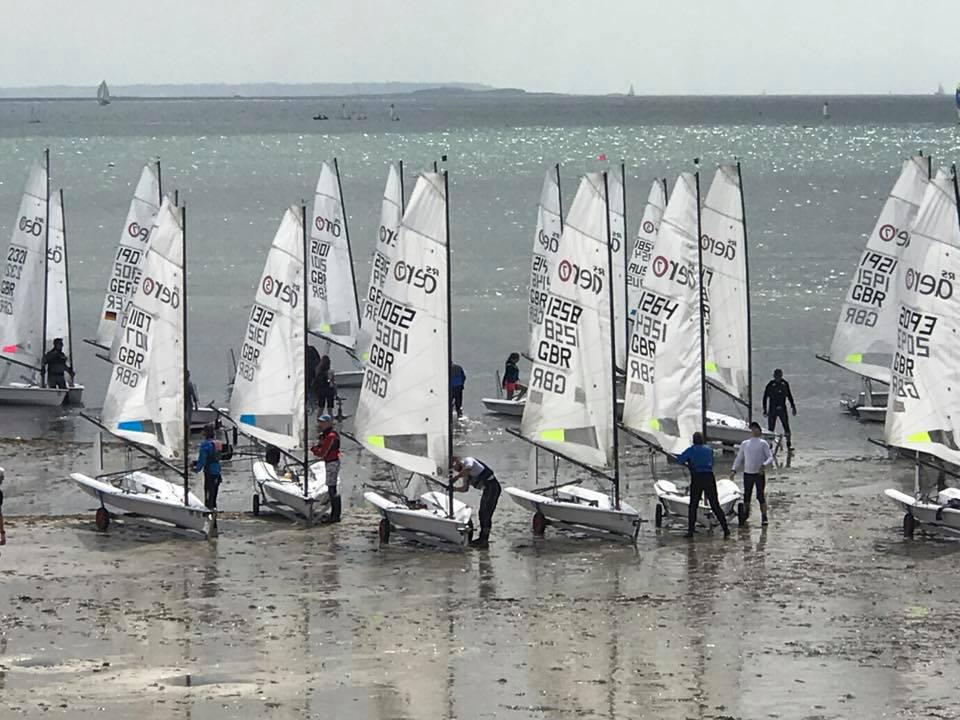 Yacht Club Carnac, Bretagne
Port En Dro BP30, 56341 Carnac
Contact:
Tel: +33 (0) 2 97 52 10 98
Email
Website:
http://www.yccarnac.com/home.html#slide-3
Getting There
By Air
Paris (CDG or ORY) are the largest International Airports in the region and are 5 hours drive, severed by Autoroute or good train connections.
Lorient (LRT), Nantes (NTE), Rennes (RNS) and Brest (BES) also all have International flights and are closer.
By Sea
For UK travellers the main ferry routes to chose from to get to Brittany are;
Portsmouth – St Malo, Caen, Le Harve & Cherbourg which are between 2.5 and 4 hours drive to Carnac. There is also Poole-Cherbourg.
For those in the west UK and from the M5, a Plymouth-Roscoff ferry is an option. Roscoff is 2.5 hours drive to Carnac.
For those in the east UK, a Dover-Calais ferry or the Channel Tunnel is cheaper and Carnac is still just a 7 hour drive.
Once you get to Carnac, the Yacht Club is very easy to find at the protected harbour on the sea font.
Accommodation
As Carnac is such a popular holiday destination, there is loads of accommodation of all types and prices (19 hotels, 16 camp sites, 16 guest houses).
The local tourist information office is offering an accommodation hotline;
t: + 33 (0)2 97 52 13 52
Campsites - often with Cabins to rent;
- Camping des Menhirs about 1km from YC Carnac
t: +33 (0) 2 97 52 94 67,
-Camping les Druides about 2km from YC Carnac
t: +33 (0) 2 97 52 08 18
- Camping Le Dolmen 2km from YC Carnac