Lake Boga Easter Regatta - Lake Boga YC, VIC, Australia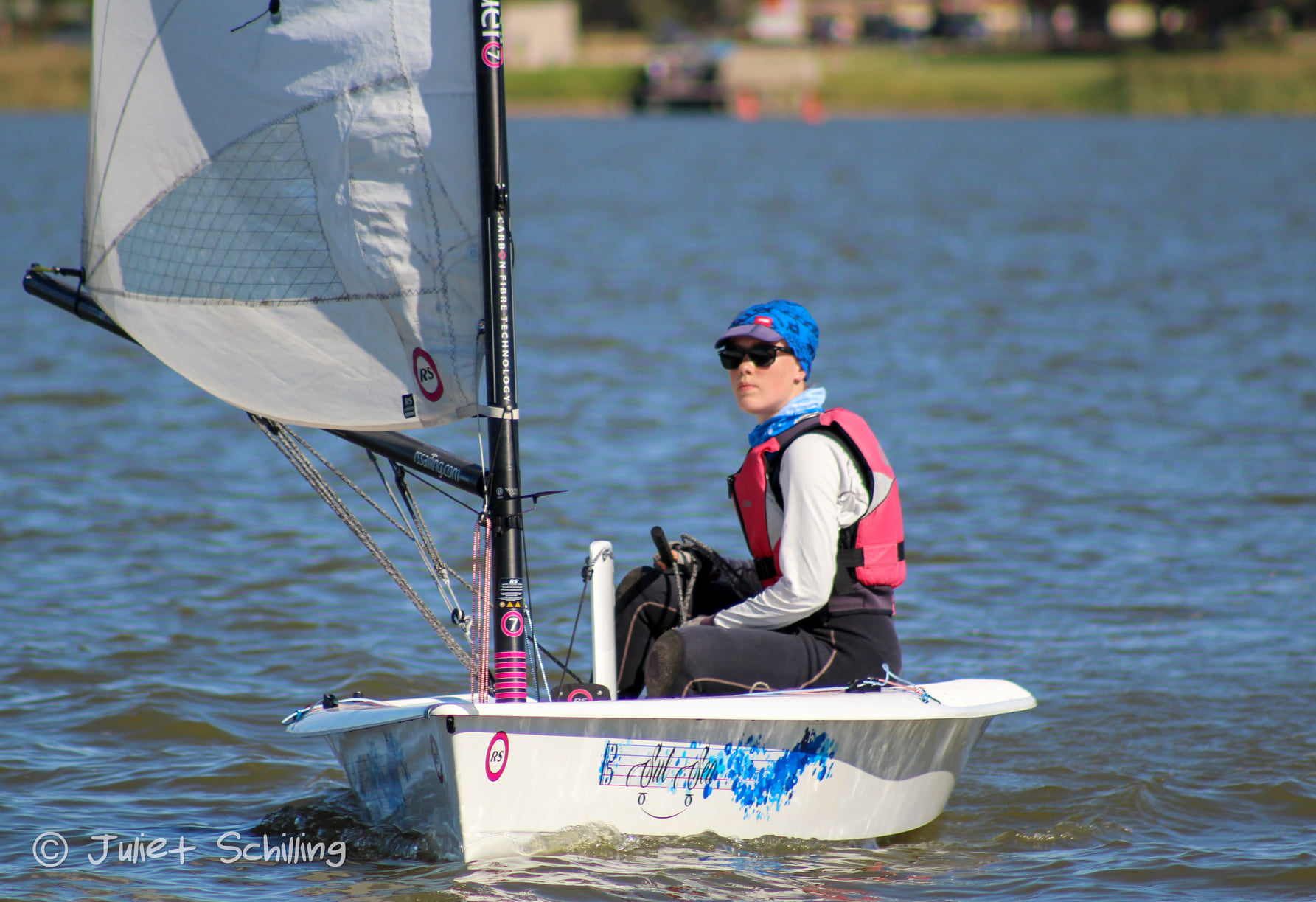 Lake Boga Easter Regatta
Lake Boga YC, Northwest VIC, Australia
29 March - 1 April
Lake Boga Yacht Club is renowned for its Annual Easter Regatta which was first held in 1937. Many of the regattas held over the years have had well in excess of 250 yachts competing in them, which created a spectacular site on the lake.
Lake Boga YC, VIC
Lake Boga, Northwest VIC, Australia
Contact:
Tel:
Website:
https://lakebogayachtclub.org.au/
The Lake Boga Yacht Club is situated on the foreshore of Lake Boga, a fresh water lake, oval in shape approx 5km long x 4km wide with no obstructions and a large grassed foreshore making it ideal to rig sailing dinghies on. Lake Boga is located in North West Victoria 300 km north of Melbourne and 16 km South of Swan Hill.
As well as the clean open waters of the lake a major attraction to Lake Boga is that the regatta participants are able to camp near their boats in the grassed parklands surrounding the Yacht Club.