Paignton SC Christmas Cracker - Paignton, Devon, UK
Enter
Online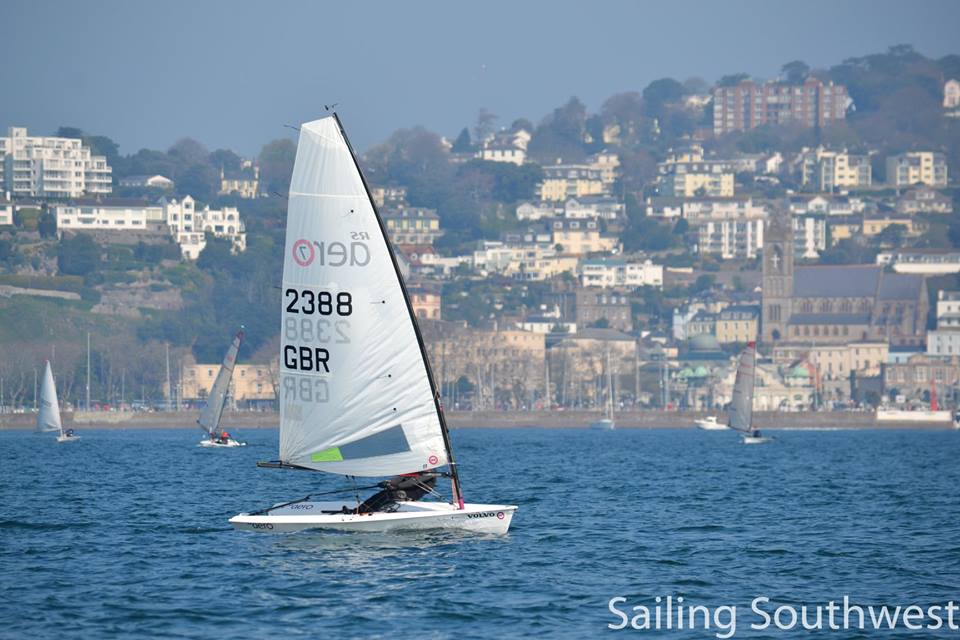 Paignton SC Christmas Cracker
Paignton, Devon, UK

Sailing Southwest Winter Series

The Christmas Cracker is a late season Pursuit Race in Torbay. It's often windy, exciting, well attended and on the English Riviera the air and sea never really gets cold! Pop down for the Cracker and enjoy a nice day or weekend in Devon!
Online Entry & NoR
Entry Fee: £20, Juniors £15, enter online by Fri 1st Dec and pay on the day
Registration: 09:00-10:30
Briefing: 10:30
First Start: 12:00
Format: 150 minute pursuit race
Sailing Southwest Winter Series
This event will form part of the Sailing Southwest winter series running from December to March. The series will comprise up to 9 individual events. The series sponsors are Allen Sailing together with Admiral Trailers and Tracace Limited. Full details of the series will be found at;
https://www.sailingsw.co.uk/ssw-winter-series
https://www.facebook.com/SailingSW



Paignton SC
South Quay, Paignton Harbour, Devon. TQ4 6DT
Contact: Nick Ripley
Tel: 01803 400973
Email
Website:
http://www.paigntonsailingclub.com/
Directions -
The club is situated on Paignton Harbour and has plenty of parking within walking distance.
Accommodation -
Along the Esplanade are many excellent hotels and B&B's.
Locally, there are many large hotel chains, including Premier Inn (15 minutes walk) and Travelodge (10 minutes walk) and a huge variety of bed and breakfast, smaller sized hotels and campsites within the area.
English Riviera Website