Lago Maggiore International RS Aero Regatta - CV Leone, Cannobio, Italy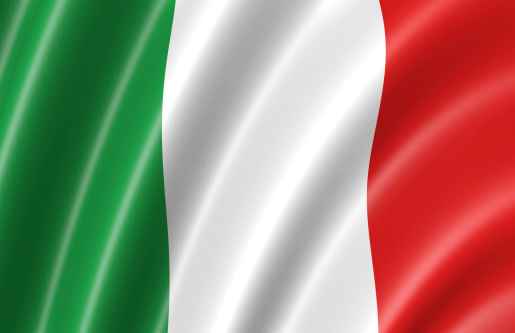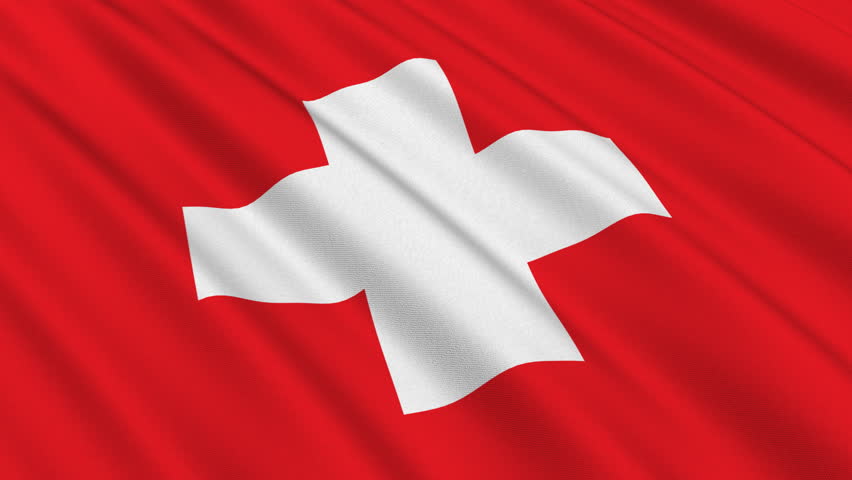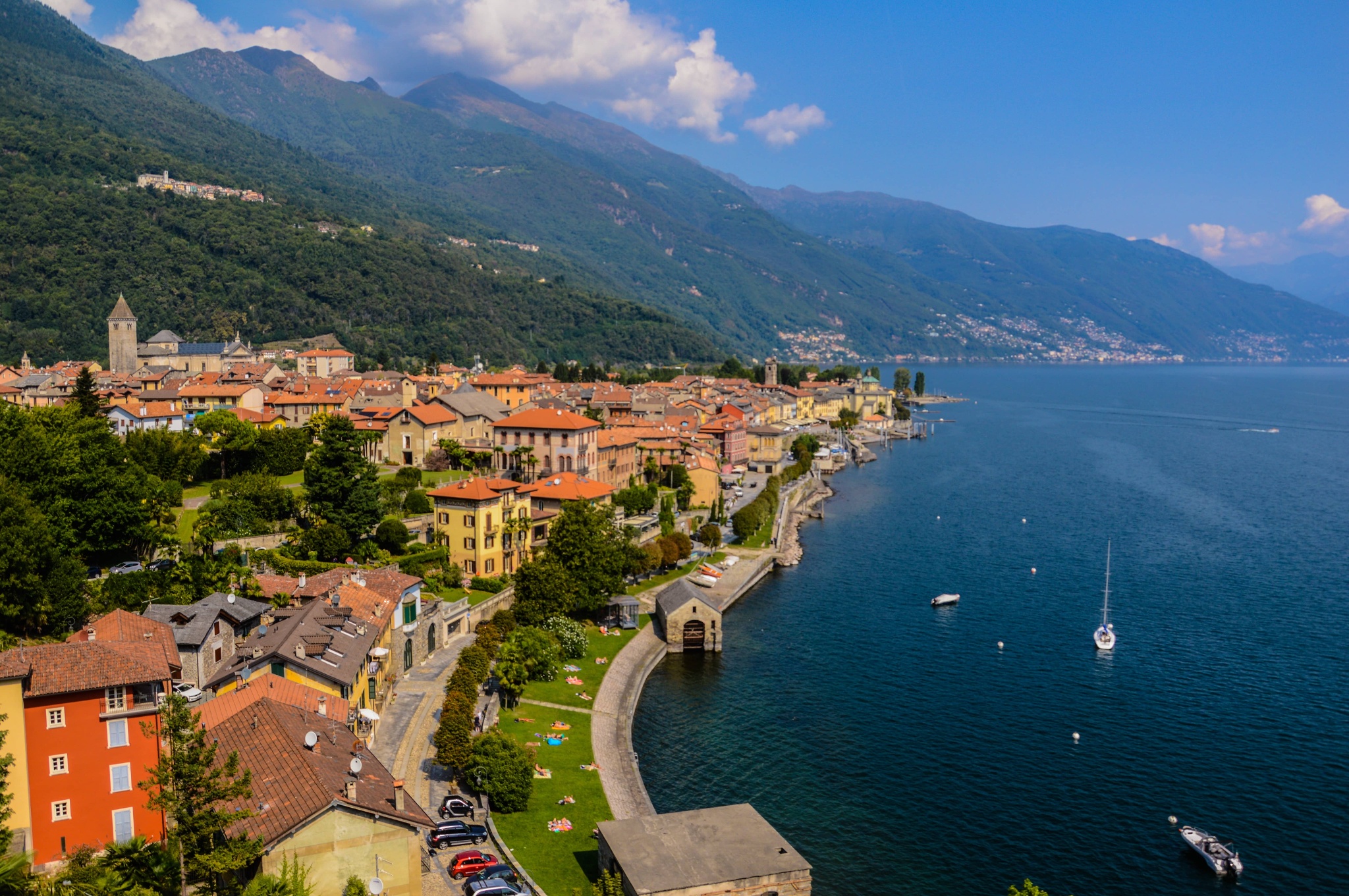 Lago Maggiore International RS Aero Regatta
Circilo Velico del Leone, Cannobio, Italy
17-19th May
W
e look forward to returning again for our 6th International RS Aero Regatta at Lago Maggiore but this time at an exciting new venue - Circilo Velico del Leone will host us in Cannobio opposite Maccagno, a joint Italian/Swiss venture. The location is ideal: a very picturesque little town with lots of little bars, ice cream parlours and restaurants with a long beach, lido. There are lots of B&Bs and nice hotels and 3 campsites in a row, all on the waterfront.

Similar to previous years at Lago Maggiore there will once again be 3 days of racing from Friday 17 to Sunday 19, following a training clinic of 3 days from Tuesday 14 - Thursday 16 for the option of a wonderful week at the Italian great lake.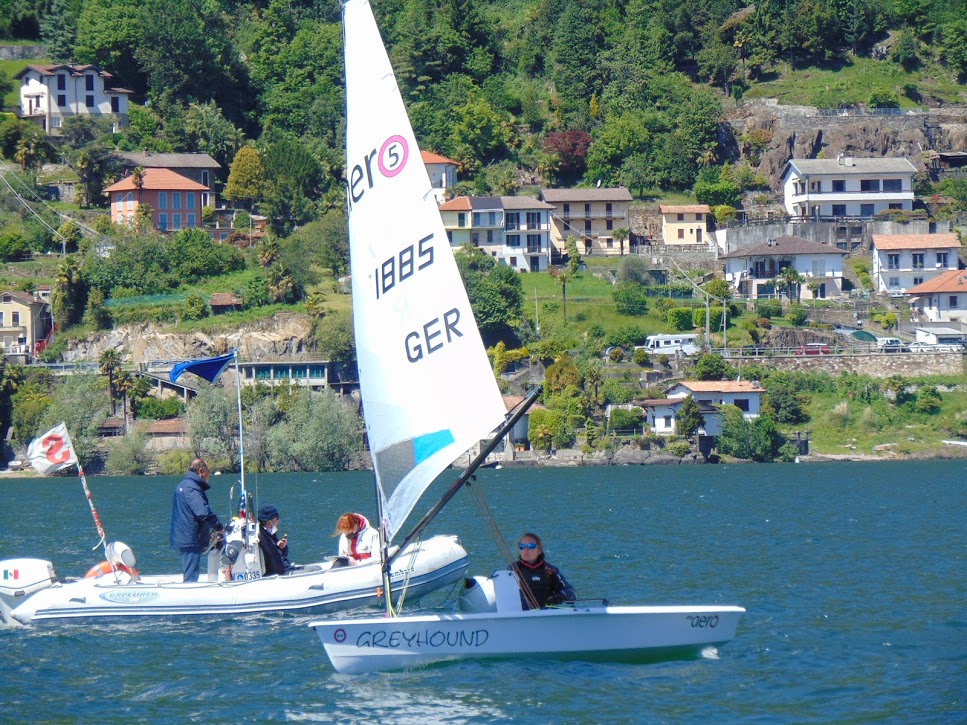 Lago Maggiore is the most westerly of the three large pre-alpine lakes of Italy. Whilst most of the Lake's length is in Italy its alpine northern tip rests in Switzerland. Beautiful mountains, fair breezes and a wonderful culture make Lago Maggiore an event not to be missed!
May-July sees the best wind and weather at Lago Maggiore. The best area for
racing is just off Cannobio in the "Canalone" where we have raced before, but from Maccagno opposite. Here the lake narrows and the wind is stronger due to the funnelling.
In the morning the 'Tramontana' wind descends from the north and then in the afternoon the 'Inverna' blows from the south.
There is the possibility of two good racing sessions each day in both the morning breeze and then the opposite direction afternoon breeze. This allows for a nice coffee and early lunch break in between whilst the wind thermal reverses! This provides a
wonderful mix of conditions and maximises our racing opportunity.
Check out the event reports from racing on the same race area from Maccagno
2018, 2019, 2021,
2022
and
2023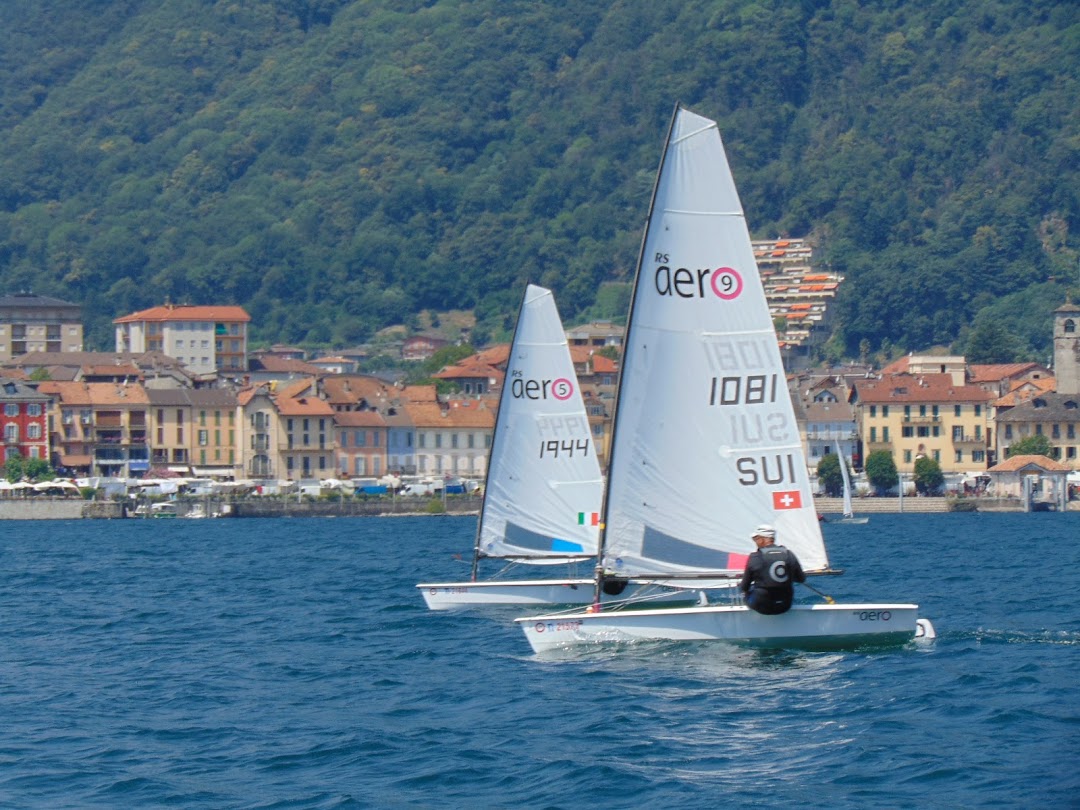 INFO -
Notice of Race & Online Entry
:

Entry Fee: Pre-Regatta German Class Coaching:
Tue 14th - Thurs 16th May

Registration:
Opening Ceremony & Briefing: First Race:

Regatta Format:
Class Racing, Fri 17th - Sun 19th May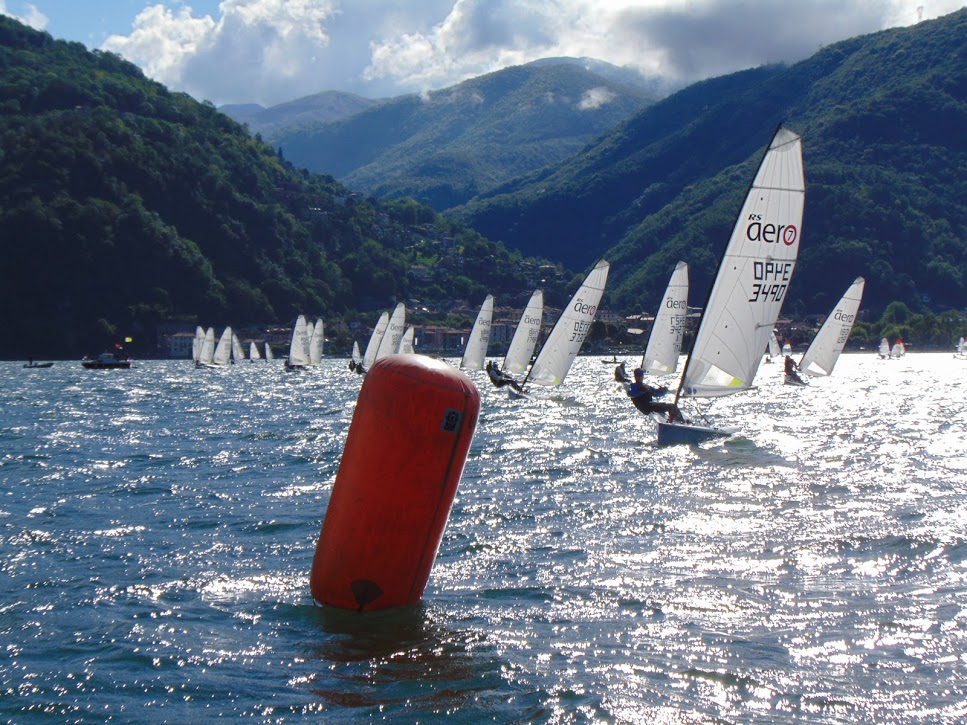 Circolo Velico del Leone
Via Ceroni, snc, 28822 Cannobio VB, Italy
Contact: Info
Tel:
Email
Website:
https://www.circolovelicoleone.it/
Accommodation
Plus lots of B&Bs and nice hotels.
3 camp sites in a row, all on the waterfront;
https://www.campingcampagna.it/
http://www.campinglagomaggiore.it/
(internazionale)
https://www.riviera-valleromantica.com/