The Tiger Trophy (SailJuice) - Rutland SC, UK
Enter
Online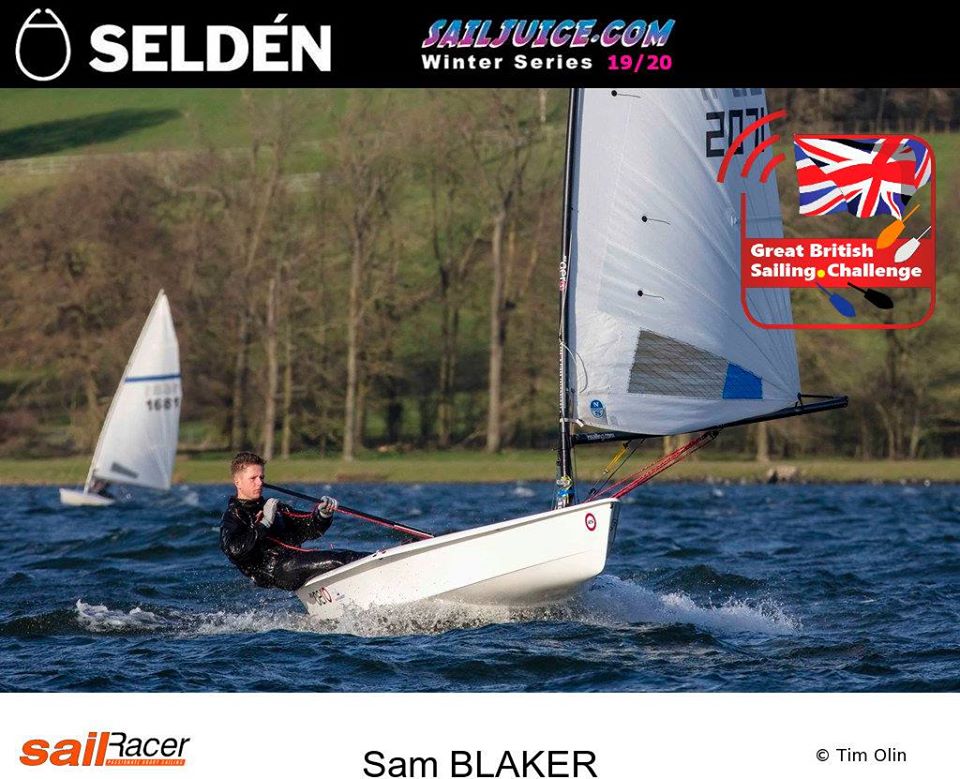 The Tiger Trophy
Rutland SC
3/4th February
Selden SailJuice Winter Series
The Tiger Trophy is
one of the most popular handicap events of the winter
. The event takes place on Rutland Water, in the centre of the country and
features the Tiger Dinner taking place on the Saturday night.
Briefing: xxxx Saturday, xxxx Sunday
Saturday First Start: xxxx
Sunday Pursuit Race First Start:
xxxx
Format:
3 handicap races and 1 pursuit race
Entry Fee:
£xx online (+£xx on the day)
Social: The Tiger Dinner Saturday evening from xxxx
- The handicap fleets are split, so we will be on a start line with similar speed boats
- Average lap racing is used minimising waiting time in between races
- Bunk accommodation available at the club, book early!
This event forms part of the Selden SailJuice Winter Series. These winter events do get booked up in advance so pop your entries in early!
Selden SailJuice UK Winter Series 2023/24;

Fernhurst Books Draycote Dash, Draycote Water Sailing Club - 18 & 19 November 2023
Datchet Flyer, Datchet Water Sailing Club - 9 & 10 December 2023
Yorkshire Dales Brass Monkey, Yorkshire Dales Sailing Club - 27 December 2023
Gill Grafham Grand Prix, Grafham Water Sailing Club - 30 December 2023
Bloody Mary, Queen Mary Sailing Club - 6 January 2024
King George Gallop, King George Sailing Club - 20 January 2024
John Merricks Tiger Trophy, Rutland Sailing Club - 3 & 4 February 2024
Oxford Blue, Oxford Sailing Club - 17 February 2024
Prizegiving at RYA Dinghy & Watersports Show, Farnborough - 24 February 2024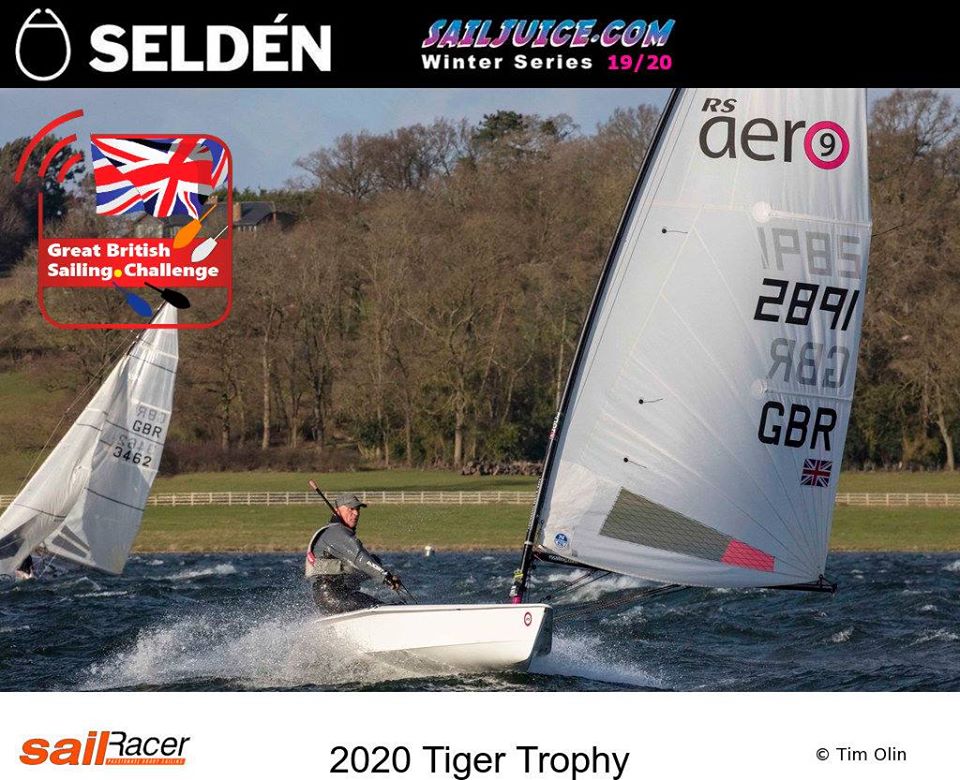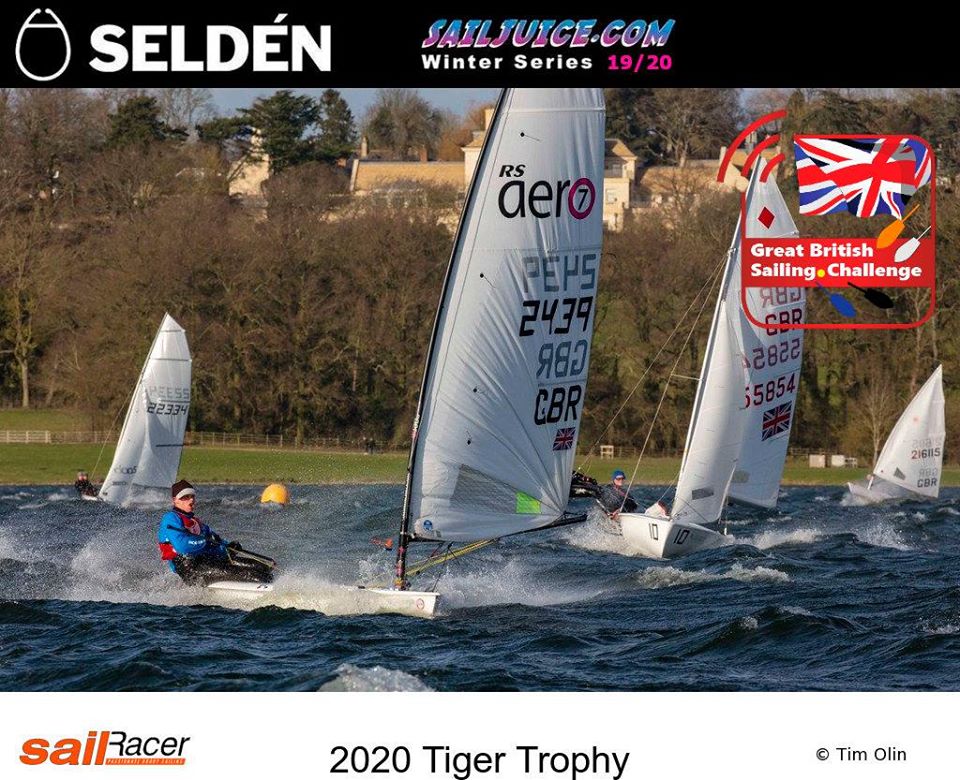 Rutland SC
Gibbetts Ln, Edith Weston, Rutland, LE15 8HJ
Contact: Rutland Sailing Club
Tel: 01780 720292
Email
Website:
http://rutlandsc.co.uk