Grafham Grand Prix (SailJuice) - Cambridgeshire, UK
Enter
Online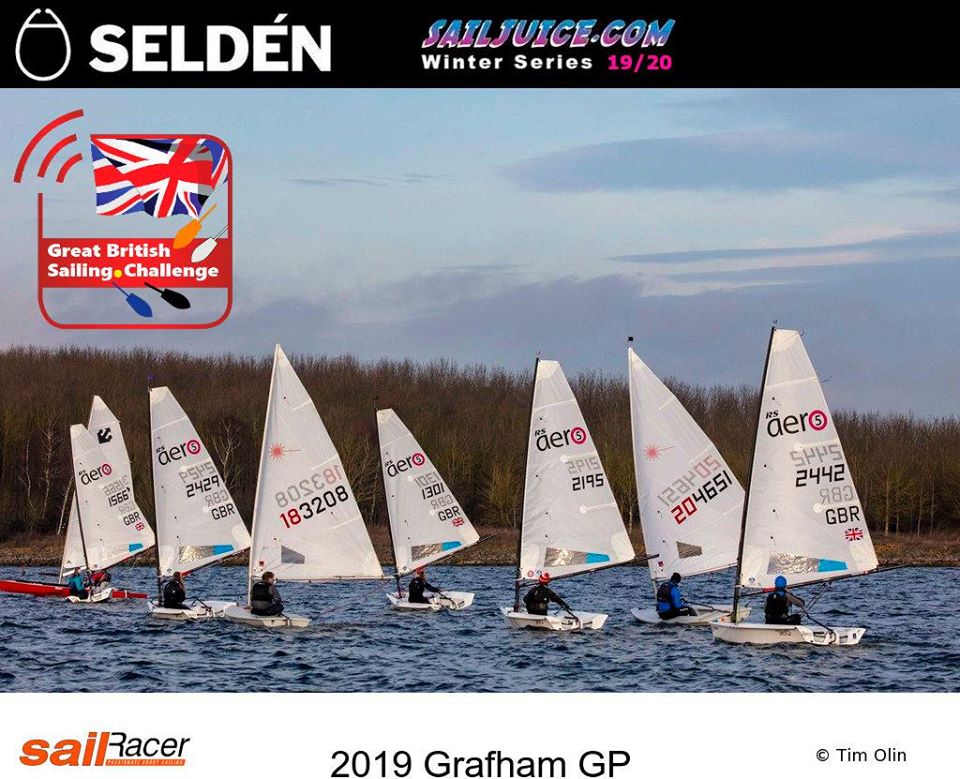 Grafham Grand Prix
Grafham Water SC, Cambridgeshire
Saturday 30th December 2023
Selden SailJuice Winter Series

The Grafham Grand Prix runs 3 handicap races with separate starts for similar types of boats. This provides an abundance of great winter racing within one big day out!
For keen racers and aspiring young sailors the SailJuice Series is invaluable, providing focus with a year round calendar and big fleet race experience. With good turnouts of RS Aeros anticipated we can expect some good Class racing within the larger mixed fleet event.


Online Entry, Entry List & NoR
(entry closes 1st Dec)
Entry Fee:
£31 (GWSC members £12), includes an after sailing pasta dish
Registration:
from 08:00 at the club gate on arrival
Briefing:
xxxx
First Start:
11:00
Format: Three PY races, back to back
- These winter events do get booked up in advance so pop your entries in early!

- The handicap fleets are split, so we will be on a start line with similar speed boats
- Average lap racing is used minimising waiting time in between races
Selden SailJuice UK Winter Series 2023/24;

Fernhurst Books Draycote Dash, Draycote Water Sailing Club - 18 & 19 November 2023
Datchet Flyer, Datchet Water Sailing Club - 9 & 10 December 2023
Yorkshire Dales Brass Monkey, Yorkshire Dales Sailing Club - 27 December 2023
Gill Grafham Grand Prix, Grafham Water Sailing Club - 30 December 2023
Bloody Mary, Queen Mary Sailing Club - 6 January 2024
King George Gallop, King George Sailing Club - 20 January 2024
John Merricks Tiger Trophy, Rutland Sailing Club - 3 & 4 February 2024
Oxford Blue, Oxford Sailing Club - 17 February 2024
Prizegiving at RYA Dinghy & Watersports Show, Farnborough - 24 February 2024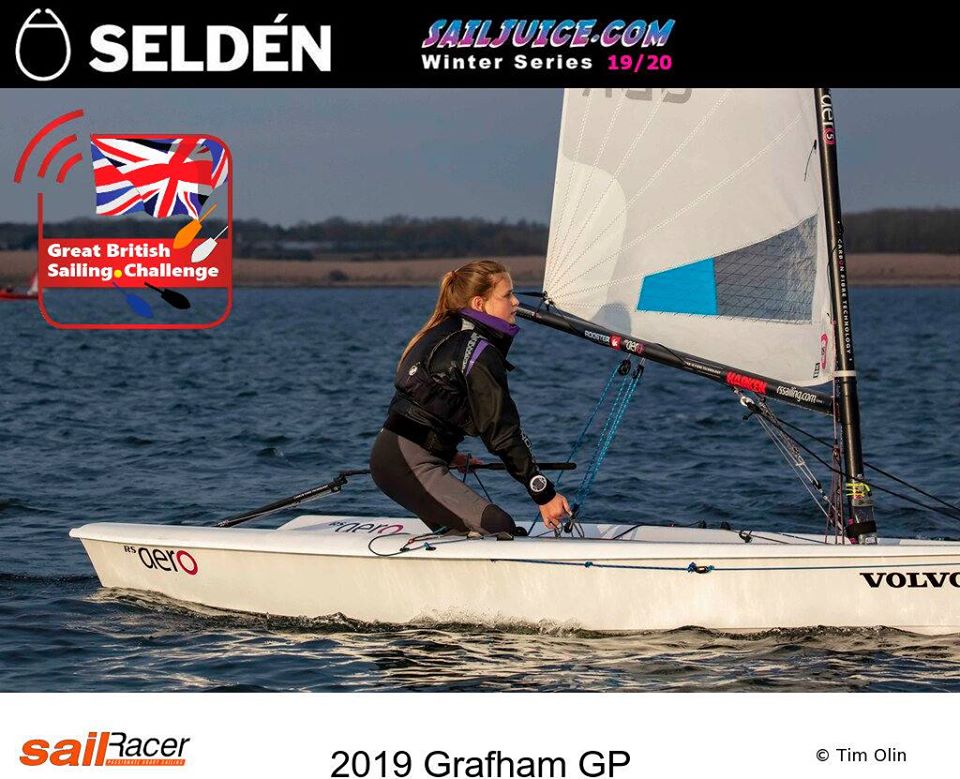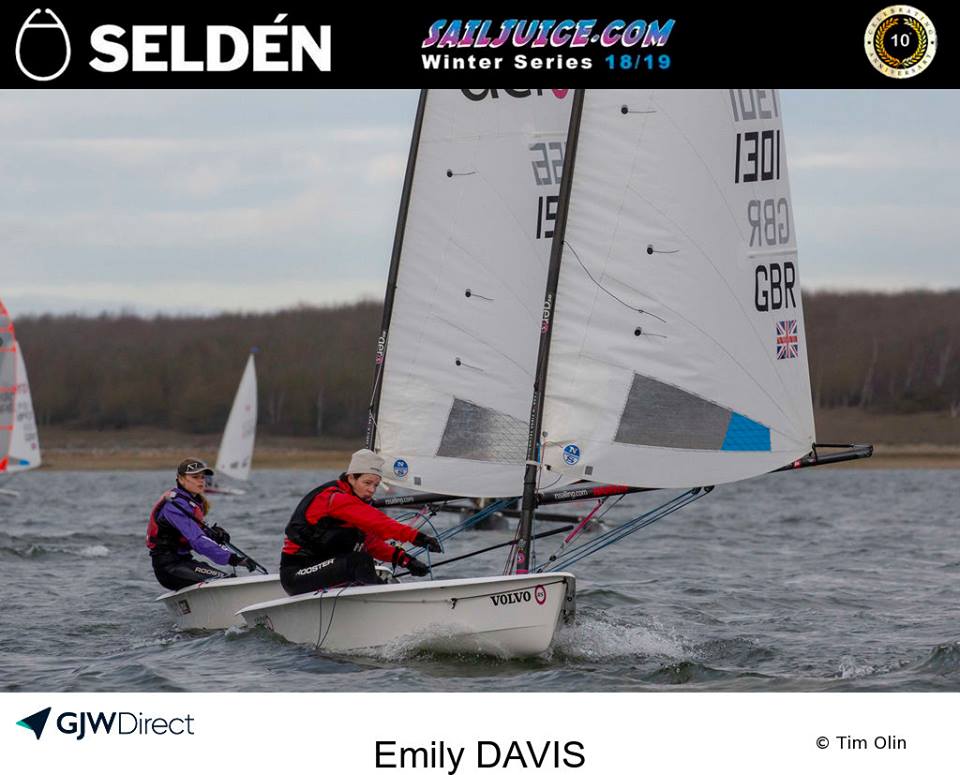 Grafham Water SC
Perry, Huntingdon Cambs. PE28 0BU
Contact:
Tel: 01480 810478
Email
Website:
http://www.grafham.org/
Camping and Camper Vans are usually allowed on site but need to be pre booked with the Club Secretariat.