Datchet Flyer (SailJuice) - Datchet SC, West London, UK
Enter
Online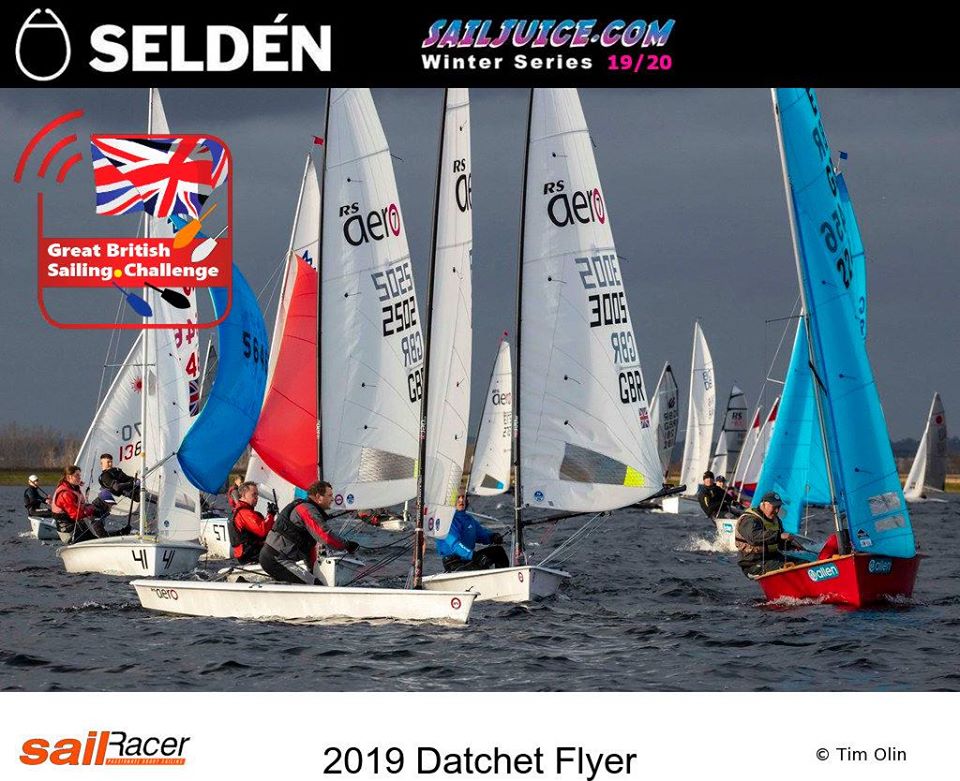 Datchet Flyer
Datchet SC, West London
9/10th December
Selden SailJuice Winter Series
Winter is (nearly) here and with it great mass events with the Selden SailJuice Series with the Datchet Flyer in December.
For keen racers and aspiring young sailors the SailJuice Series is invaluable, providing the focus of a year round calendar with big fleet race experience.
The RS Aeros won the Flyer in 2019, can we win it back in 2023?!
Entry Fee:
£35 by discount date Tue 5th Dec (DWSC members £25)
Registration:
0900-10:30, collect tracker
Briefing:
10:30

First Start:
12:00
Saturday, 10:55 Sunday
Format:
3 handicap races Saturday & 1 pursuit race Sunday
These events do get booked up in advance so pop your entries in now!
- The handicap fleets are split, so we will be on a start line with similar speed boats
- Average lap racing is used, minimising waiting time in between races
Selden SailJuice UK Winter Series 2023/24;

Fernhurst Books Draycote Dash, Draycote Water Sailing Club - 18 & 19 November 2023
Datchet Flyer, Datchet Water Sailing Club - 9 & 10 December 2023
Yorkshire Dales Brass Monkey, Yorkshire Dales Sailing Club - 27 December 2023
Gill Grafham Grand Prix, Grafham Water Sailing Club - 30 December 2023
Bloody Mary, Queen Mary Sailing Club - 6 January 2024
King George Gallop, King George Sailing Club - 20 January 2024
John Merricks Tiger Trophy, Rutland Sailing Club - 3 & 4 February 2024
Oxford Blue, Oxford Sailing Club - 17 February 2024
Prizegiving at RYA Dinghy & Watersports Show, Farnborough - 24 February 2024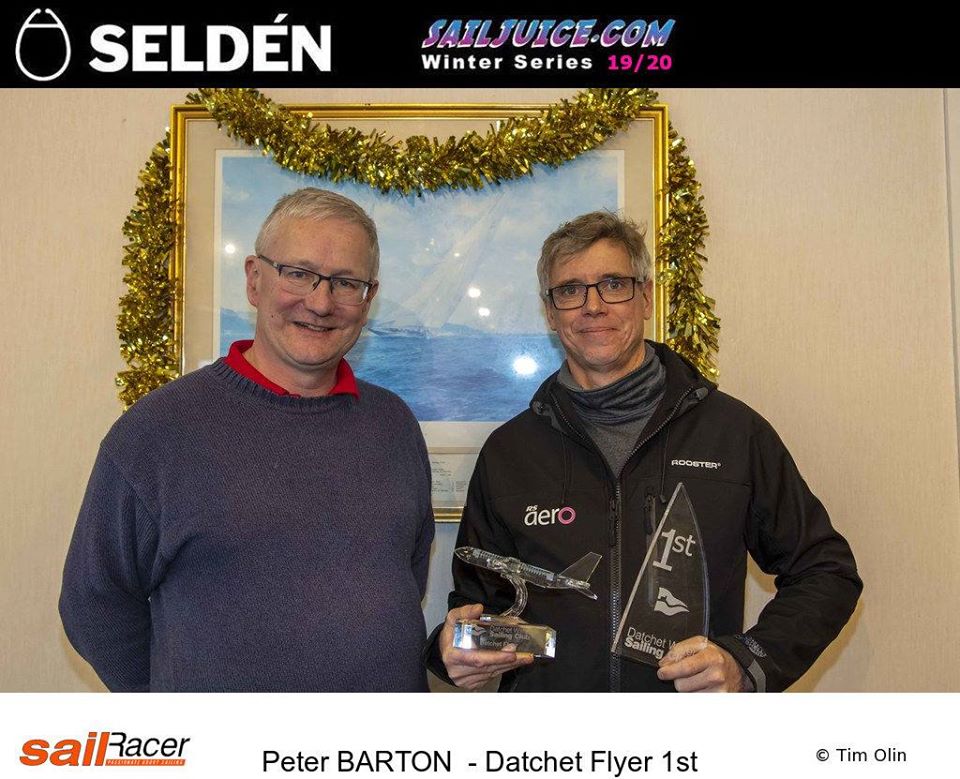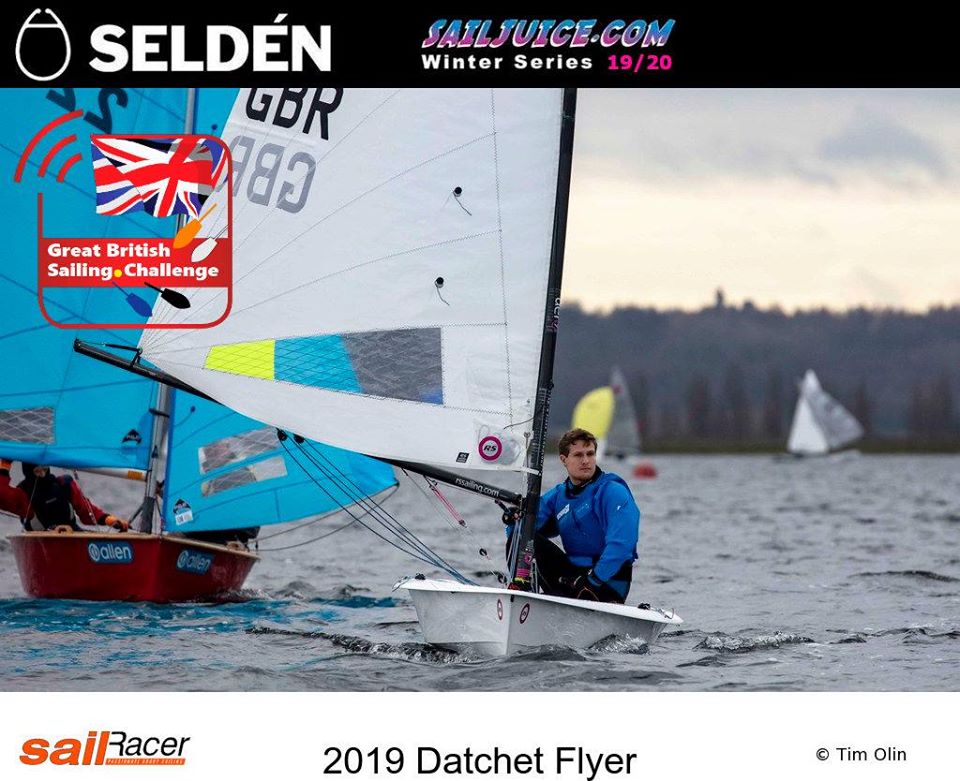 Datchet Water SC
Queen Mother Reservoir, Horton Road, Horton, Berkshire SL3 9NT
Contact: Office
Tel:
Email
Website:
http://www.dwsc.co.uk/
View Larger Map