RS Aero European Championships 2024 - Carnac, France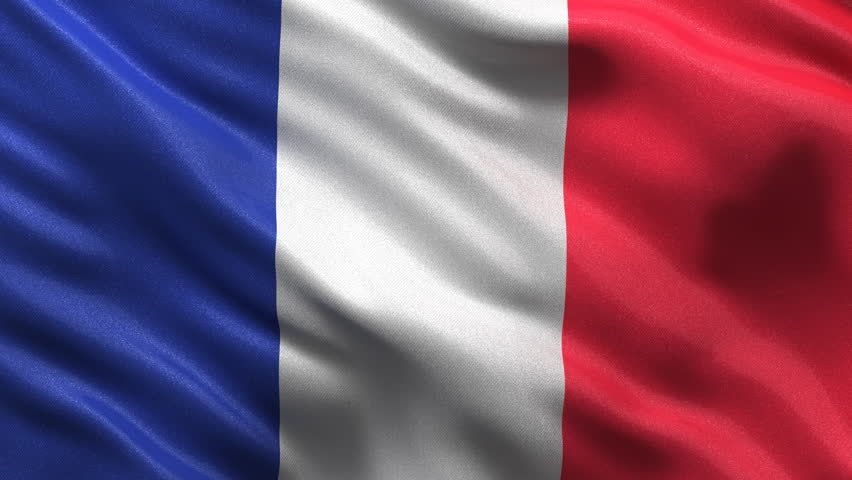 RS Aero European Championships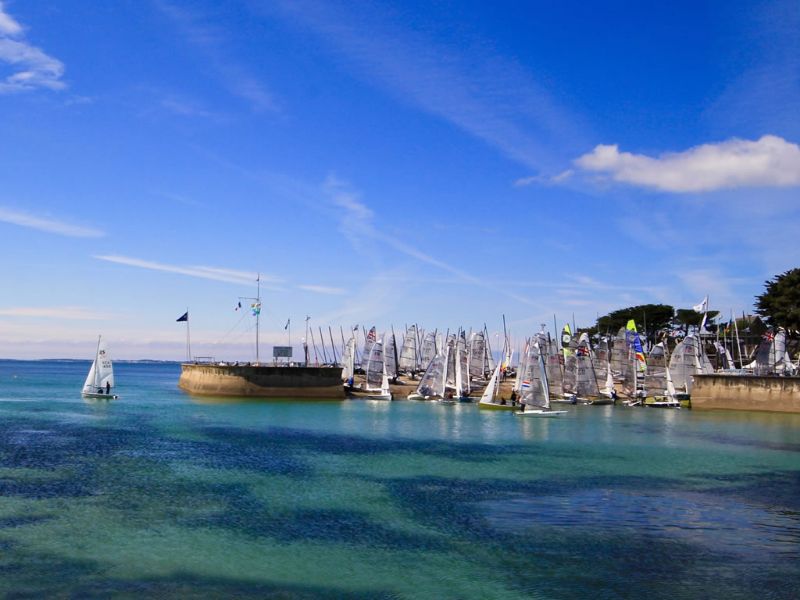 Carnac, France
Fri 21st - Mon 24th June 2024
supported by
Rooster
The 5th RS Aero European Championships are set for Carnac, France and will celebrate the Class' 10th birthday! Previous Europeans have been hosted in Germany, Italy and the UK.
Carnac is situated on Quiberon Bay where we had a wonderful first
RS Aero World Championship in 2017
. It will be fantastic to revisit France's Atlantic coast and YC Carnac at one of France's most cherished seaside towns. Great coastal racing, a fantastic beach, fine dining and a lovelly French seaside town!
The late June date fits with our other main events in 2024 and will hopefully enable Youth who have finished exams to join. The Fri-Mon schedule will assist Brits with affordable ferry crossings by avoiding the weekend and holiday period peak rates.
Racing will be scheduled to start late on Friday and finish early on Monday,
enabling overnight ferries and minimising the holiday days required for those that need to.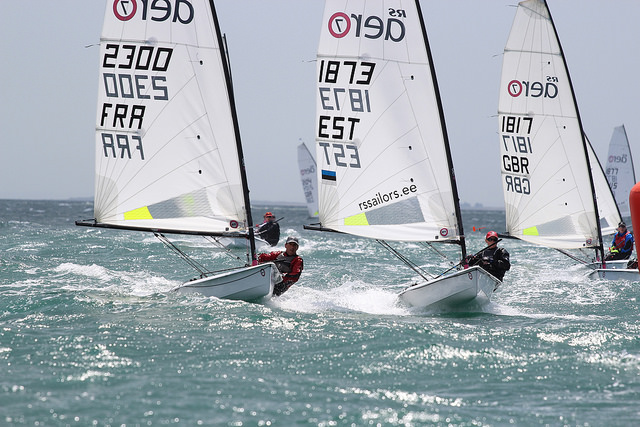 We will share the event with a few other RS Classes, which will all add to the fun.
Charter an RS Aero
To be confirmed
Brittany Ferries

Hopefully a discount deal for UK sailors - to be confirmed
Yacht Club Carnac, Bretagne
Port En Dro BP30, 56341 Carnac
Contact:
Tel: +33 (0) 2 97 52 10 98
Email
Website:
http://www.yccarnac.com/home.html#slide-3
Getting There
By Air
Paris (CDG or ORY) are the largest International Airports in the region and are 5 hours drive, severed by Autoroute or good train connections.
Lorient (LRT), Nantes (NTE), Rennes (RNS) and Brest (BES) also all have International flights and are closer.
By Sea
For UK travellers the main ferry routes to chose from to get to Brittany are;
Portsmouth – St Malo, Caen, Le Harve & Cherbourg which are between 2.5 and 4 hours drive to Carnac. There is also Poole-Cherbourg.
For those in the west UK and from the M5, a Plymouth-Roscoff ferry is an option. Roscoff is 2.5 hours drive to Carnac.
For those in the east UK, a Dover-Calais ferry or the Channel Tunnel is cheaper and Carnac is still just a 7 hour drive.
Once you get to Carnac, the Yacht Club is very easy to find at the protected harbour on the sea font.
Accommodation
As Carnac is such a popular holiday destination, there is loads of accommodation of all types and prices (19 hotels, 16 camp sites, 16 guest houses).
The local tourist information office is offering an accommodation hotline;
t: + 33 (0)2 97 52 13 52
Campsites - often with Cabins to rent;
- Camping des Menhirs about 1km from YC Carnac
t: +33 (0) 2 97 52 94 67,
-Camping les Druides about 2km from YC Carnac
t: +33 (0) 2 97 52 08 18
- Camping Le Dolmen 2km from YC Carnac