RS Aero Sustainability Challenge - Spinnaker SC, Ringwood, Hampshire, UK

RS Aero Sustainability Challenge
Spinnaker SC, Ringwood, Hampshire
Saturday 7th October


The 2023 RS Aero Sustainability Challenge visits Spinnaker Sailing Club, Ringwood, in the New Forest. Spinnaker
SC is a thriving club in a beautiful rural setting, a
ccessibly located off the A27.


Jae Jones offers a warm welcome to visitors to Spinnaker;
'"Come and sail in the beautiful surroundings of our scenic lake on the edge of the New Forest for a great day of racing.
We look forward to welcoming you to our club and hope that you enjoy your visit!"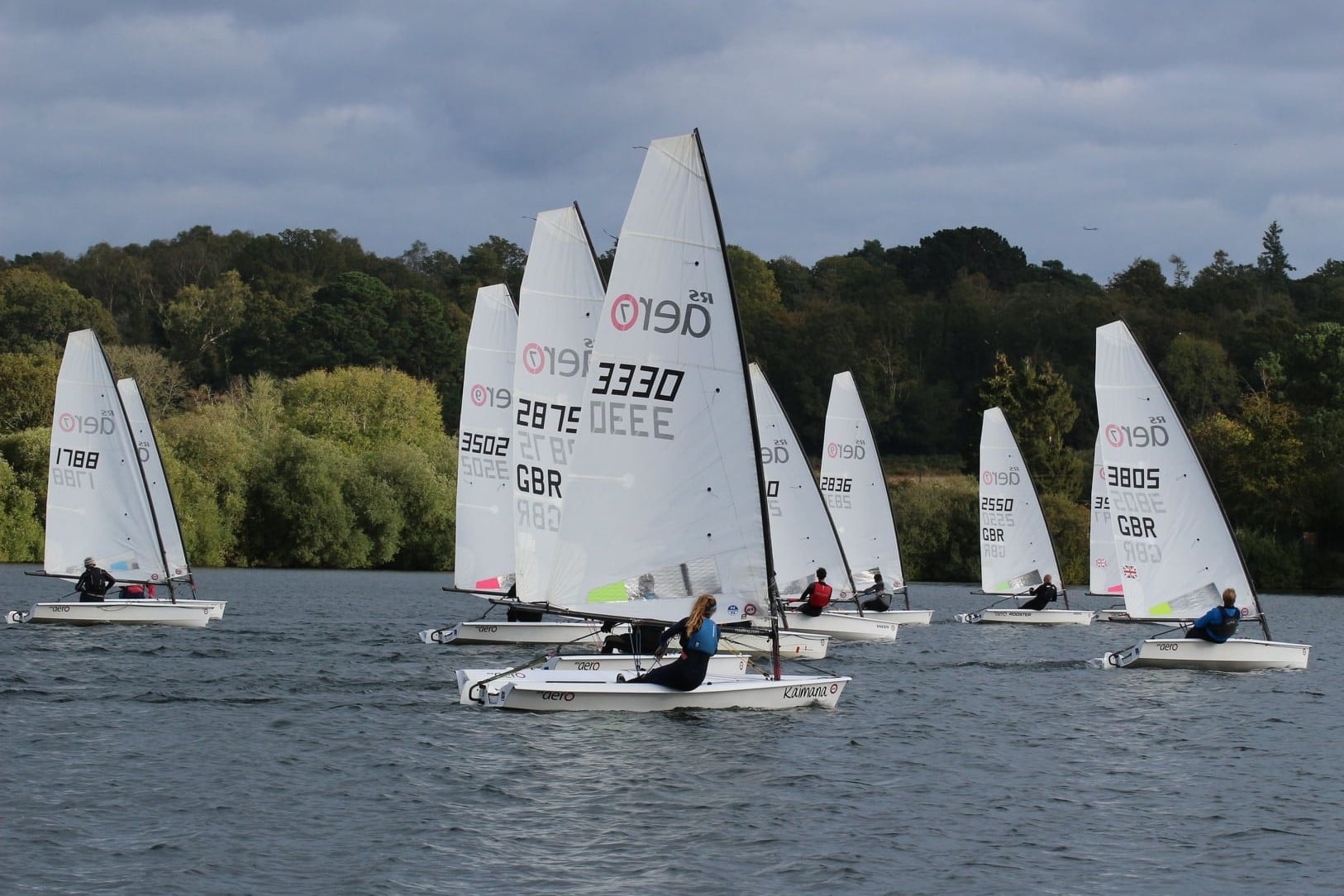 Super smart trophies supplied by
The Green Blue
are up for grabs - this is your chance to bag one of these beauties for your mantel piece!
Online Entry, NOR & SIs:
Entry Fee: £
Registration:
Briefing:
First Race:
Schedule: 4 races with a lunch break
Format: Class racing or PY scoring, dependant on numbers
Catering: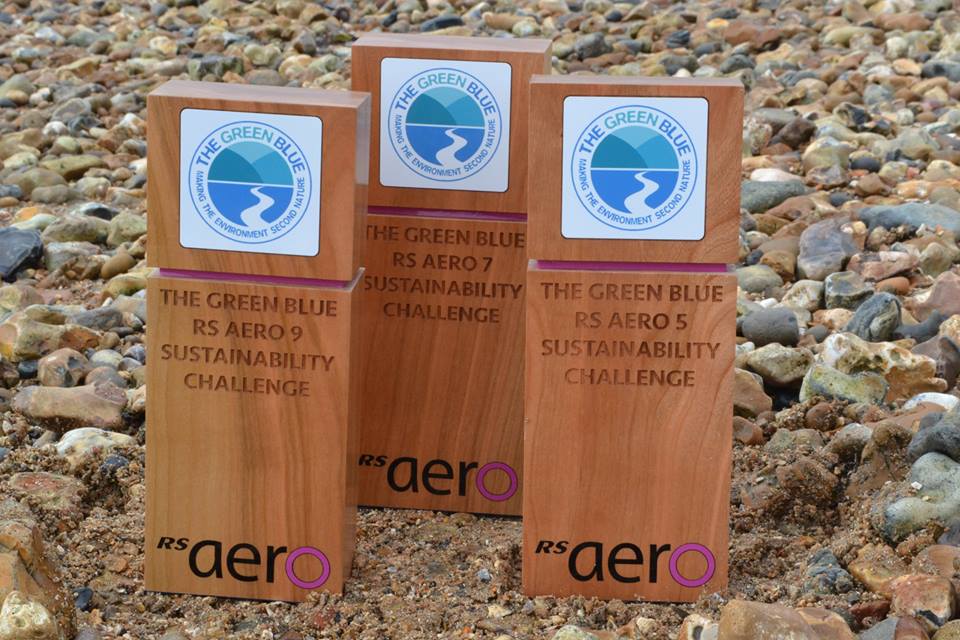 SUSTAINABILITY
Remember to rinse boats, trolleys and kit between venues, lift share where possible, use re-usable water bottles and respect the natural environment and wildlife.
Check out the
RS Aero Sustainability Charter
and
The Green Blue
for more info on how to help our sport minimise impact and become more sustainable.

Spinnaker Sailing Club's Sustainability Policy
"Blashford Lake where Spinnaker Club is located is owned by Wessex Water and leased to us and a local fishing group under strict environmental and wildlife protection terms, and is designated as a Site of Special Scientific Interest and Ramsar Site. Spinnaker Sailing Club works with Natural England, the Hampshire and Isle of Wight Wildlife Trust, Wessex Water and Christchurch Angling Club to manage the site to enable recreational watersports in a sensitive manner respecting the natural environment.
Landing on the islands in the lake is strictly forbidden.
Swimming in the lake is forbidden (capsizes excepted!)
The lake is populated by geese and ducks, with Schedule 1 Protected Bird Species including Common Terns and Mediterranean Black Headed Guls nesting on the islands, so any pets brought on site must be kept on a lead and under control please.
To preserve the environment, we welcome you to our club and kindly ask that you:
Ensure that your boat and launching trolley is cleaned before arriving on site and launching to prevent accidental introduction of invasive species.
Clean you boat before you leave. There is a hose available for this.
Prevent accidental litter and try not to bring single use plastics on site. We have fresh water available for drink re-fills.
Use the waste bins provided and do not throw anything into the lake.
Our commitment to sustainability has included the recent installation of solar panels and the fitting of battery storage capability."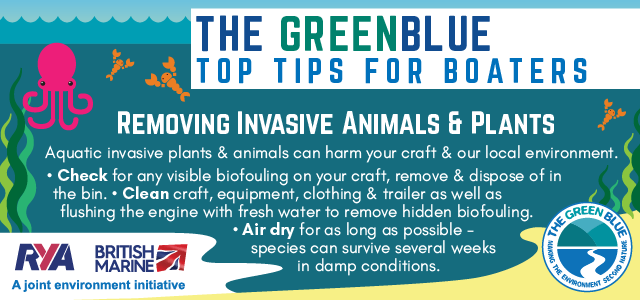 Spinnaker Sailing Club
Ivy Ln, Ringwood, UK, BH24 3LY
Contact:
Tel:
Email
Website:
https://spinnakerclub.co.uk/