Wurstfest Regatta - Canyon Lake, Texas, USA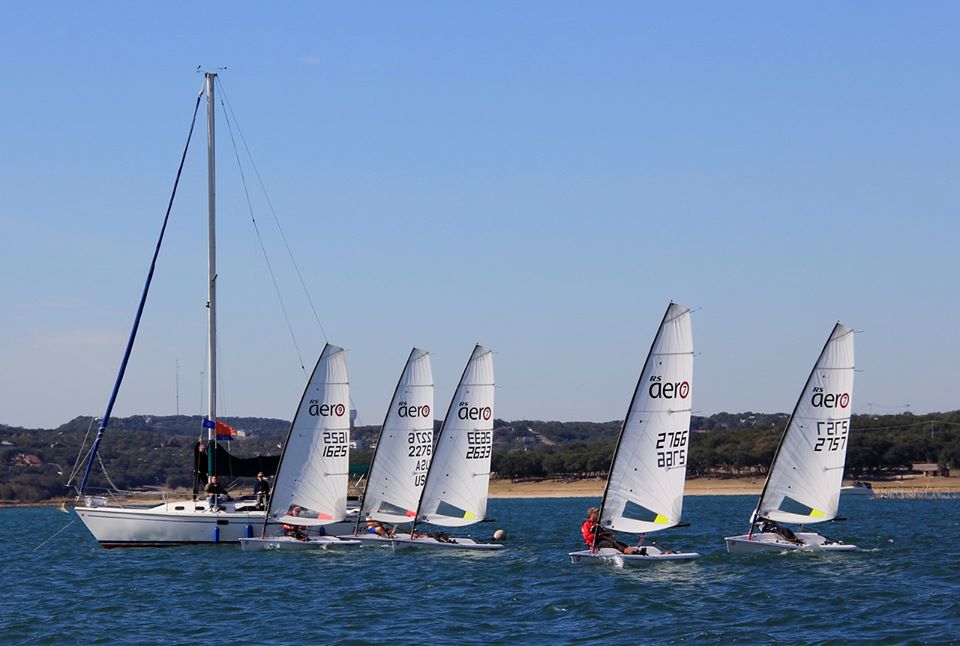 Wurstfest Regatta, Canyon Lake
Between San Antonio and Austin, Texas
November 4/5th

Wurstfest Regatta
, hosted by the Lake Canyon Yacht Club located in the Texas hill country on the north shore of Canyon Lake, half way between Austin and San Antonio.
"Only the finest regatta of the year. Doesn't matter the weather, this is a great regatta and a definite 'Bucket-List' regatta for those willing to travel to Texas," says Ash Beatty. He knows, he has been to nearly all of them!
The Regatta is held over two weekends centreboard dinghies and keelboats, they typically have 150-175 boats over both weekends. There is great competition on the water and lots of camaraderie on shore. The two weekends of sailing also coincide with the annual Wurstfest Celebration in New Braunfels. LCYC is very proud of the many volunteers who do everything possible to provide you with outstanding race management, great food and entertainment. Those who have been here before (and many participate year after year) list Wurstfest Regatta high on their list of preferred sailing events. We hope to see you on Canyon Lake this fall!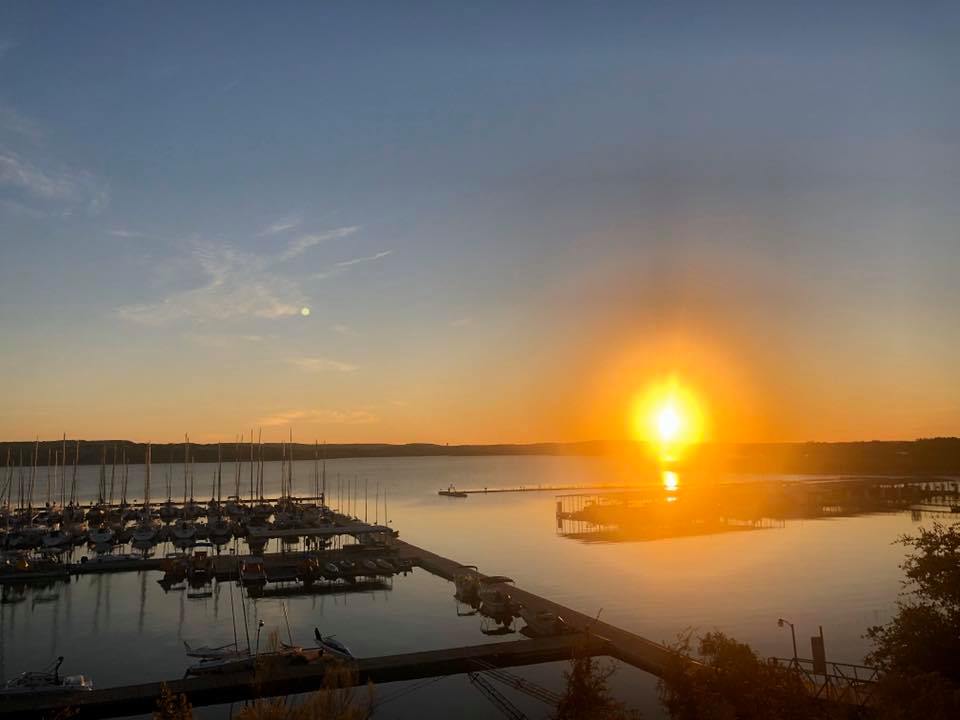 LCYC has plenty of space for those of you who want to camp, however availability is first come first serve. Jacob's Creek North also offers camp sites (reservations recommended). There are also a number of cabin style camp grounds close by as well as several hotels within 30 minutes of the lake. Go to the info link for more details, local weather links, information about the New Braunfels Wurstfest celebration and a guide to other Canyon Lake amenities.
Lake Canyon YC, San Antonio, TX
180 Yacht Club, Canyon Lake, TX 78133 (between San Antonio and Austin)
Contact: Wurstfest Regatta Chair
Tel:
Email
Website:
http://www.lcyc.net
Lake Canyon Yacht Club occupies 18 acres of land on a bluff overlooking the deep 8000 acre lake. Amenities include a large waterfront and a clubhouse with a party deck and swimming pool.
Mailing/Office
PO Box 18554, San Antonio, TX 78218
Office Phone: (210) 590-7100