Czech RS Aero Championship at Regatta 725 - Cerna v Posumavi, Lipno, Czech Republic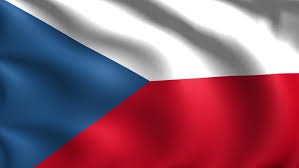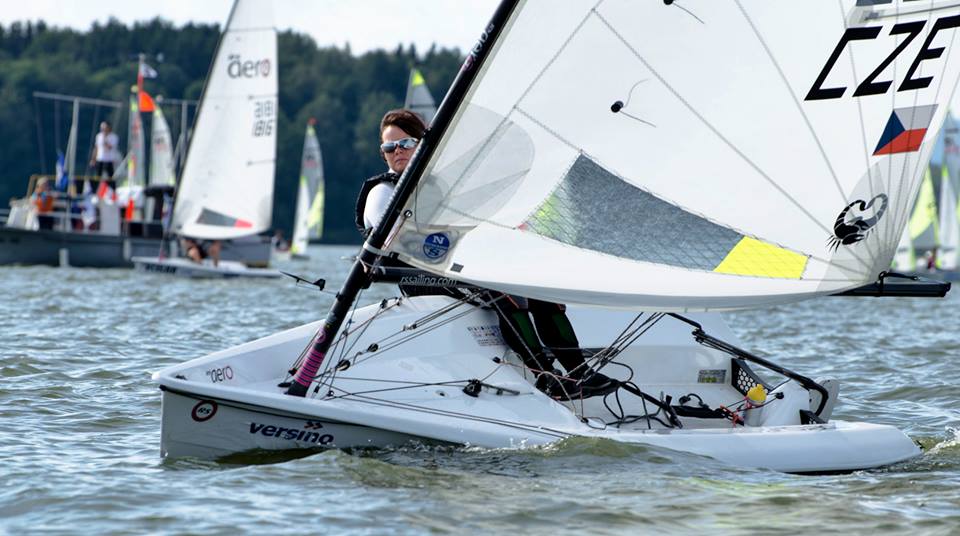 Czech RS Aero Championship
at Regatta 725
Cerna v Posumavi, Lipno, CZE
6-8 Oct
Racing at Lake Lipno with good breezes & beautiful scenery!


Cerna v Posumavi YC, Lipno Lake
Cerna v Posumavi 38223, Lipno Lake, Czech Republic
Contact:
Tel: 602155701
Email
Website:
https://www.yccerna.eu/
Travel
The nearest airport is Linz, Austria, which is an 80 minute drive.

Otherwise try Prague or Munich which are over a couple of hours away.
Accommodation
Hotel Racek is 400m away, just a few minutes walk. Good accommodation in nice appartments, overlooking the lake and next to the club. Sauna and glorious restaurant!
Hotel Jestrabi just 1000m away. Comfortable and on the lakeshore.
Camp Jestrabi 'over the club wall' offers apartments and cabins at the lakeside. There are also possibilities for camping or camper vans.
Camping at the club - there are possibilities to pitch a tent or park your campavan. There is no fee for a place, just for the electricity. This is payable at the event.