Regate de Club - AAN Port Blanc, Bretagne, France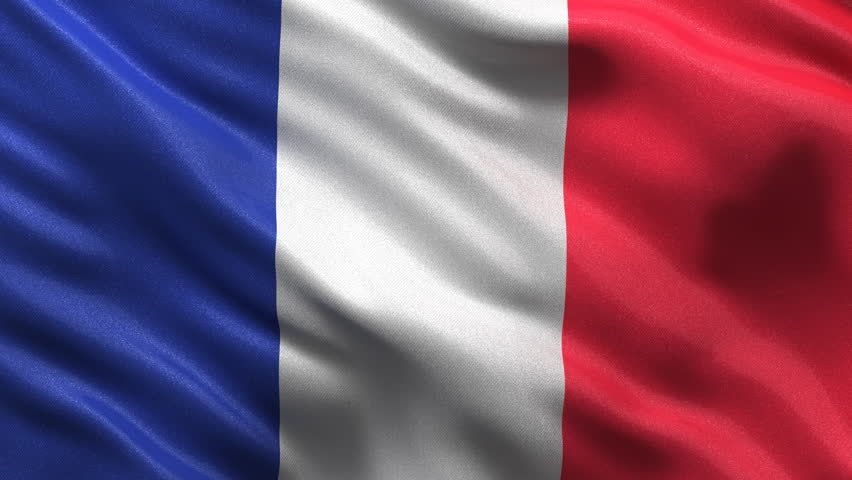 Regate de Club


AAN Port Planc, Bretagne, France
13 Aout
Nico Honor of RS France sums up this exciting French venue;
"Really cool sailing club in a lovely corner of Brittany, l'eau est smooth and host welcoming with the local RS Aero fleet growing well there."
The regatta can expect good support from the growing French fleet in the region.
French RS Aero Class contact
Olivier


RS Aero France - Facebook Group


Check out the beautiful locality on Youtube
HERE
. C'est tres bien!
AAN Port Blanc, Bretagne
7 Boulevard de la Mer, 22710 Penvénan, Brittany, France
Contact: Olivier Dewez
Tel: +33 674 80 57 86
Email
Website:
https://cnportblanc.fr/
Directions
2 hours drive from Saint-Malo port.
1.5 hours from Roscoff port.
1.5 hours drive from Brest airport.
Accommodation
Camping:
https://www.portblanc.com/
Is a camping a mile away, and will be open. It also has bungalows
Hotel;
http://grandhotelportblanc.com/
is another interesting option, just 200m away, and should have rooms with reasonable fares
Otherwise...
all possible accommodations are listed here:
http://www.bretagne-cotedegranitrose.com/fr/mon-sejour/dormir.html
(Dunes Municipal Camping will be closed and Centre Nautique accommodation: is full of the RS Feva youngsters for the week end, so not really an option.)
Note
Association des Activites Nautiques de Port Blanc (AANPB) is the official organiser of the event.
The Centre Nautique at the same address is the municipal entity that runs sailing classes for schools and during holidays (website added for reference).