Florida Race Week, Winter Series 1 - State Champs, Long Distance and Midwinters - Davis Island YC, Tampa, Florida, USA
Enter
Online
Florida Race Week, Winter Series 1
State Champs, Long Distance and Midwinters
Davis Island YC, Tampa, Florida, USA

Feb 6-12th
Davis Island Yacht Club is excited to host the the 2023 Florida RS Aero Winter Series in Tampa and warmly offers its experience, volunteers, and passion for sailing to the RS Aero fleet. On the water, Davis Island YC is known for its steady winter winds ranging from 8-15 knots on any given day.

Feb 6/7 - Florida State Champs
Feb 8 - Round the Bay Long Distance Race
Feb 10-12 - Midwinters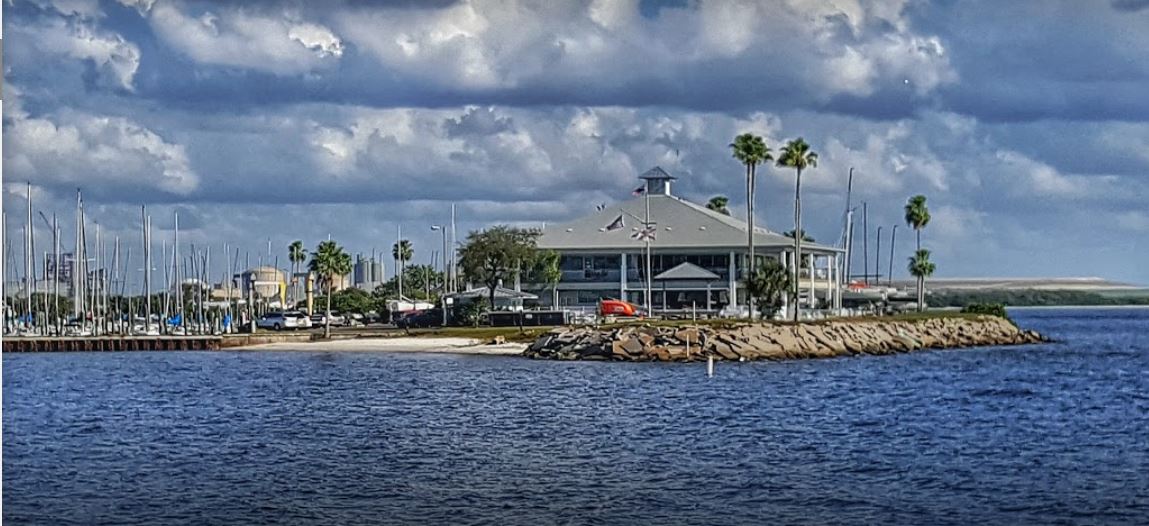 Davis Island YC, Tampa, FL
1315 Severn Ave, Tampa 33606, FL, USA
Contact:
Tel:
Email
Website:
http://www.diyc.org
Facilities
The Club boasts a full kitchen with an upstairs and downstairs bar, a large swimming pool, restrooms, and showers.
Davis Islands and Tampa is a concentrated hub of activity year round with restaurants, bars, breweries, and accommodations.
Accommodation
Davis Island YC itself has a large camping area for those interested in tent, RV, or car camping.
Davis Islands has plenty of AirBnB options
Trendy, downtown/south Tampa has plenty of traditional hotels to choose from (13+, a detailed list is available. All less than a 10 to 15 minute car or bike ride from the club.