VIC State Titles at the George Mac Regatta - Royal Brighton YC, Melbourne, VIC, Australia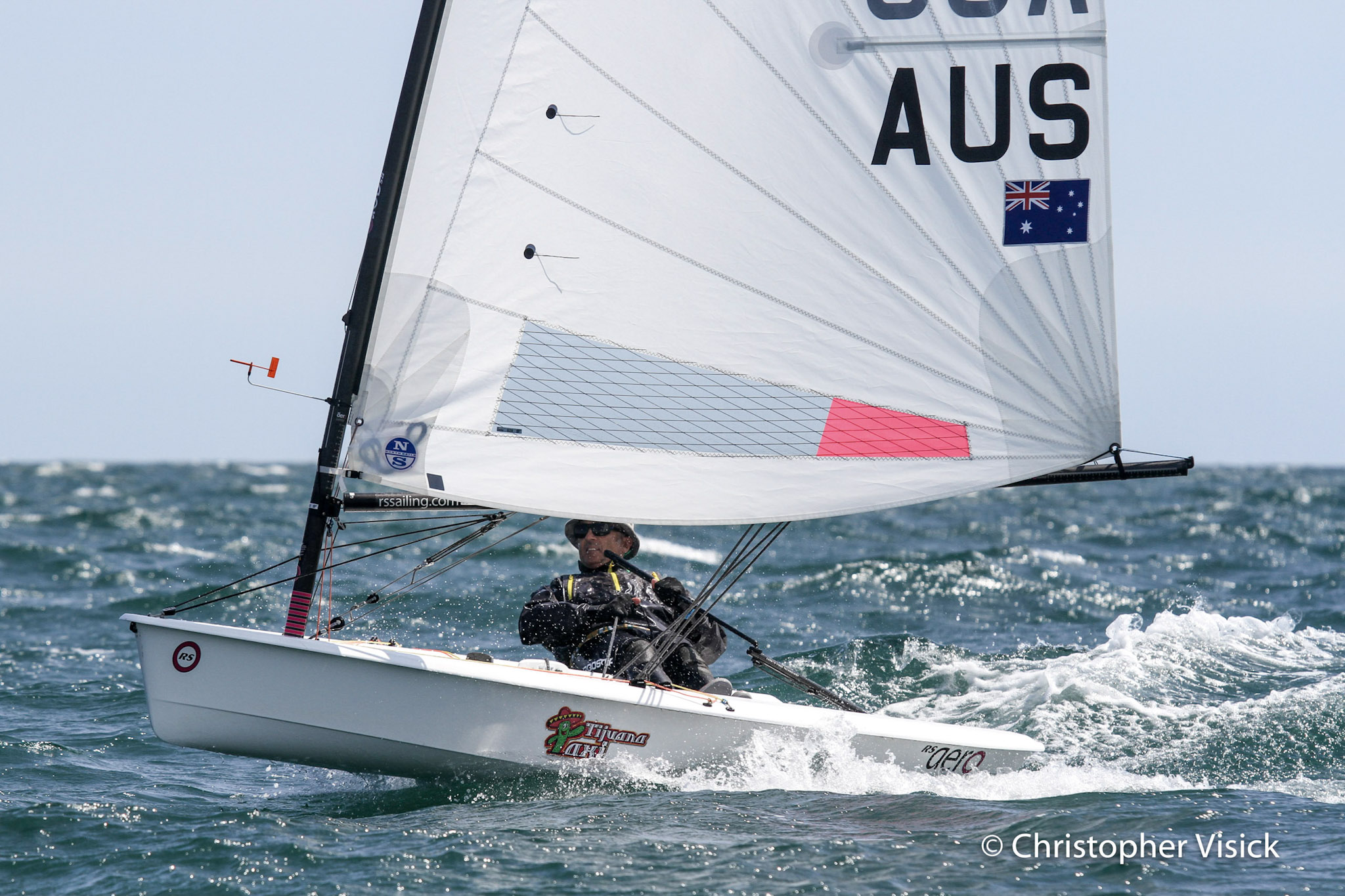 VIC State Titles at the George Mac Regatta
Royal Brighton Yacht Club, Melbourne,
25/26th March

VIC Travellers Series

The historic George Mac regatta has been a long-term fixture on the RBYC and the Bay junior sailing calendar after being founded as an annual event to honour the late George "Nugget" McCallum. 2015 marked the relaunch of the event as a multi-class off-the-beach regatta for all age groups. This event forms part of RBYC's commitment to supporting off-the-beach sailing and racing.

The Club boasts first rate facilities, including an extensive and newly-expanded rigging and boat-storage area, a sheltered boat launching area, and ideal sailing conditions for all ages, along with extensive on-shore facilities for competitors and supporters to enjoy.
Info, Entry and Notice of Race:
Royal Brighton YC, Melbourne, VIC
253 Esplanade, Middle Brighton VIC 3186, Australia
Contact: David Staley
Tel: +61 3 9592 3092
Email
Website:
http://www.rbyc.org.au