Lymington Town SC Open - Hampshire, UK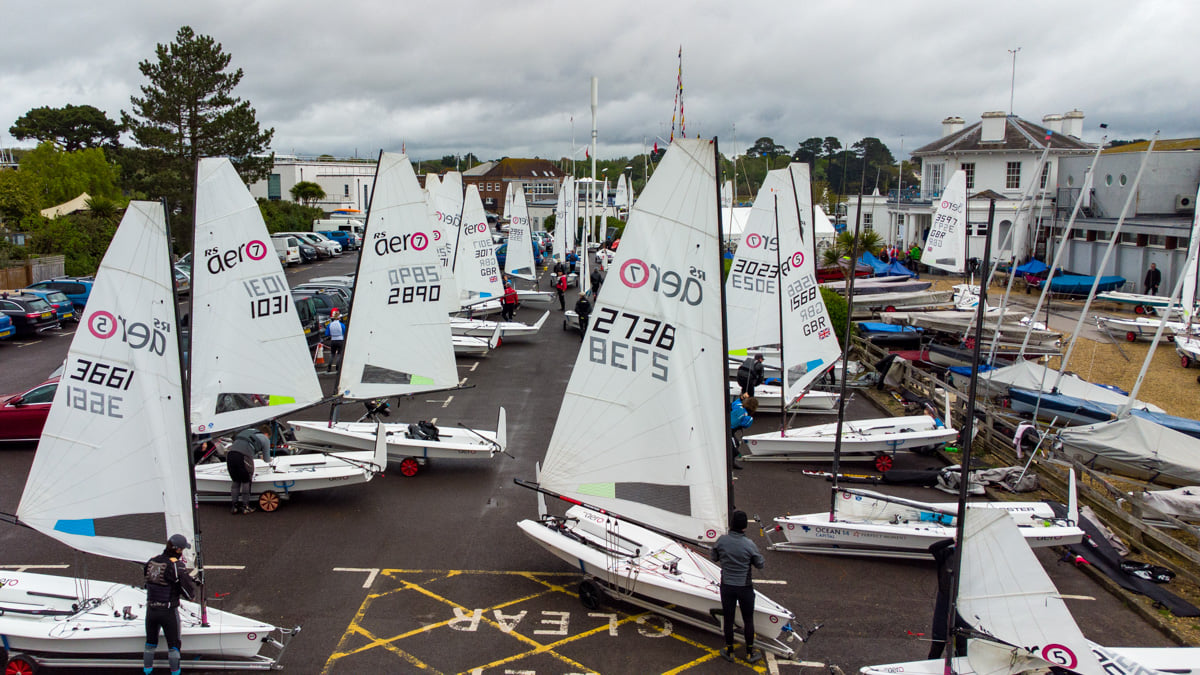 Lymington Town SC RS Aero Open
Hampshire, UK
Saturday 13th May

Lymington is well known to the RS Aero fleet and with a large home fleet we are sure of a good turnout to enjoy the western Solent in May.
This event will make a great warm up for the busy season ahead!
In addition to Lym Town's one day spring RS Aero open in May there is also the 2 day Lymington Dinghy Regatta in early July.
Online Entry:
Launch Fee: £4 for those without a current LymHC launch permit
Briefing:
First Start: Schedule:
3 races, back to back
Format: Either Class or PY racing, depending on numbers
Catering & Social:
Breakfast served from 9am, ....TBC
NOR and Further Info:
Photos by
Jason Ludlow Photography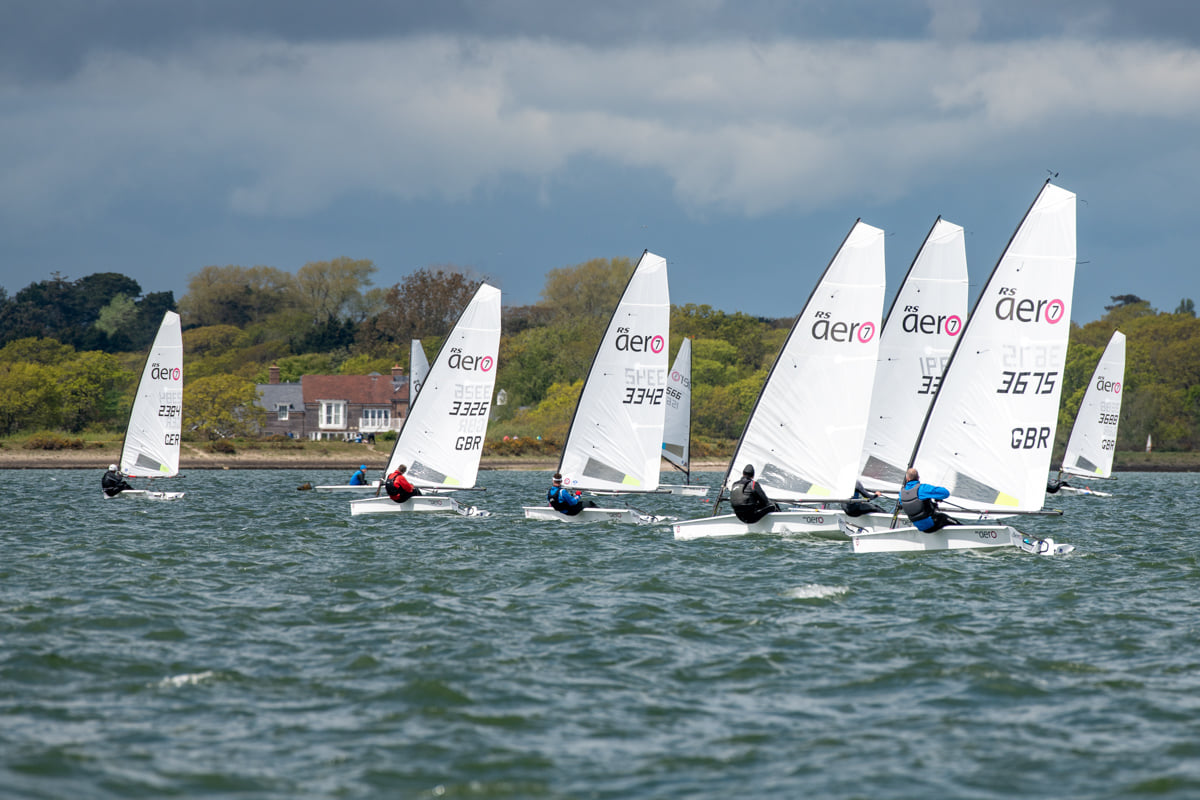 Lymington Town SC
Bath House, Bath Road, Lymington, Hampshire. SO41 3SE
Contact: Office
Tel: 01590 674514
Email
Website:
http://ltsc.co.uk/
Accommodation
Lots of B&Bs can be found locally
The local camp site is
Hurst View
on the west side of Lymington