The Roadford Rocket - Roadford Lake SC, Devon, UK
Enter
Online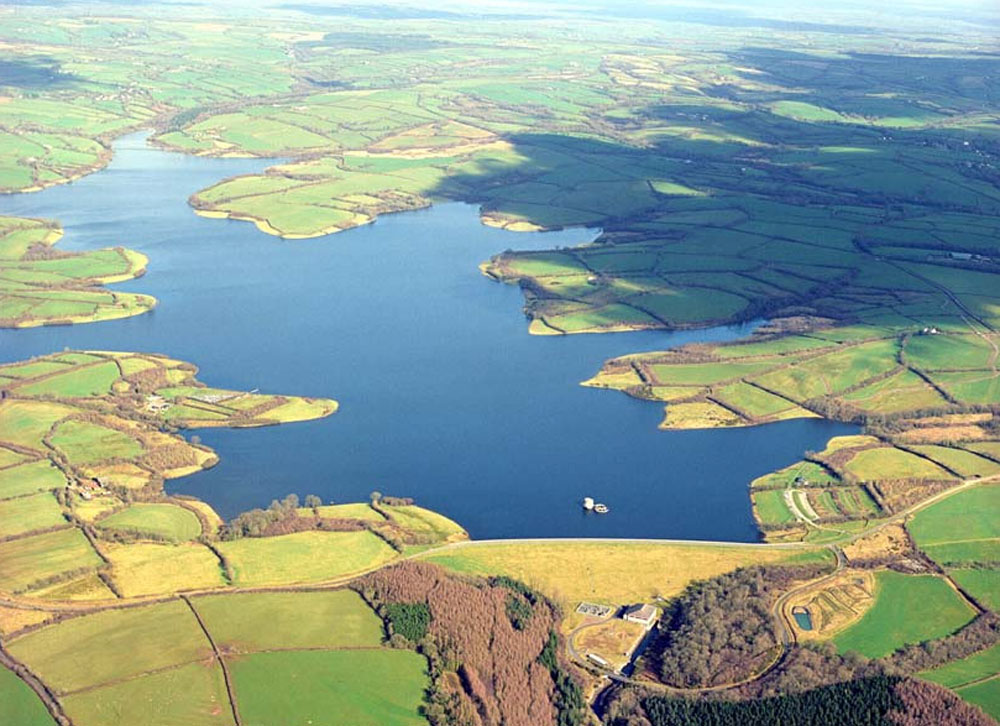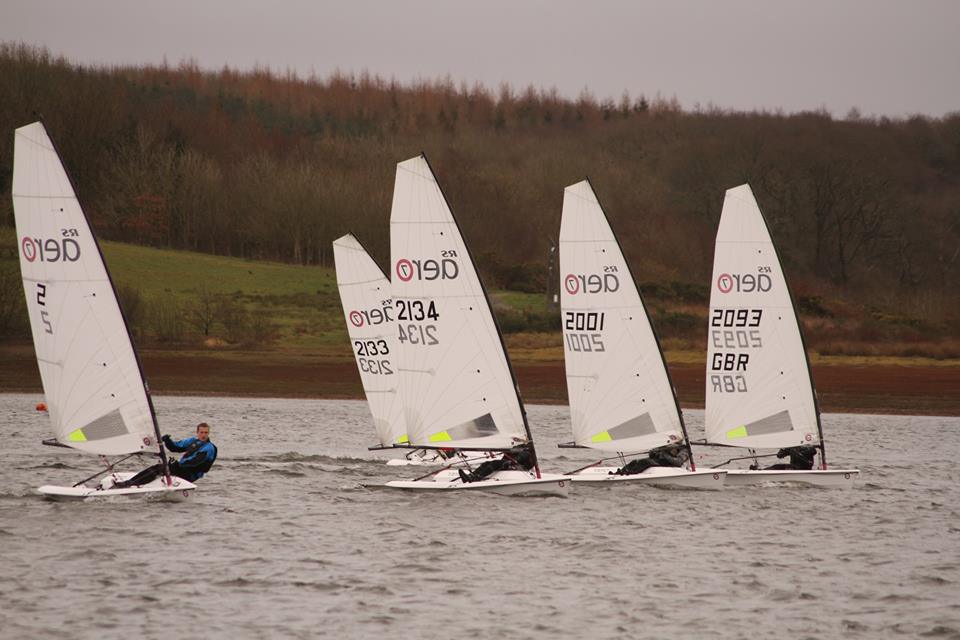 The Roadford Rocket
Roadford Lake, Devon
Sunday 2nd April
Sailing Southwest Winter Series

*ONLINE ENTRY NOW OPEN*


Enjoy a big day out in Devon at the picturesque Roadford Lake just north of the A30!

The 'Rocket' was re-established a few years ago as a mass pursuit race and is now reliably well attended. The Rocket largely consists of dinghies of similar pace to the RS Aero, providing for a good race. The event forms part of the
Southwest Sailing Winter Series
.
First start: 12:30
Format: Pursuit Race
Entry Fee: £20 (U18 £10)
The RS Aeros won the Rocket in 2016 and 2018. Who is up for the challenge this year?
Sailing Southwest Winter Series
This event will form part of the Sailing Southwest winter series running from November to April. The series will comprise up to 9 individual events. The series sponsors are Allen Sailing together with Admiral Trailers and Tracace Limited. Full details of the series will be found at;
https://www.sailingsw.co.uk/ssw-winter-series
https://www.facebook.com/SailingSW
Roadford SC
Goodacre Farm, Broadwoodwidger, Lifton, Devon PL16 0JL
Contact: Richard Willows
Tel:
Email
Website:
http://www.roadfordlakesailingclub.org.uk/
Directions to the club can be found on:
There is camping available right next to the lake and water sports centre.