Calasetta International Cup, NI#6 - LNI Sulcis, Cagliari, Sardinia, Italy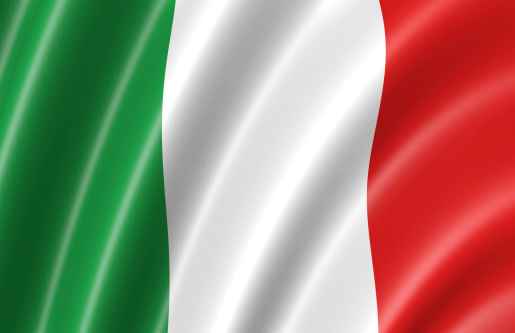 Calasetta International Cup
LNI Sulcis Calasetta, Cagliari, Sardinia
8-10th July

RS Aero Italiano Nazionale #6

Training on Thurs 7th, followed by 3 days racing from 8-10th
In July 2022 the Italian RS Aero National fleet visit Sardinia again, hosted by LNI Sulcis at their Calasetta base! With growing fleets at
LNI Sulcis (
Calasetta) and Veliamoci asd (Torre Grande) to the north it looks set to be a great event.
Calasetta stands on the island of Sant' Antioco off the south-western tip of Sardinia, a town with fascinating history, traditions, maritime cuisine and dream beaches.....and the sailing is fabulous!
Charter RS Aeros
are available via Negri Nautica in collaboration with the Italian Class, price 350 Euros.
Info - LNI Sulcis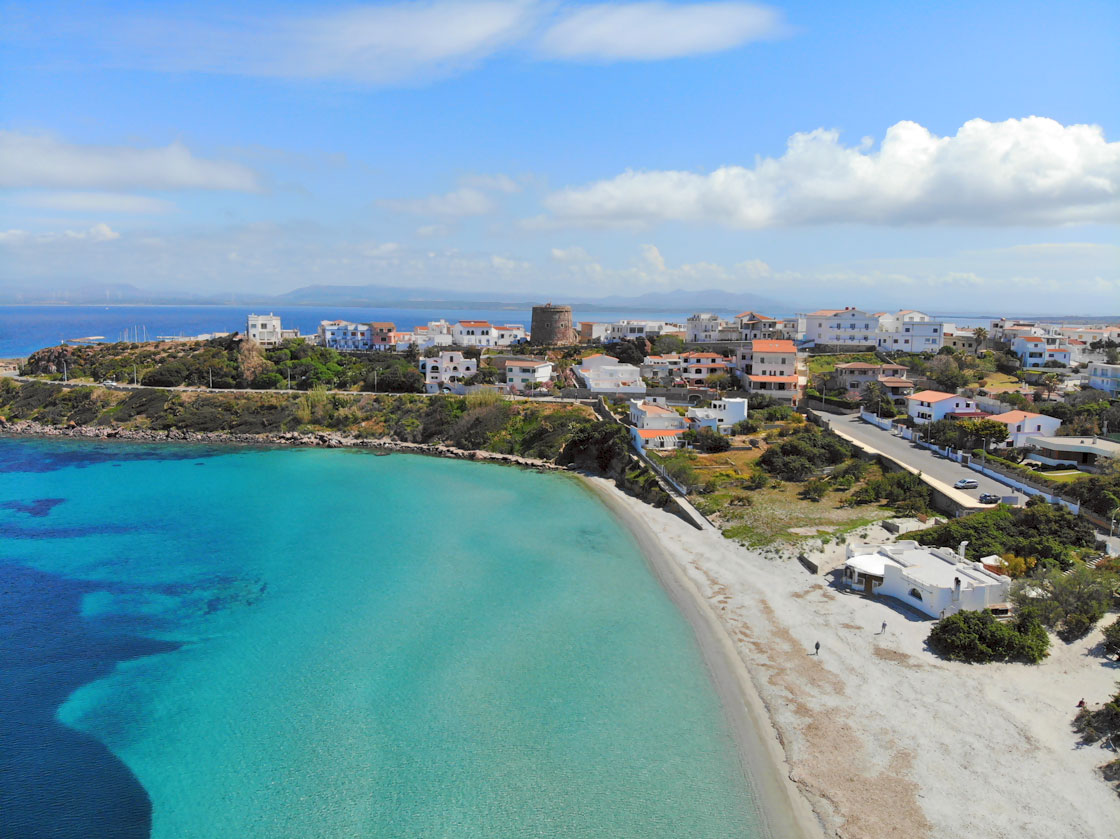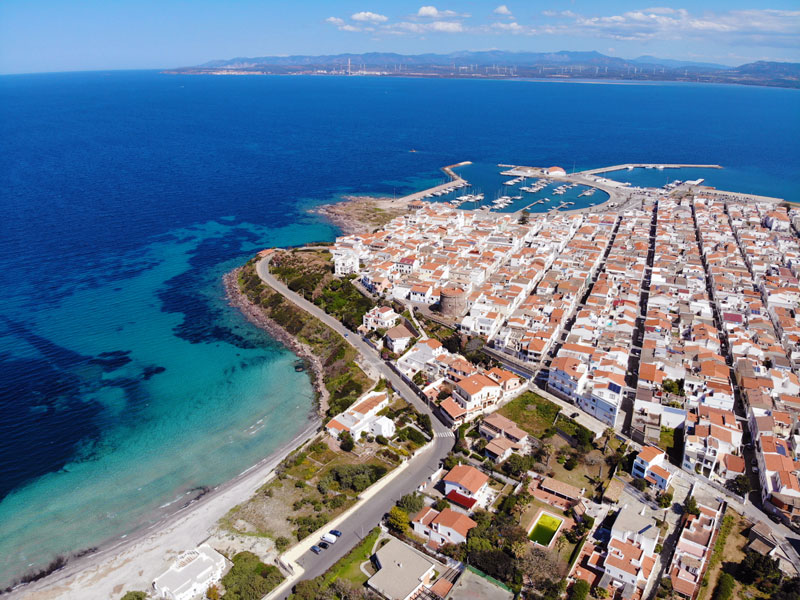 LNI Sulcis, Calasetta, Cagliari, Sardinia
Lungomare Cristoforo Colombo, 09011 Calasetta SU, Italy
Contact:
Tel:
Email
Website:
http://www.leganavalesulcis.it/