Port Stephens Intergalactics - Bay Sailing Centre, Port Stephens, NSW, Australia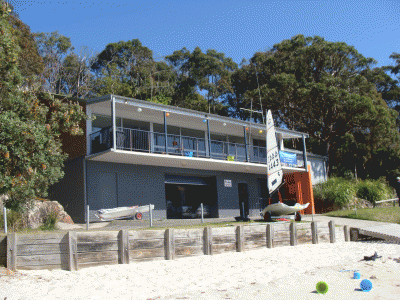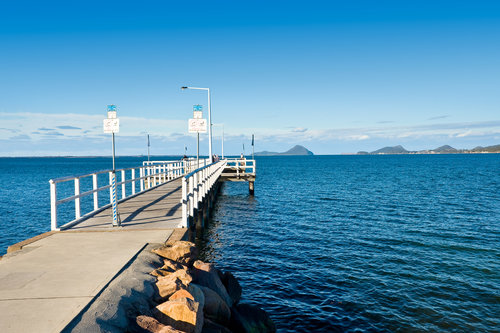 Port Stephens Intergalactics
Bay Sailing Centre, Port Stephens, NSW
2/3rd April
- Two days of intense RS Aero racing in a lovely location!
-
Book your accommodation!
Online Entry, Info & Notice of Race:
The Bay Sailing Centre, formerly known as Port Stephens Sailing and Aquatic Club, has a 40-year history of hosting local dinghy sailing as well as major world, national and state championships.

Situated on the shores of Salamander Bay, it faces east towards the majestic Port Stephens headlands and a body of water that is widely regarded as offering one of the best sailboat racing tracks in Australia.
Bay Sailing Centre, Port Stephens, NSW, Australia
Seaview Cres, Soldiers Point, NSW 2317, Australia
Contact:
Tel:
Email
Website:
https://baysailingcentre.com.au/
The Bay Sailing Centre at Soldiers Point is managed by the Newcastle Cruising Yacht Club.
Port Stephens is a natural harbour located a couple of hours drive north of Sydney. The club is located on the eastern shore of Soldiers Point overlooking Port Stephens, with a lovely sandy beach and grassy frontage. Sailing is on Salamander Bay with predominately north easterly to south easterly sea breezes.