Bristol YC Frostbiting, Winter 2021/22 - Bristol, Rhode Island, USA
Bristol YC Frostbiting - Rhode Island, USA, Winter 2021/22

"The water only looks cold"
Bristol YC Frostbiting will race Saturdays from October 23, 2021 through to April 2, 2022. Starts are for RS Aeros and Lasers and several of the Massapoag YC RS Aero fleet will head south to compete.
First gun is 1:00pm Races through to 3:30pm. There will be seperate Fall and Winter series.
Full Info, Entry, NoR, Results and Photos here;
​https://www.bristolyc.com/frostbiting
Contact BYC Frostbiting Co-Captains:
Dave Guinther
or
Adam Langerman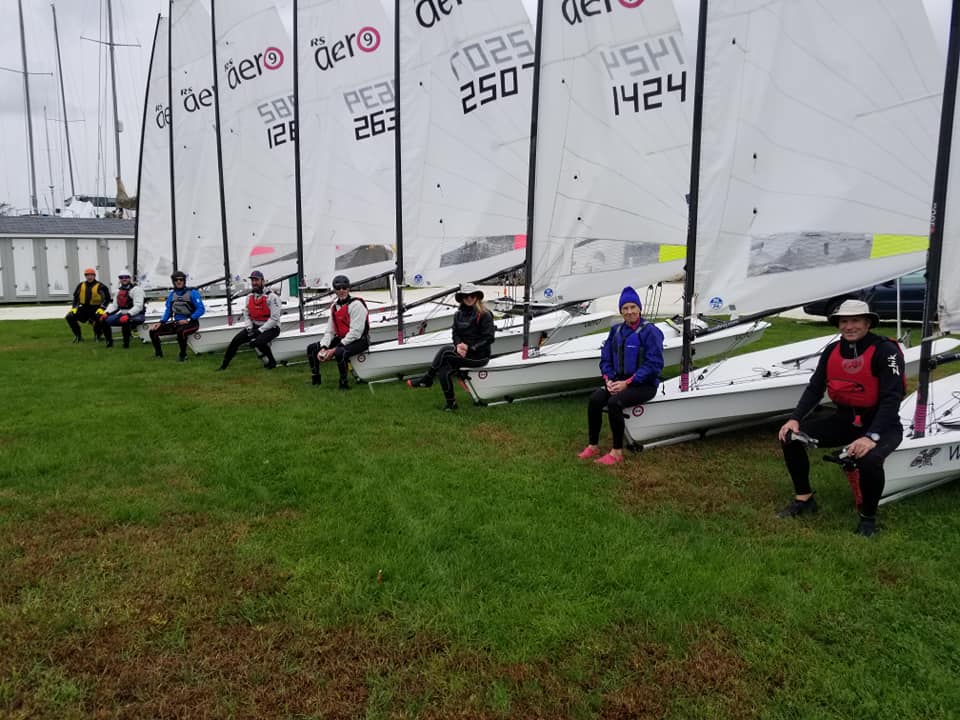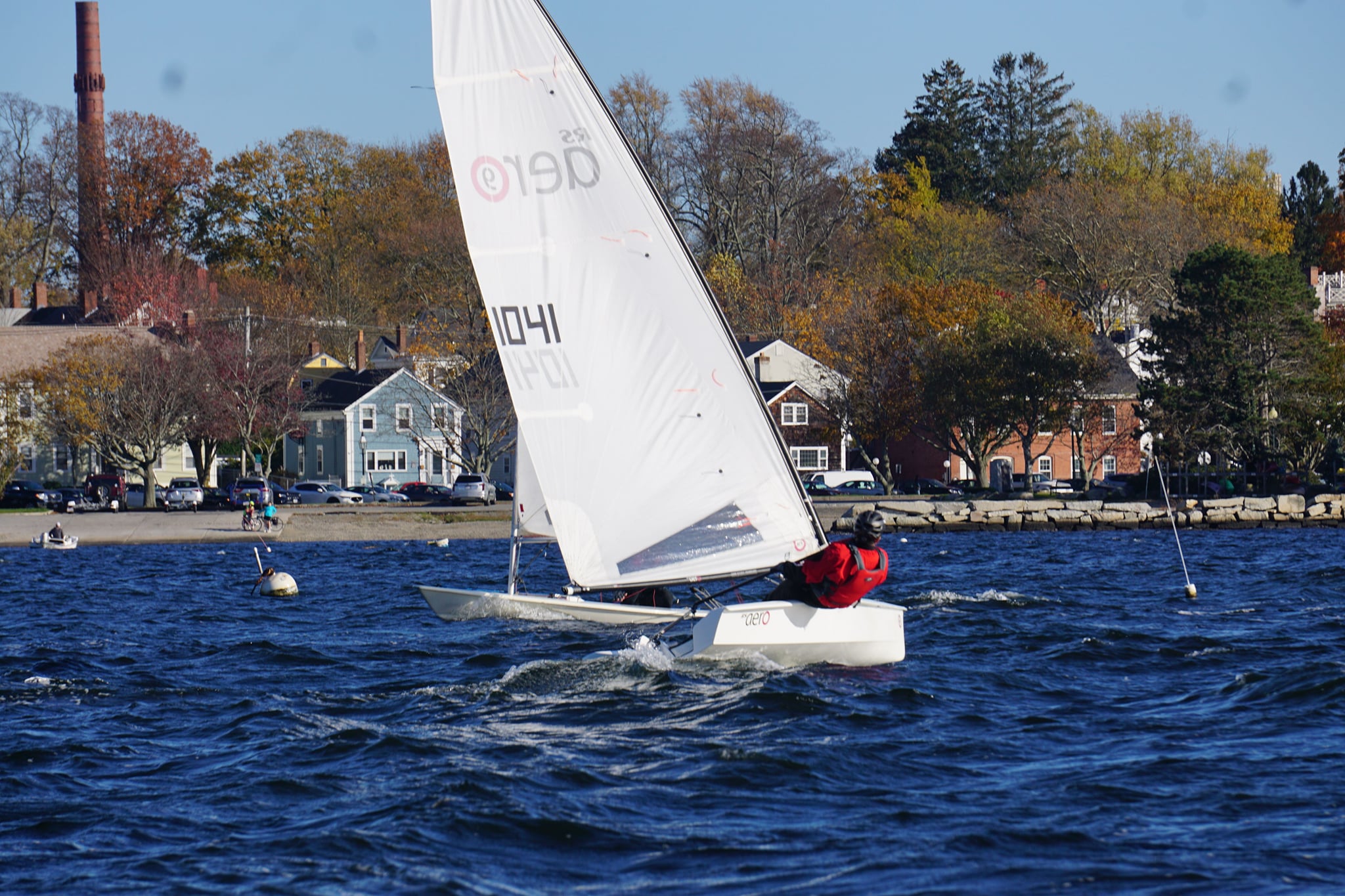 Bristol Yacht Club, RI
101 Poppasquash Rd, Bristol, Rhode Island 02809
Contact:
Tel:
Email
Website:
http://www.bristolyc.com