Lymington Dinghy Regatta - Hampshire, UK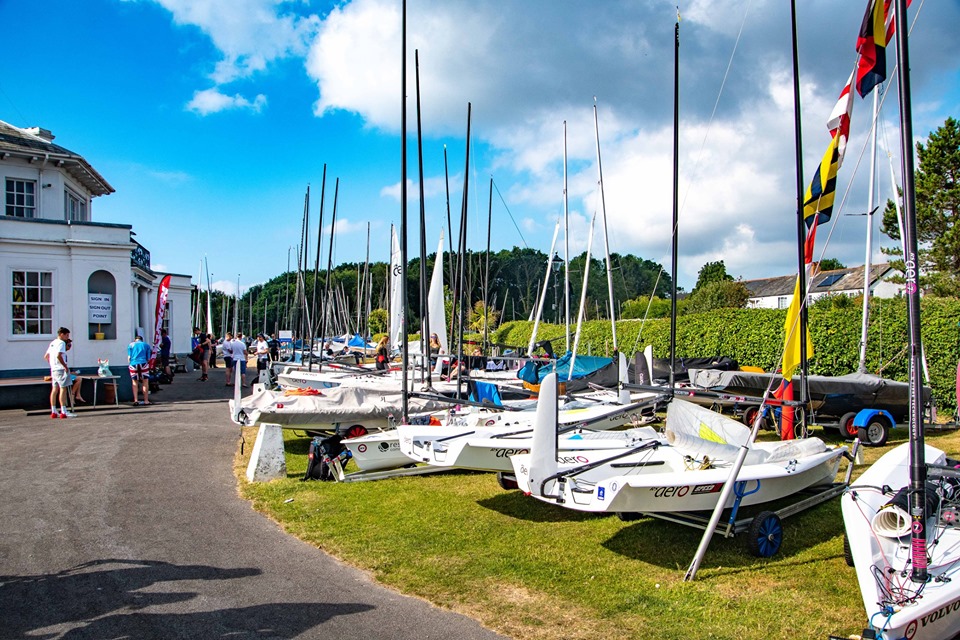 Lymington Dinghy Regatta
Lymington Town SC and Royal Lym YC, Hampshire, UK
9/10th July
The Lymington Dinghy Regatta always enjoys a great fleet of RS Aeros with the benefit of the large home fleet of RS Aeros based at Lymington. Three races a day on the Western Solent is a great opportunity for some sea practice before the summer's Championships at the RS Games.
The regatta is
hosted jointly by Lymington Town SC and Royal Lymington YC with the fleets spread over 2 large courses in the Western Solent. The event has limited entries, so please enter as soon as
possible to avoid disappointment.
Entry Fee:
£xx
(£xx without a launch disc).
Day Entry: £xx (£xx without a launch disc).
Registration:
Briefing:
First Start: Saturday xxxx ,Sunday xxxx
Format: 3 races each day
Saturday Evening Regatta Social: Camping:
Nearest camping is at
Hurst View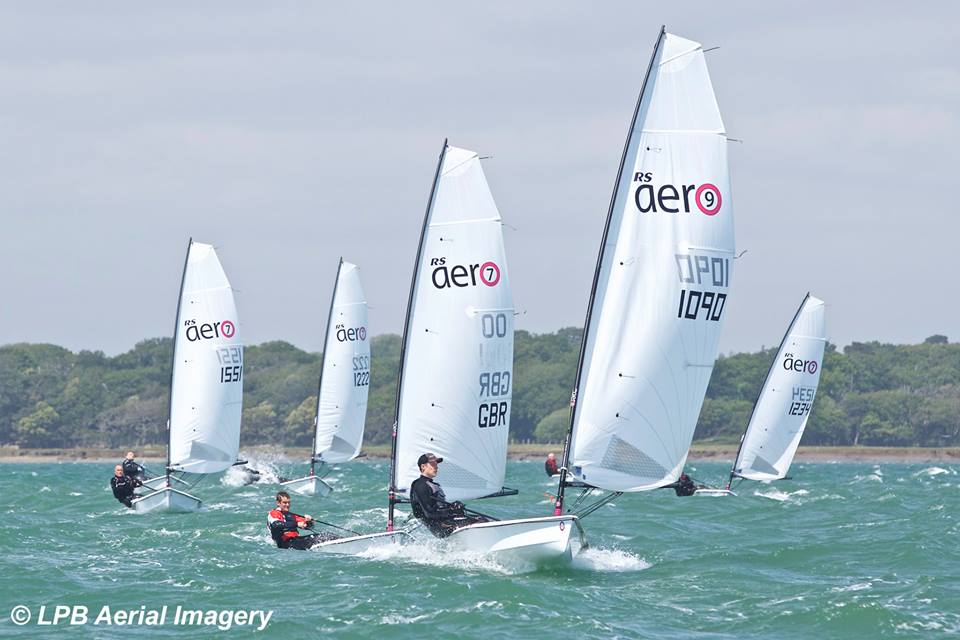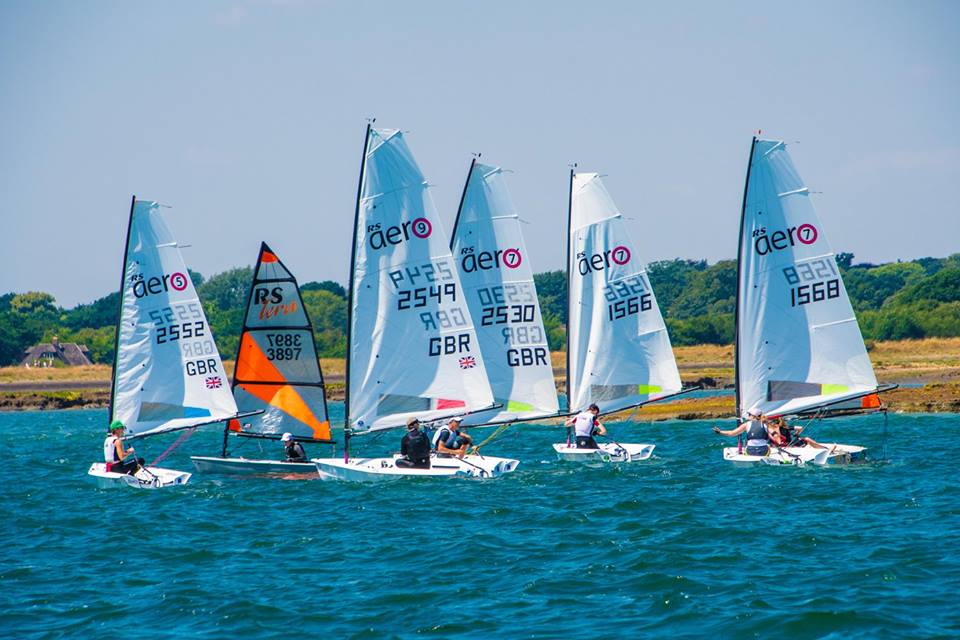 Lymington Town SC
Bath House, Bath Road, Lymington, Hampshire. SO41 3SE
Contact: Office
Tel: 01590 674514
Email
Website:
http://ltsc.co.uk/
Accommodation
Lots of B&Bs can be found locally
The local camp site is
Hurst View
on the west side of Lymington