Pre-Worlds Practice Event - Cascade Locks, Oregon, USA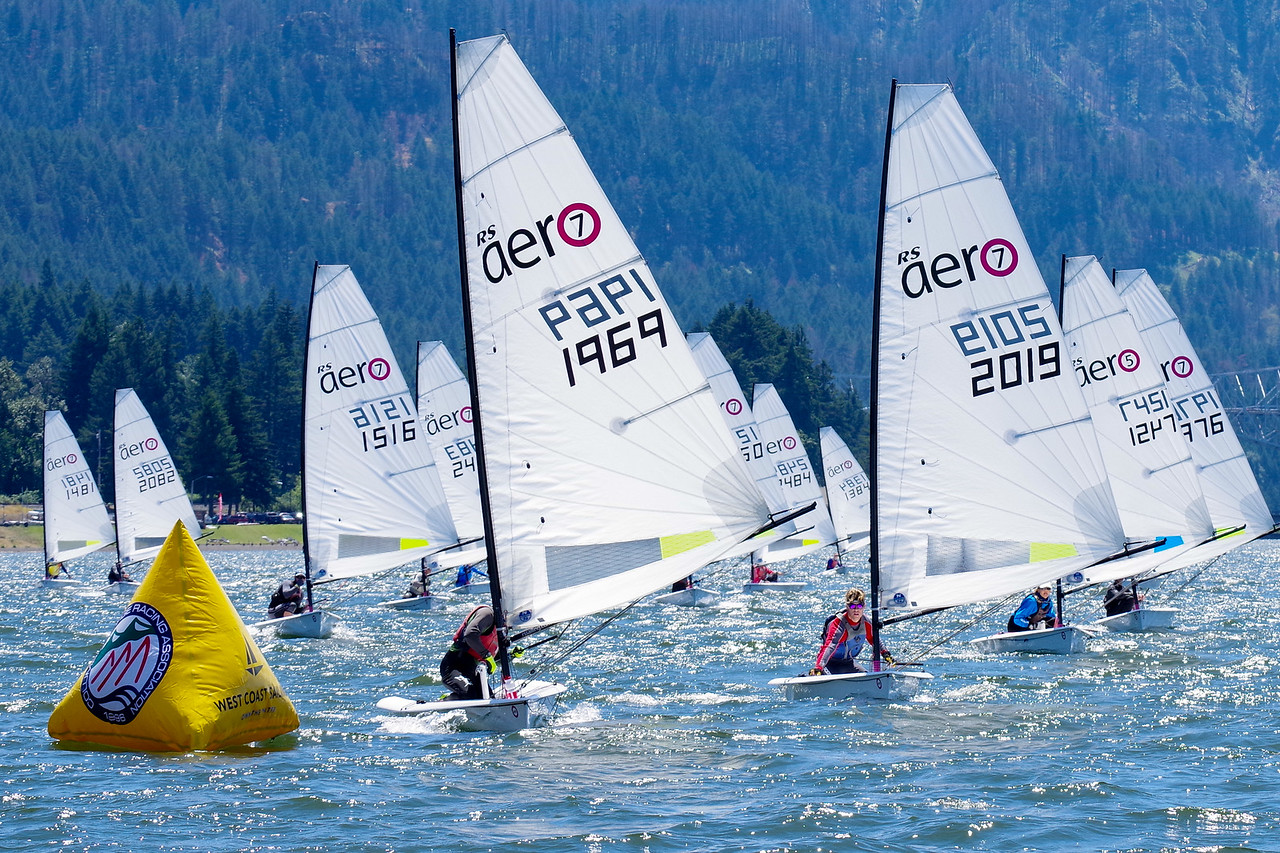 Pre-Worlds Practice Event

CGRA, Cascade Locks, Oregon, USA
June 18/19
*Register at CGRA website, details to come
An ideal way to enjoy an extended stay at the Gorge, warm up for the now RS Aero North American Champs!



Charter RS Aeros
A large fleet of charter RS Aeros are be available courtesy of RS Sailing and West Coast Sailing. Charter RS Aeros make for a simple easy 'fly in' solution for a fun week at the Gorge! These are available for everyone to book - 'first come first served' and it is vital to reserve your boat early to save a lot of money with the tiered early bird discount pricing.
There is an option within the Worlds Charter booking to add the Pre-Worlds weekend and the midweek Coaching Clinic at $100 extra each.
Columbia Gorge RA, Oregon
Marine Park, Cascade Locks, OR 97014, United States
Contact:
Tel:
Email
Website:
http://www.cgra.org
The Venue
One of America's most inspiring Championship venues with the afternoon thermal breeze piping up against the Columbia River's current. The Gorge creates a wind-tunnel between the beautiful mountains that rise from the waters edge to nearly one mile vertically high in places. In summer westerlies are the prevailing wind direction due to the hot air rising in the desert out east sucking relatively cool marine air in through the gorge. The wind will blow the hardest from about 10:00hrs. until 19:00hrs.
The current at Cascade Locks generally runs at 1 to 2 knots. The deepest channel on the river is where the most extreme conditions can occur. For a relatively easier going sailors can move to the edge of the channel/river with depths varying from 20 feet to more than 170 feet in places.