Seattle Frostbiting #6 - Shilshole Bay Marina, Seattle, WA, USA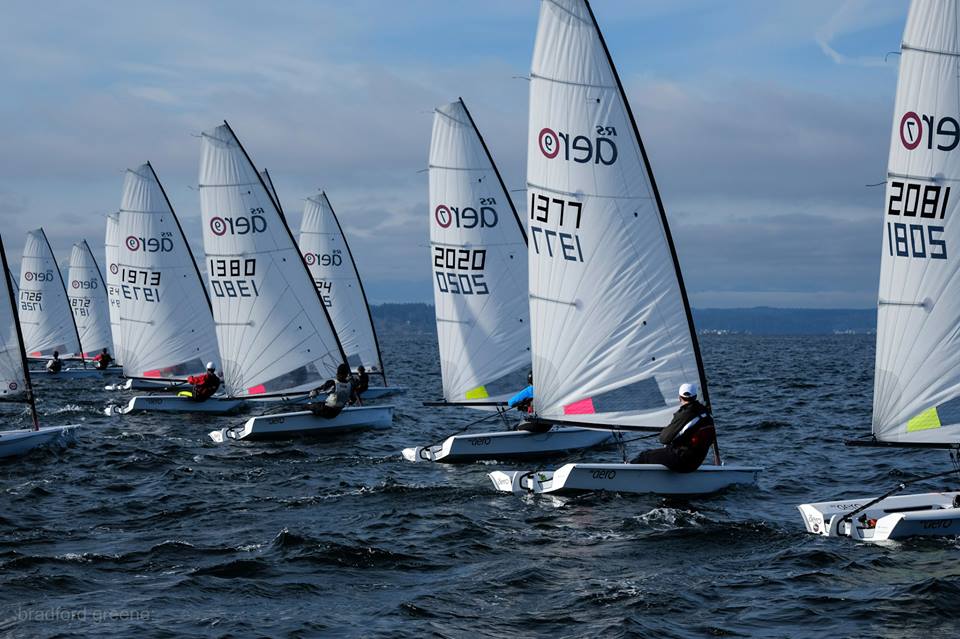 Seattle Frostbiting
Shilshole Bay Marina, Seattle, WA
RS Aero Frostbiting in Seattle!
The Seattle RS Aeros in conjunction with the Seattle Sailing Fleet are holding Sunday Frostbiting from
Shilshole Bay Marina,
Seattle.
Frostbiting is low-cost, casual racing and run completely by volunteers.
They are all about promoting singlehanded dinghy racing in the Pacific Northwest.
Races are run for a couple of hours until everyone is about done. THIS IS SAILING AT ITS BEST! So join in the fun.
Here is this year's schedule;
SEATTLE FROSTBITING 2021/22
October 17 - Frostbite #1
November 7 - Frostbite #2
November 20-21 - Turkey Bowl (CYC Seattle)
December 5 - Frostbite #3
January 9 - Frostbite #4
January 22-23 - Frigid Digit (CYC Seattle and Seattle Sailing Fleet)
February 6 - Frostbite #5
February 27 - Frostbite #6
Info & Registration;
CYC Turkey Bowl & Frigid Digit:
https://cycseattle.org/CYC-Racing
Corinthian YC, Seattle, WA
Pier V, 7755 Seaview Ave NW Seattle WA 98117
Contact: CYC Office
Tel: 206 789 1919
Email
Website:
http://www.cycseattle.org