Steve Nicholson Trophy - Northampton SC, UK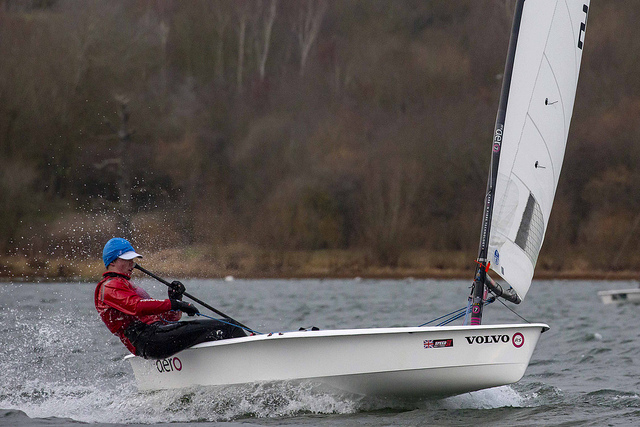 Steve Nicholson Trophy
Northampton SC
Sunday 30th January
supported by Pinnell & Bax
Tim Hire won the Trophy in 2019
in his RS Aero 7
when he won the single-handed fleet on an excitingly breezy day. Can the RS Aeros win it back again in 2022?
This provides a good challenge and excellent practice for the season ahead w
ith a split fleet providing a large mixed single-hander fleet of predominantly similar boats.
Online Entry:
will
be HERE
Entry Fee:
£xx (single handed) in aid of Asthma UK
Single Handers Race Schedule:
Format:
Raced in aid of Asthma UK charity in memory of Steve, who was a popular sailor and member at Northampton Sailing Club and well respected in the sailing world.
If you would like to make an extra donation to Asthma UK you can do this through their website at
www.asthma.org.uk
Northampton SC
Pitsford Reservoir, Brixworth, Northants, NN6 9DG
Contact: Office
Tel: 01604 880248
Email
Website:
http://www.northamptonsailingclub.org
Directions
are on the website.
Camping and Campervan facilities, including toilets and showers are available. Bookings can be confirmed by contacting the club office.
View Larger Map