The Starcross Steamer - Starcross YC, Exe, UK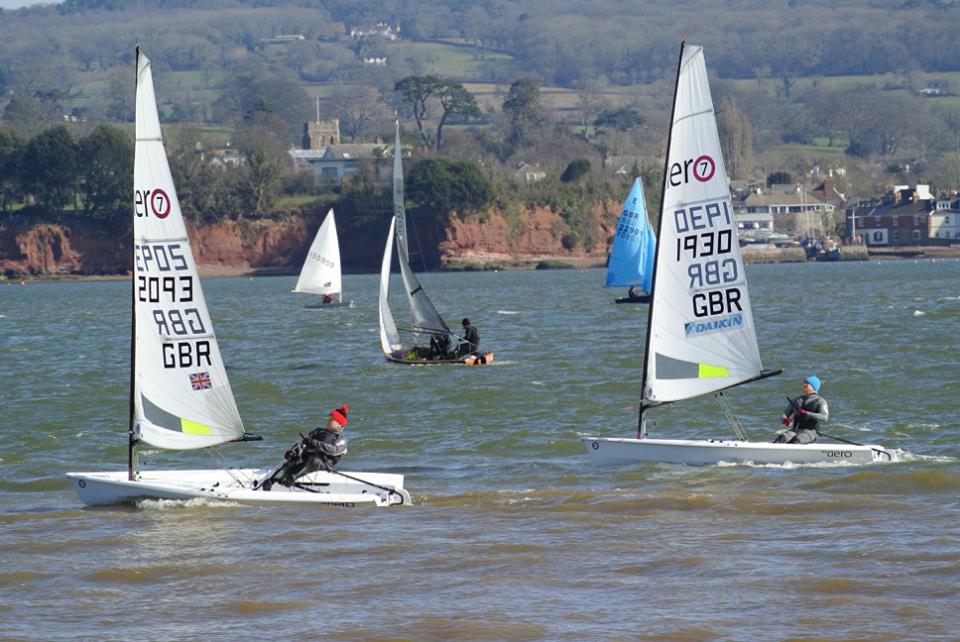 The Starcross Steamer
Starcross YC, Exe Estuary, Devon

Sunday 27th March
Sailing Southwest Winter Series
This is a great day out at Starcross Sailing Club racing with 100 other mixed dinghies on the pretty Exe Estuary on the top of the tide.
As the race is one big pursuit race RS Aeros have their own starts and can enjoy a nice class race too, within the main event, whatever the conditions on the day.
Entry Fee: £15 (£5 for juniors), payable by card on the day
Registration: 10:30 - 12:00
Briefing: 12:00
First Start: 13:00
High tide: 15:30
Format: 150 minute Pursuit Race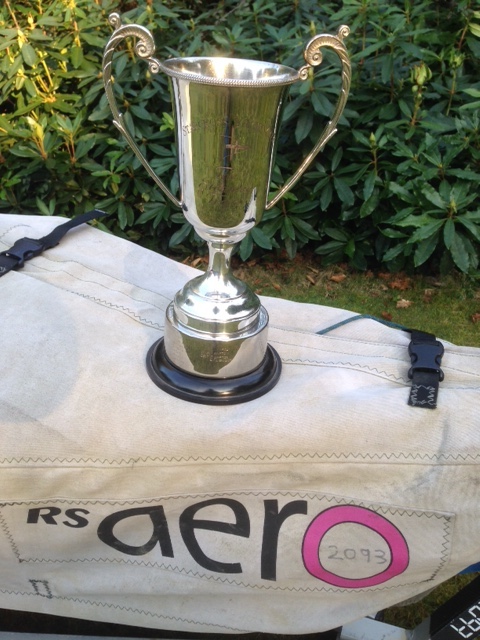 In
2016
the RS Aeros won the Cup too, with 13 RS Aeros entering this popular annual event. Can we win it back again this year?
Sailing Southwest Winter Series
This event will form part of the Sailing Southwest winter series running from October 2021 to spring 2022. The series will comprise of up to 10 individual events with 50% to count. The series sponsors are Allen Sailing together with Admiral Trailers and Tracace Limited. Full details of the series will be found at;
https://www.sailingsw.co.uk/ssw-winter-series
Starcross YC
Powderham, Exeter EX6 8JJ
Contact:
Tel: 01626 890470
Website:
http://www.starcrossyc.org.uk
Starcross Yacht Club is situated on the west bank of the Exe Estuary at Powderham.
A low railway bridge prevents high trailers or vans from entering the club grounds. Those can be parked on the lane outside.
Camping at the club is allowed.