RS Aero North American Midwinter Championship - US Sailing Center, Jensen Beach, Florida, USA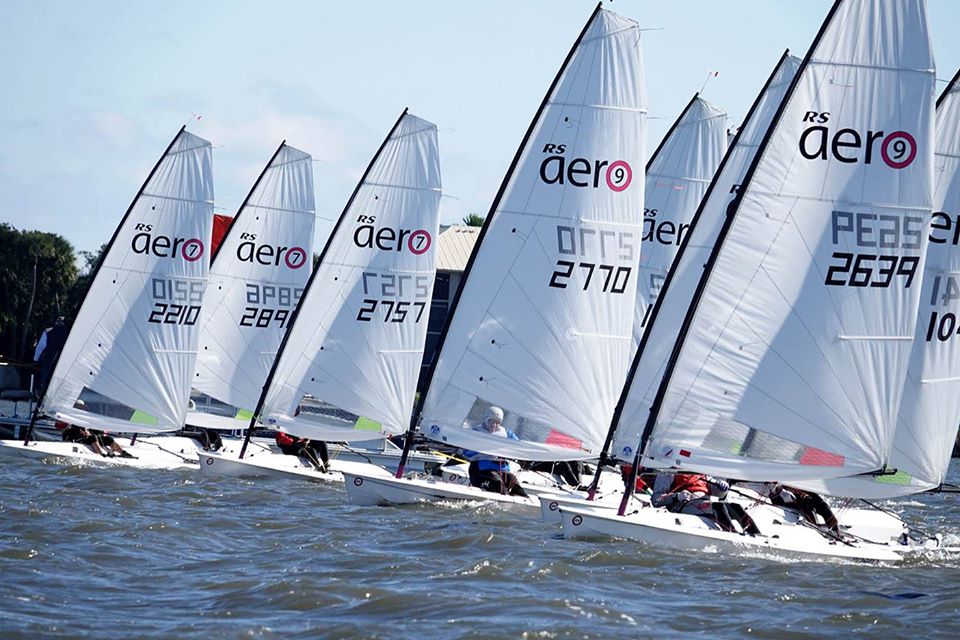 RS Aero North American Midwinter Championship
US Sailing Center, Jensen Beach, Florida
Feb Thurs 3rd - Sat 5th
The US Sailing Center at Jenson Beach plays host to the RS Aero South Florida Race Week. Up to 8 days sailing at this top winter venue will include 4 events providing excellent sailing with logistical simplicity.
Blue skies, warm water,
great racing
and
an outstanding venue
awaits you!
The week includes;
RS Aero Florida State Championship, Sat & Sun Jan 29/30
Long Distance Challenge, Tue Feb 1st
Racing Clinic, Wed Feb 2nd
RS Aero Midwinter Championship, Thurs-Sat Feb 3-5th
Charter RS Aeros & Transport: Zim Sailing is supporting the winter series in Jensen Beach with charters and private transports. Limited spots available! Contact

[email protected]

or 401-237-6117 for details
Whet you appetite with the race report from the previous RS Aero North American Midwinters here
2017
2018
2019
2020
2021
US Sailing Center, Jensen Beach, Florida
1955 NE Indian River Drive, Jensen Beach, FL 34957, USA
Contact:
Tel: (772) 334-8085
Email
Website:
https://www.usscmc.org
Accommodation
The most popular hotels are Four Fish Marina and River Palms Cottages, because they are walking distance to the USSCMC. Both are old Florida style, quaint places.
Your newest places are Hampton Inn (Stuart) and Courtyard by I-95 (25 minutes away).
The Courtyard Jensen Beach is on the ocean.
Marriott Hutchinson Island offers Beachfront, Golf, Pool, Tennis and a marina in a resort setting!
Self catering: Check Airbnb