Rocket Regatta - Kelly Park, Merritt Island, FL, USA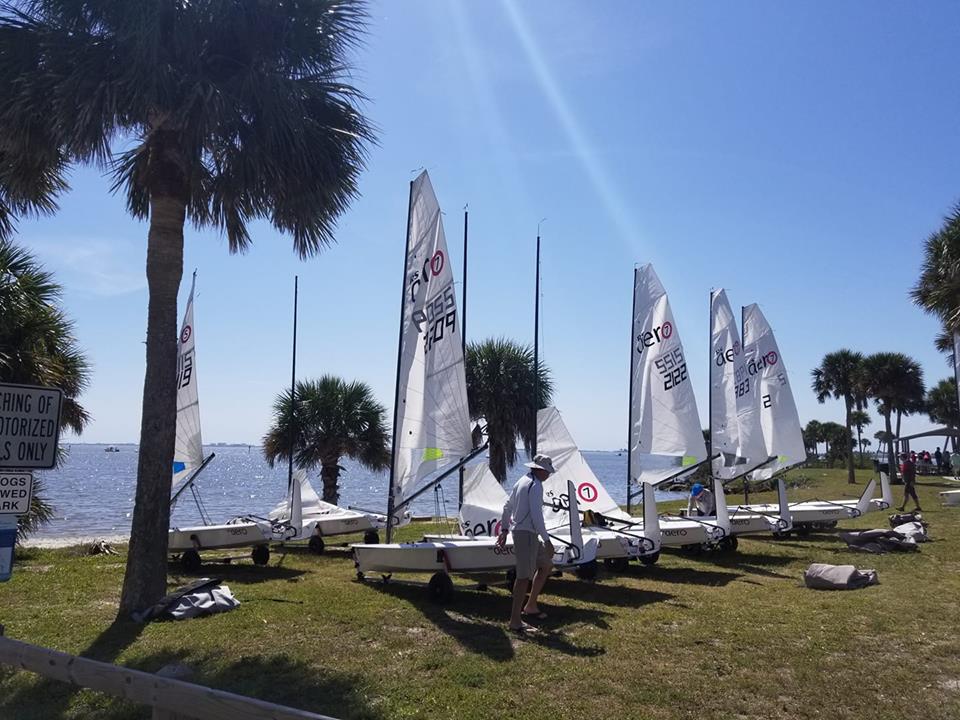 Rocket Regatta
Indian River Yacht Club, Kelly Park, Merritt Island, FL, USA
Jan 22/23rd
The Rocket Regatta hosted by the Indian River Yacht Club
to enjoy some fun and sun, racing
on the Banana River at Merritt Island, Florida, next to Port Canaveral and the Space Center.

This is the venue for the 2019 RS Aero Midwinters and those who have sailed here can attest that it's a hidden gem of a spot. Nice launch beach, plenty of parking, nice open sailing area and low motor boat traffic.
The launch point is excellent from the beach at Kelly Park at the NW corner adjacent to the Beachline Causeway.
Online Entry, Info, NoR & SIs; (link TBC)
Entry Fee:
Skipper's Meeting:
at
the Kelly Park Pavilion
Indian River Yacht Club
Kelly Park, Merritt Island, FL
Contact:
Tel:
Email
Website:
https://www.iryc.org/
Launching From:
Kelly Park East, 2550 N Banana River Dr, Merritt Island, FL 32952
Race Area:
The Banana River, south of highway 528 causeway, Merritt Island, FL