Lago Maggiore International RS Aero Regatta, NI#4 - Maccagno, Italy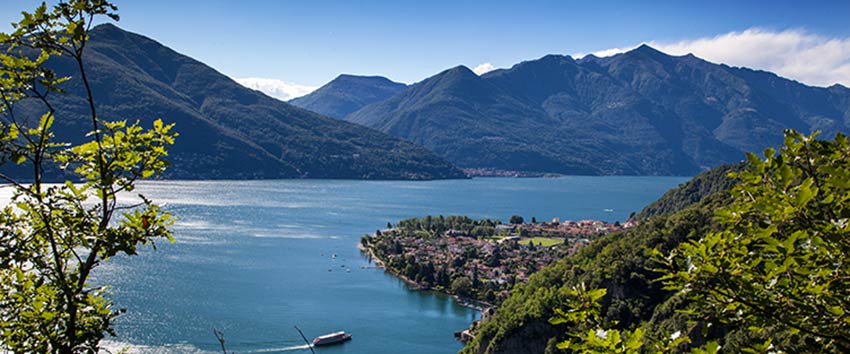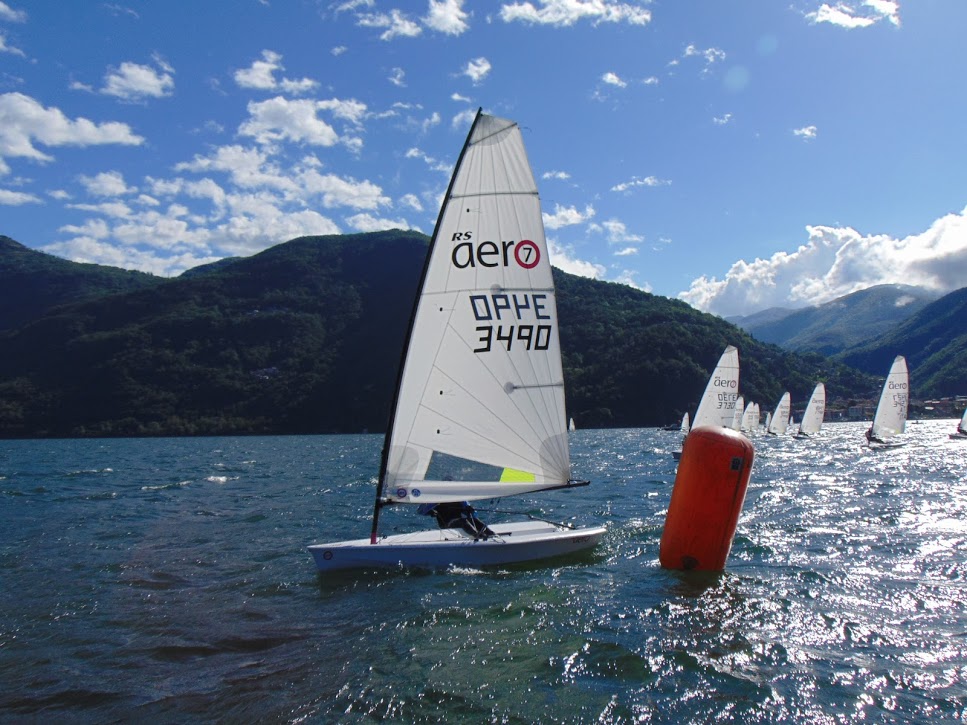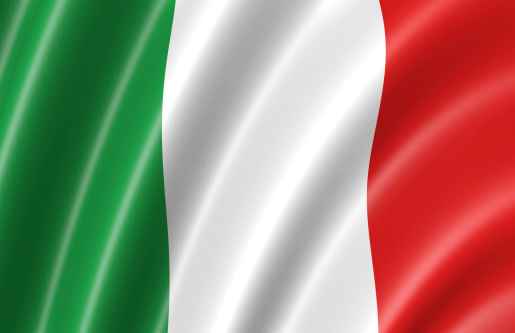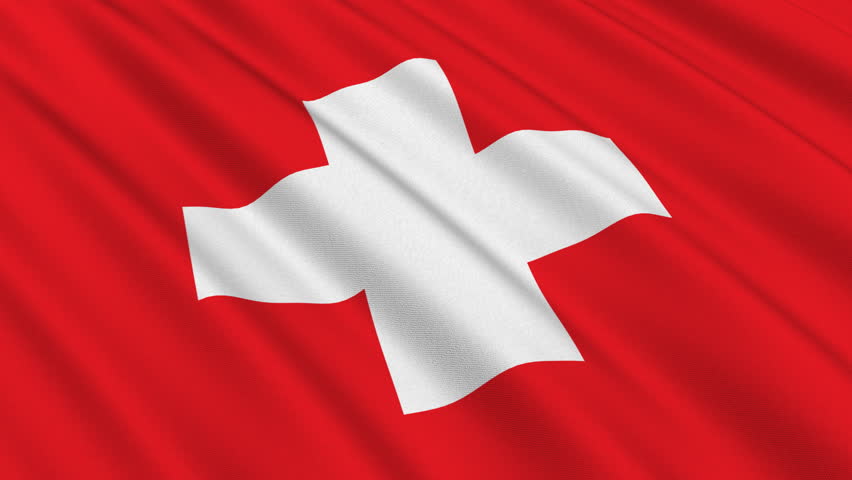 Lago Maggiore International RS Aero Regatta
17-19th June
The Swiss Open & RS Aero Nazionale Italiano Series #4
After fan
tastic events in 2018, 2019, and 2021, we look forward to returning again to Lago Maggiore for another International RS Aero Regatta at Maccagno, a joint Italian/Swiss venture. We will again add an extra day at the wonderful Italian great lake to make the format 3 days racing from Friday to Sunday, plus the likelihood of a fun pre-event training day on the Thursday included.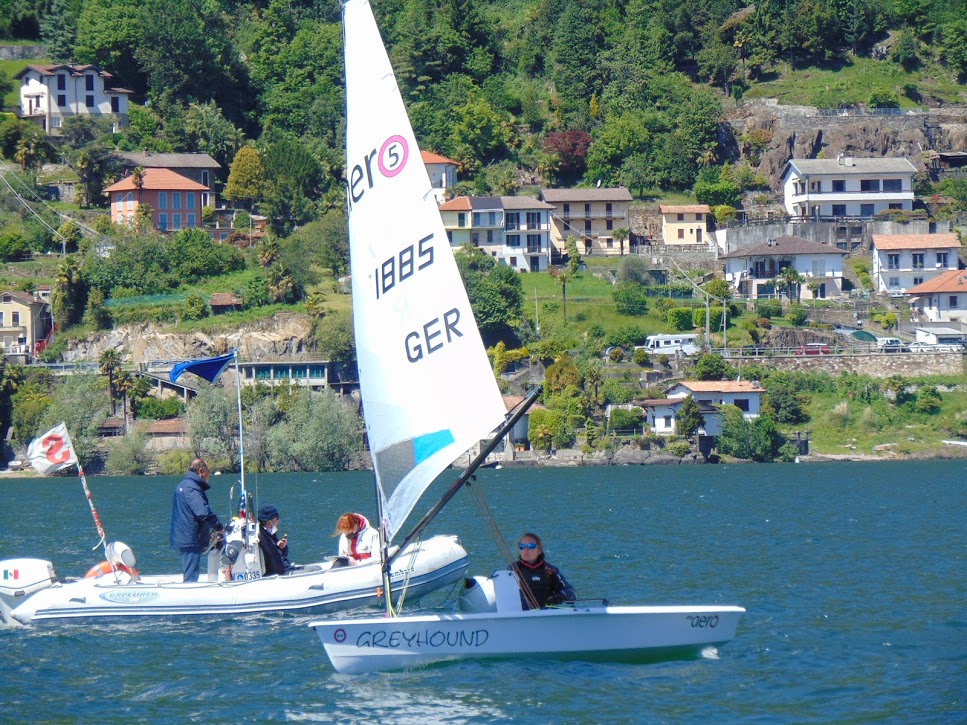 Lago Maggiore is the most westerly of the three large pre-alpine lakes of Italy. Whilst most of the Lake's length is in Italy its alpine northern tip rests in Switzerland. Beautiful mountains, fair breezes and a wonderful culture make Lago Maggiore an event not to be missed!
May-July sees the best wind and weather at Lago Maggiore.
Maccagno hold their racing just to the north in the "Canalone" - the area where the lake narrows, opposite Canobbio, and the wind is stronger due to the funnelling.
In the morning the 'Tramontana' wind descends from the north and then in the afternoon the 'Inverna' blows from the south.
There is the possibility of two good racing sessions each day in both the morning breeze and then the opposite direction afternoon breeze. This allows for a nice coffee and early lunch break in between whilst the wind thermal reverses! This provides a
wonderful mix of conditions and maximises our racing opportunity.
Check out the event reports from
2018, 2019
and
2021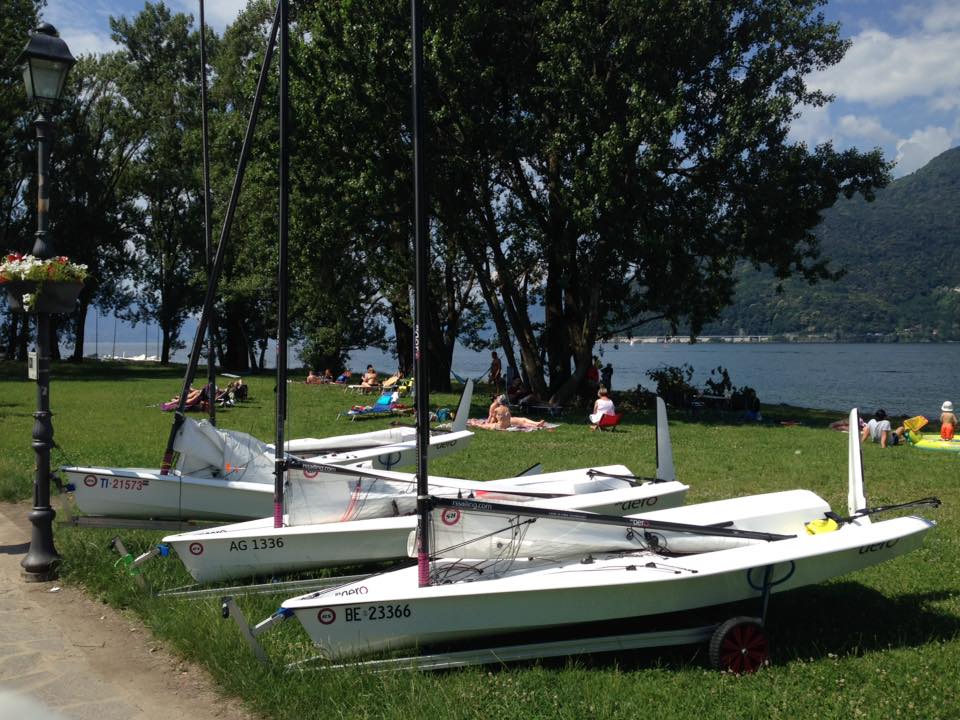 INFO -
Online Entry:
Entry Fee:
Pre-Regatta Coaching for all entries: Thursday 16th, (*to be confirmed)
Event Registration:
Opening Ceremony & Briefing:
First Race: Friday afternoon
Official Dinner:
Regatta Format: Class Racing, Fri 17th - Sun 19th June
Charter RS Aeros -
Negri Nautica in collaboration with the Italian Class offers the possibility of Charter RS Aeros. For more information contact Negrinautica; tel: +39.02.9002661 email:
[email protected]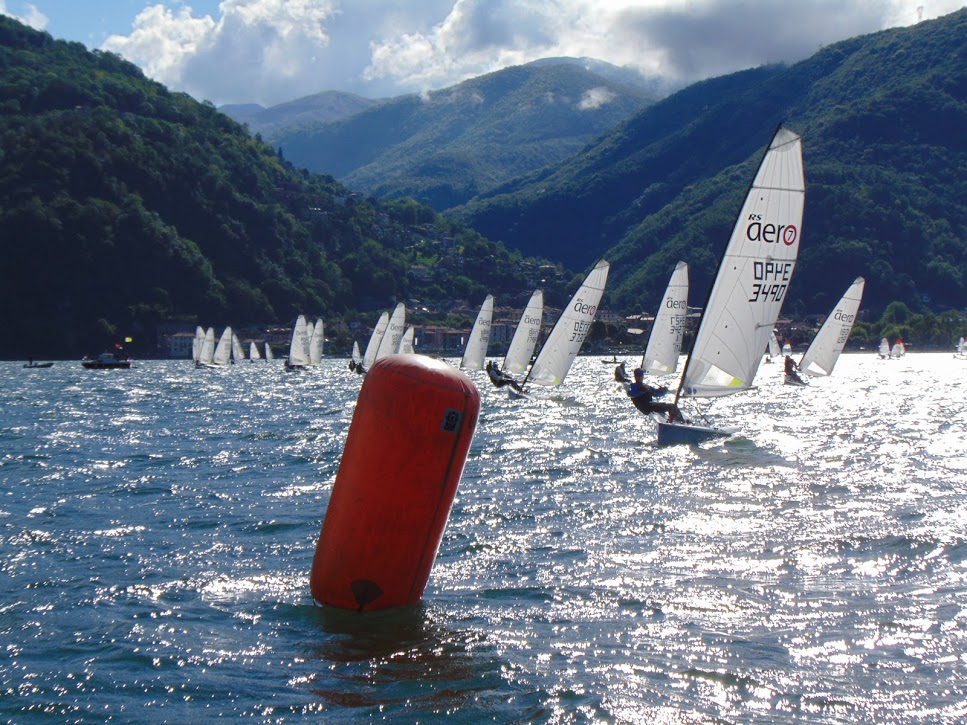 Maccagno (UVM), Lake Maggiore, Italy
Unione Velica Maccagno, 8 Via Lungo Lago Girardi, Maccagno, VA 21010, Italy
Contact:
Tel: 0039 338 438 3723
Email
Website:
http://www.unionevelicamaccagno.it
Travel
Maccagno is situated on east shore of Lake Maggiore.
For those traveling south, it is 1hr20m south of the Gotthard tunnel, which is free with a Swiss road pass.
By Air The nearest airport is Milan Malpensa which is 1hr20m away. Other airports are Milan Linate (1hr45m), Turin (2hr15m) and Zurich.
By Train There is a good train connection via Bellinzona (CH) to Zurich and the new railway towards Milan Malpensa airport (I).
Accommodation
Tourism
At the northern Swiss end of the lake Ascona and Locarno are quite close and very picturesque.
On the Italian side Stresa and the Borromeo islands, plus lots of Villas (Pallavicino, Taranto) and the Eremo of Santa Caterina are well known tourist attractions.
Fun Fact
Lake Maggiore is both the longest lake in Italy and the lowest point in Switzerland.