UK Youth Team Winter Training - Poole YC, Dorset, UK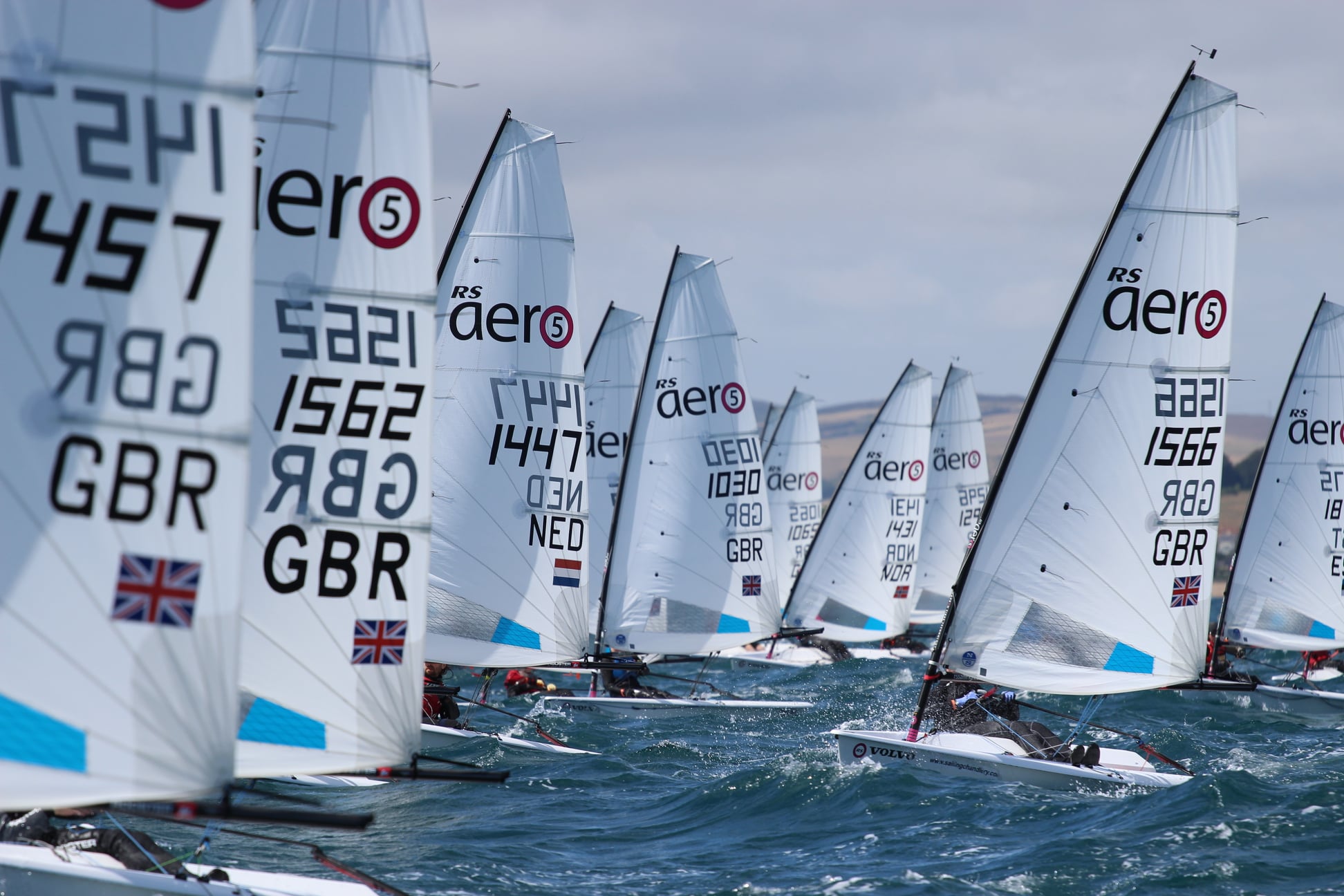 UK Youth Team Winter Training
Poole YC, Dorset
12/13th Feb
Thanks to Ben Rolfe for setting up another excellent programme for the UK Youth Team;
'We are pleased to be able to launch our RS Aero UK Youth Team 2021/22 Applications!
For the winter of 2021/22 the RS Aero Youth Programme is back with 6 National Weekends at 4 top UK Sailing venues. The Youth Team is one of a kind and open to all RS Aero Youth Sailors with no limit on numbers or entry criteria, being one of the UK's most inclusive youth programmes in sailing. To ensure coaching is tailored towards sailors ability we operate on 8:1 ratios with a maximum of 12:1 with additional support. Groupings are determined at the start of each training weekend giving everyone the chance to progress at their own pace.'
The RS Aero UK Youth Team Winter Training Programme for 2021/22 is;
- 20/21st November - Paignton SC
- 4/5th December - Draycote Water SC
- 8/9th January - Queen Mary SC
(Bloody Mary & Training Day both CANCELLED)
- 12/13th February - Poole YC
- 5/6th March - Draycote Water SC
- 19/20th March - Burghfield SC (*Open Meeting racing on the 19th, training on the 20th)
- 2/3rd April - Paignton SC
Full Programme
Entry Fee: £540 for the full six weekend programme which includes the Burghfield Open Meeting entry fee
Entry Closes: On Sunday night 7th Nov
Ad-Hoc Dates
Entry Fee:
£110 per weekend and £60 for the one day on Sun 20th March. Ad-hoc entries need to enter the Burghfield Open Meeting on the 19th March direct.
Entry Closes: On the Tuesday night before each weekend. It may close earlier, subject to numbers and resources
Adults: Entries are welcome from adults for the individual weekends. Where possible and as appropriate we may split groups between youth and adults at these sessions.
*Burghfield Open Meeting
on Saturday 19th March (
Event Page
) is included in the full programme fee and the Class Association will enter those sailors. It will be a great racing opportunity to check in and practice the skills and lessons learnt during our winter training programme. We will plan a pre-race briefing and debrief for the RS Aero Youth Team so that we can can achieve the very most out of the day.
Queries can be emailed to
Ben Rolfe
(Youth Coordinator) or
Peter Barton
(Class Manager)

Rooster Kit -
Thanks to Rooster's support of the UK Youth Team, providing a range of
RS Aero UK Youth Team Rooster Custom Kit
with a whopping 40% discount code that all UK Youth Team team members will receive. There is also a 10% discount code for the rest of the
RS Aero Rooster Custom Kit
range. Check it all out via the links!
Facebook -
The 'Rooster RS Aero UK Youth Team' Facebook group (private) can be joined
HERE
.
Poole YC
New Harbour Road West, Poole, Dorset BH15 4AQ
Contact:
Tel:
Email
Website:
http://www.pooleyc.co.uk
Poole YC
is easy to find, being located directly adjacent to the Cross Channel Ferry Terminal. As you approach Poole follow signs for the cross channel ferry. There are two bridges to cross, if the road signs indicate crossing via Poole's Lifting Bridge is clear follow this, cross the bridge, take the next left turn and then the next right, As you near the ferry terminal you'll pass under a large green gantry over the road with the words 'Welcome to the Port of Poole' emblazoned on it. Directly after this you'll cross a railway line and find yourselves at a roundabout. Turn right at the roundabout and follow the road to the very end where you'll find Poole Yacht Club.
If you are directed over the new Twin Sails Bridge turn left when you reach Blandford Road, at the mini roundabout go straight over, take the next right, right at the roundabout and follow the road to the end.