The Tiger Trophy (SailJuice) - Rutland SC, UK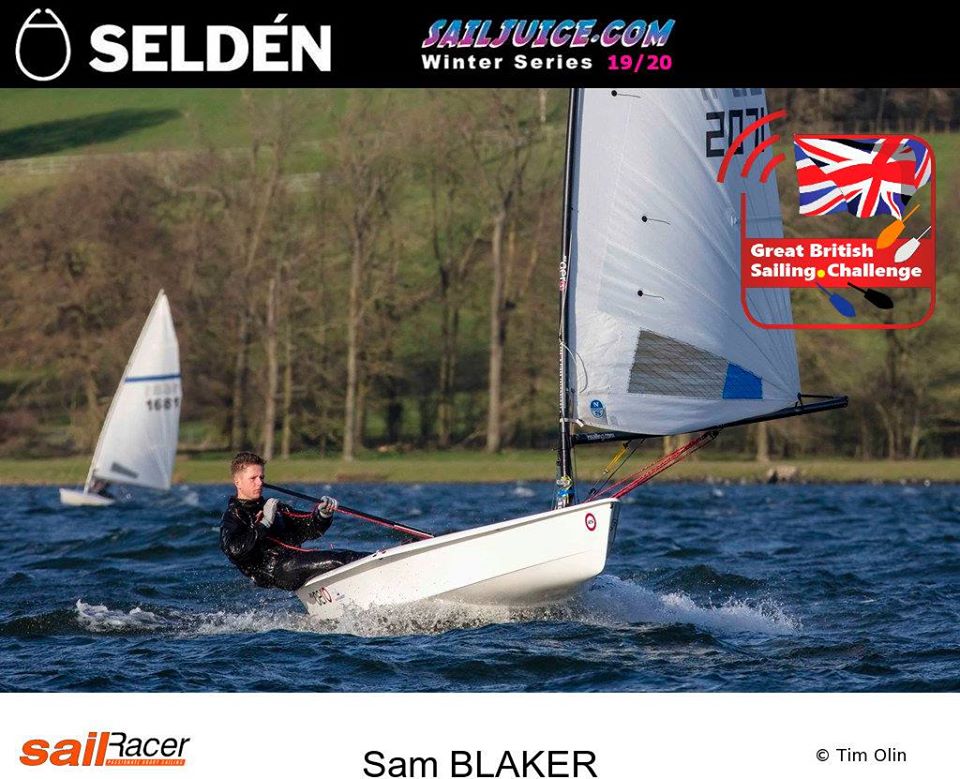 The Tiger Trophy
Rutland SC
5/6th February
Selden SailJuice Winter Series
The Tiger Trophy is
one of the most popular handicap events of the winter
with a large proportion of the entry fee going directly to the
John Merricks Sailing Trust. The event takes place on Rutland Water, in the centre of the country, and
features the Tiger Dinner taking place on the Saturday night.
Briefing: 11:00 Saturday, 10:00 Sunday
Saturday First Start: 12:30
Sunday Pursuit Race First Start:
11:00
Format:
3 handicap races and 1 pursuit race
Entry Fee:
£41
Social: The Tiger Dinner Saturday evening from 18:30, £14
RS Aero 6:
A few of the newly adopted
RS Aero 6
rigs are available on loan at this event and a 'Great Lakes' handicap number has been organised. To reserve one please contact
Peter Barton
.
These winter events do get booked up in advance so pop your entries in early!

- The handicap fleets are split, so we will be on a start line with similar speed boats
- Average lap racing is used minimising waiting time in between races
- Bunk accommodation available at the club, book early!
This event forms part of the Selden SailJuice Winter Series and RS Aero UK Winter Series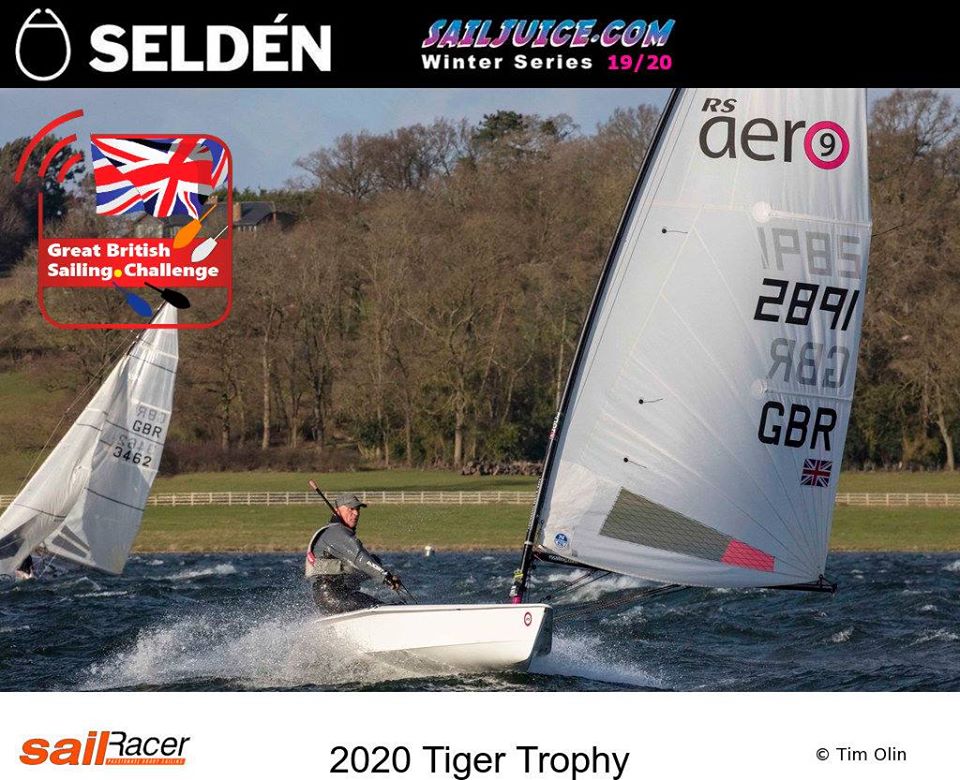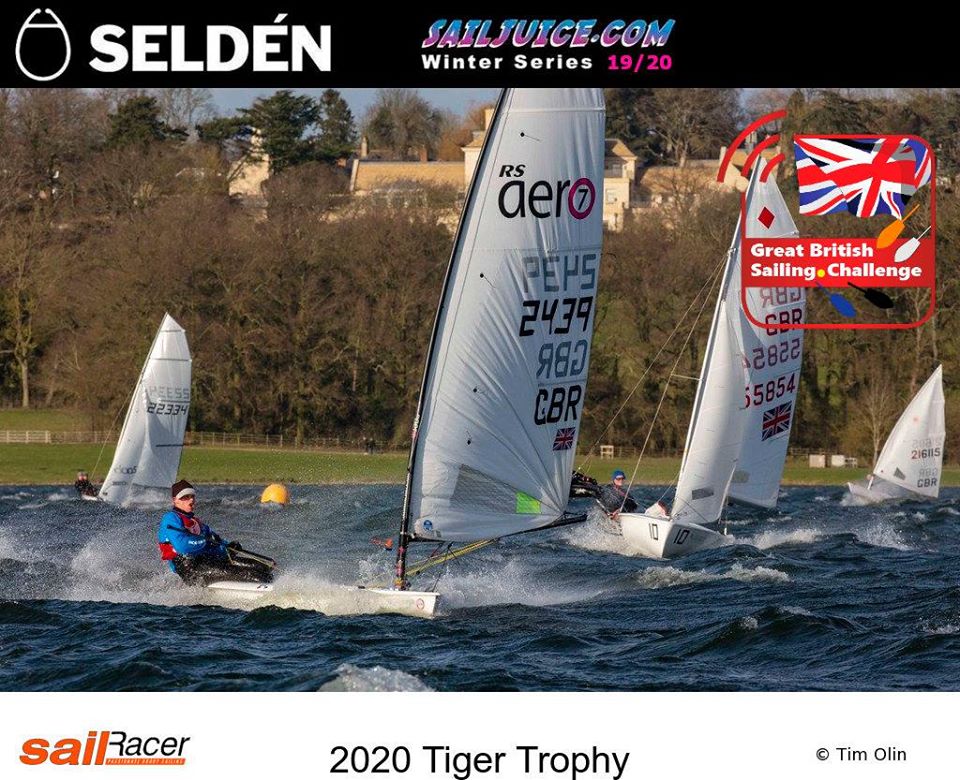 Rutland SC
Gibbetts Ln, Edith Weston, Rutland, LE15 8HJ
Contact: Rutland Sailing Club
Tel: 01780 720292
Email
Website:
http://rutlandsc.co.uk